3 Top-Rated Accommodations In Avoca Beach
Find a quality accommodation in Avoca Beach during your holiday or getaway...
Avoca Beach is very popular with holidaymakers during summer holidays. With this in mind, better book your accommodation as early as possible. These places below are very popular and highly-rated...
---
1. Avoca Palms Resort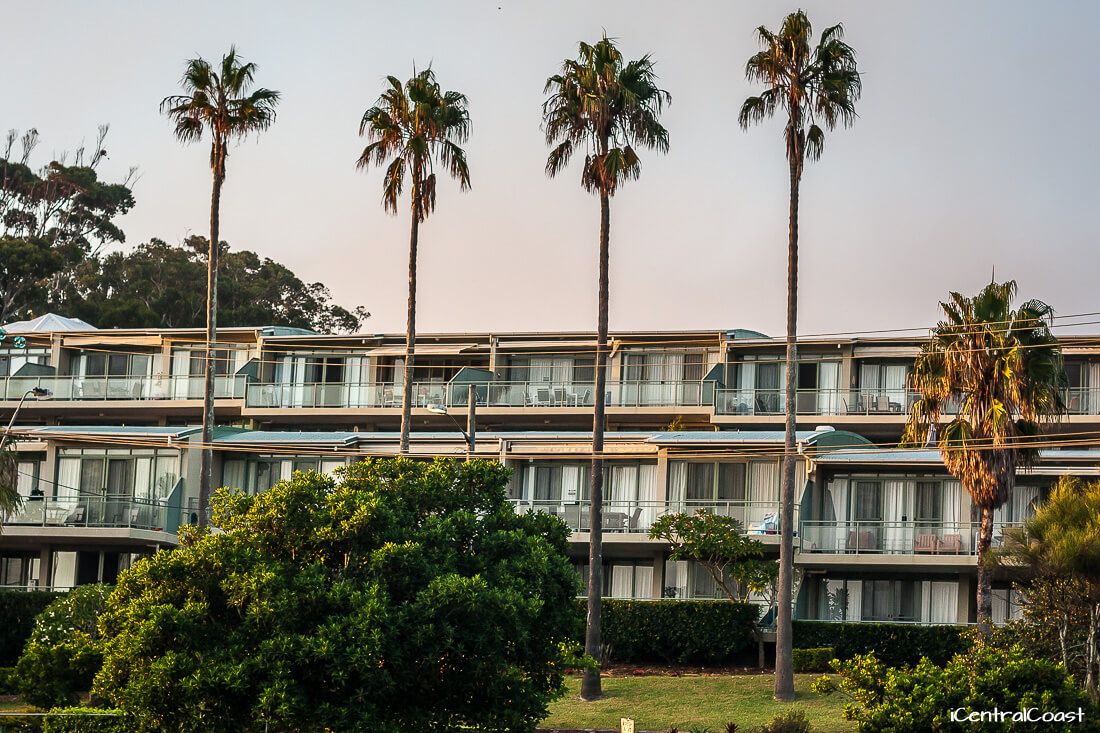 Would you like to stroll to the beach, cafes and restaurants? Gaze at the ocean in the distance from your balcony? Avoca Palms Resort offers serviced apartments metres away from everything. The 4-Bedroom Penthouse and 3-Bedroom Ocean View have a balcony that overlooks the ocean and the lake. 

The apartments vary between two and four bedrooms with fully-equipped kitchens, washing machines and dryers, spa bath. The complex has a heated pool with a barbecue area and a spa, a sauna, a games room with pool and ping pong, and a gym. 
Avoca Palms Resort is located a few metres from most restaurants and cafes, the beach and the lake. Just across the road are Heazlett park where you can kick the ball, a small playground, a tennis court, and Aquafun where you can hire kayaks, pedal-boats and stand up paddle boards (we've hired them a few times and it's a lot of fun for the kids). Avoca Palms Resort is without doubt situated in one of the most if not the most convenient spot in town.
Star rating: 4.5 star
---
2. The Palms at Avoca 
Why stay close to the beach among a horde of tourists when you can stay in a quiet leafy setting away from the crowd? Why stay enclosed between four walls like in a hotel or apartment when you can have more freedom and an outdoor lifestyle, such as what a caravan park can offer?

The Palms at Avoca is a holiday park with lovely cabins and a limited number of powered sites. The caravan park is situated within the residential area so the only traffic around is from the locals. It's away from the mass of visitors who swarm the beachfront area during summer. At the Palms you can swim in the resort pools, relax in the spa, let the kids play outdoors or scooter around while you hang out on your balcony. 
There are two swimming pools and one wading pool for toddlers, a spa, barbecue facilities, a playground, and a games room with a pool table. You can also get a massage. Choose between a 4 Berth Villa, a 6 Berth Villa, a Cabana, or Le Chateau (means The Castle - adults only).
The Palms at Avoca is located a 5-minute drive or 20-minute walk to the beach and restaurants. If the extra distance from the beach is not a drawback for you, this may well be the perfect place to stay with kids. 
Star rating: 3.5 star
---
3. Avoca Valley Boutique Bed and Breakfast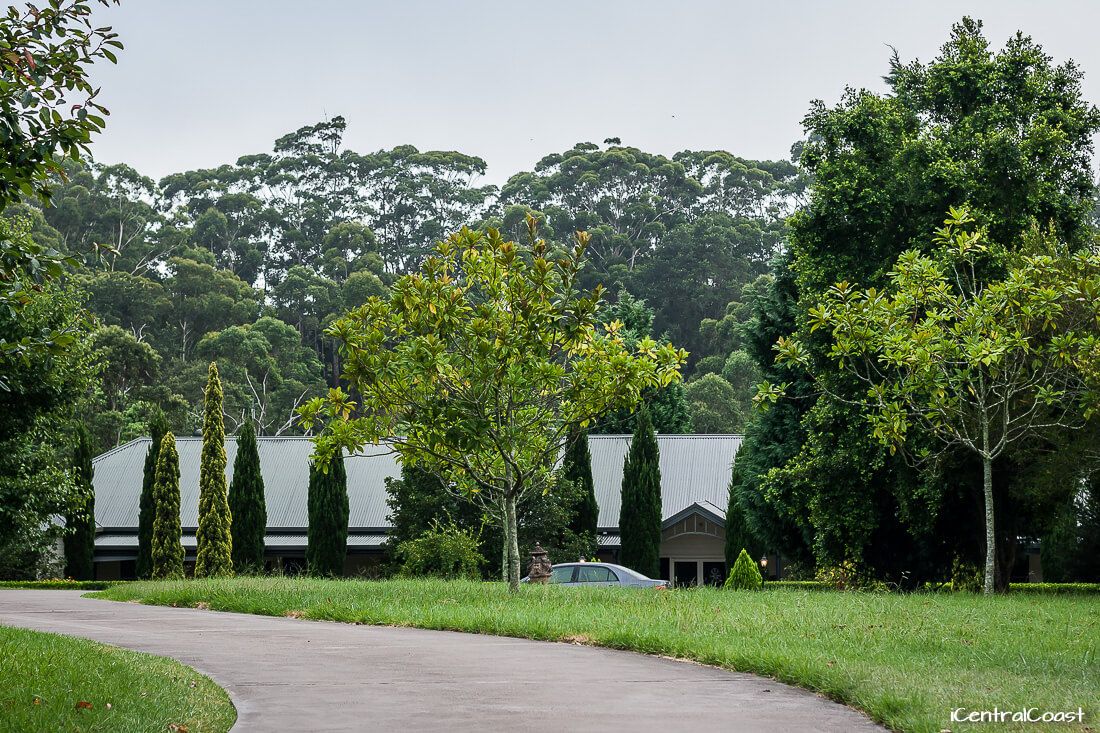 Avoca Valley Boutique Bed and Breakfast is situated in a lovely, quiet area in the hinterland about five minutes' drive to the beach. Chickens wander around freely and you can hear the song of bellbirds. You'll be well looked after by the lovely hosts Jo and Mick. 

Inclusions comprise liqueur & chocolates and breakfasts to die for. Features include super comfy beds, a private entry to the residence, a gas log fireplace, a spa bath, reading materials, a collection of DVDs, wifi, a terrace overlooking the gardens. 
You can also add more luxury depending on what package you choose... sparkling wine, chocolate dipped strawberries, cheese platter, seafood platter. Get a massage in your room, psychic reading, private yoga session, and beauty treatment. 
Star rating: 4.5 star
If you'd like more options on where to stay in Avoca Beach, Booking.com has more properties to choose from. Check the prices for your dates of travel.

---
Map
Pages to Help You Plan Your Visit to Avoca Beach
Are You Liking It?
Comments