central coast australia - Bushwalking
Bushwalking on the Central Coast Australia is a must if you're visiting. 
Many holidaymakers overlook the national parks as they head off to the beaches during summer holidays. Don't make the same mistake!
The national parks on the Central Coast Australia stretch along the coastline of the Hawkesbury River and the Pacific Ocean. They're made up of a series of steep cliffs intercepted by beaches – that means coastal walks with picturesque views and lookouts!
Pack up water, food, swimmers, towel and go…

If you're wondering what 'bushwalking' means, it signifies walking through the bush. If you live overseas you'll be more familiar with trekking, hiking, tramping, hill walking or rambling.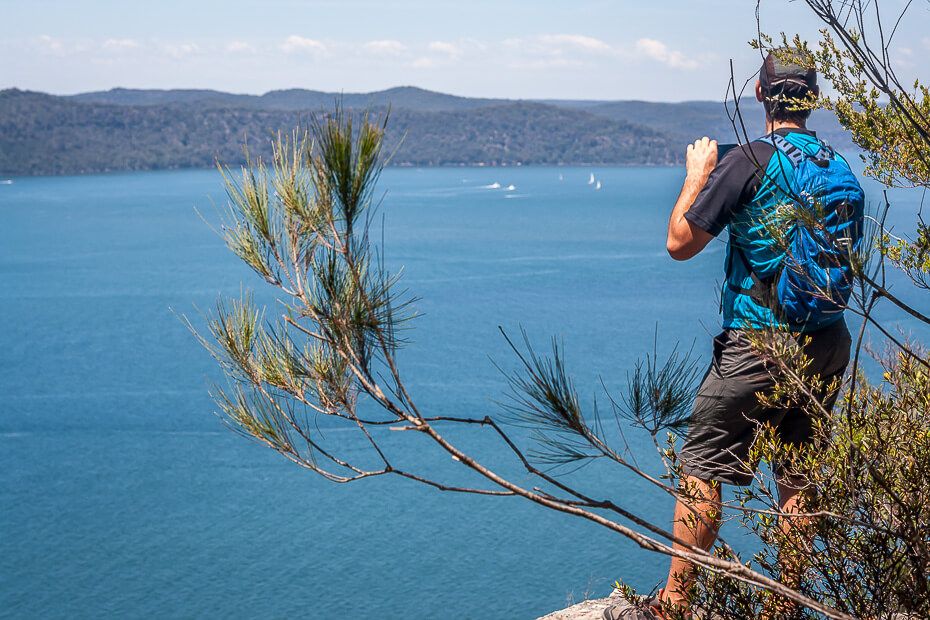 The length of bushwalks generally range from short to multi day. Here I have only included day walks ranging from below 1 km to about 10 km...

---
Bouddi National Park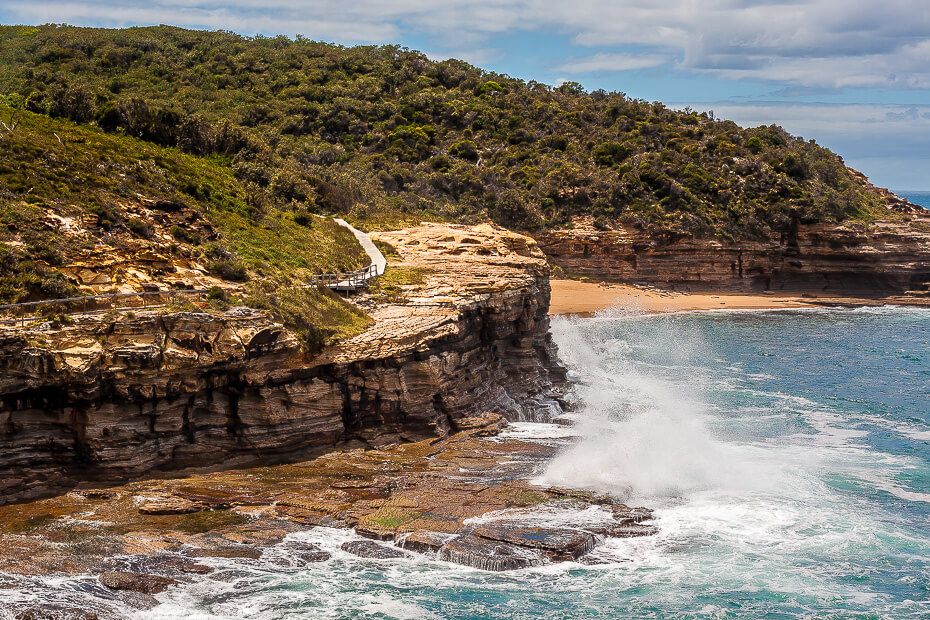 Bouddi National Park covers 1,500 hectares that extend from the Bouddi Peninsula to Macmasters Beach. It's a small park, and you can walk from one side to the other in a day. The walks are located near popular beachside towns (Terrigal, Avoca and Killcare) with great restaurants and cafes.

The walks offer views of the ocean or lead to a secluded beach that no road can access. Exploring Bouddi is fun. And sooo easy.
Bouddi National Park: camping, Mary Byles Lookout, visitor information >>
Top 10 walks in Bouddi National Park >>
---
Brisbane Water National Park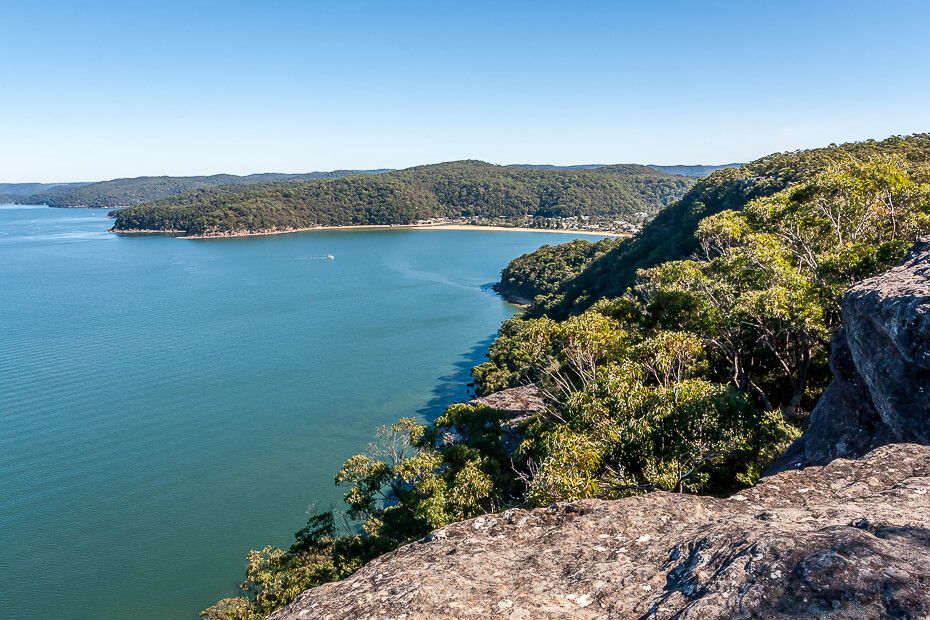 Brisbane Water National Park covers an area of 12,000 hectares north of the Hawkesbury River. As it's a large park the walks vary in length and style. Many walks are short sections of the Great North Walk.
See Aboriginal art, waterfalls and lookouts. Make sure you see Warrah Lookout, Somersby Falls and Bulgandry Aboriginal art site. 
Brisbane Water National Park >>
---
Wyrrabalong National Park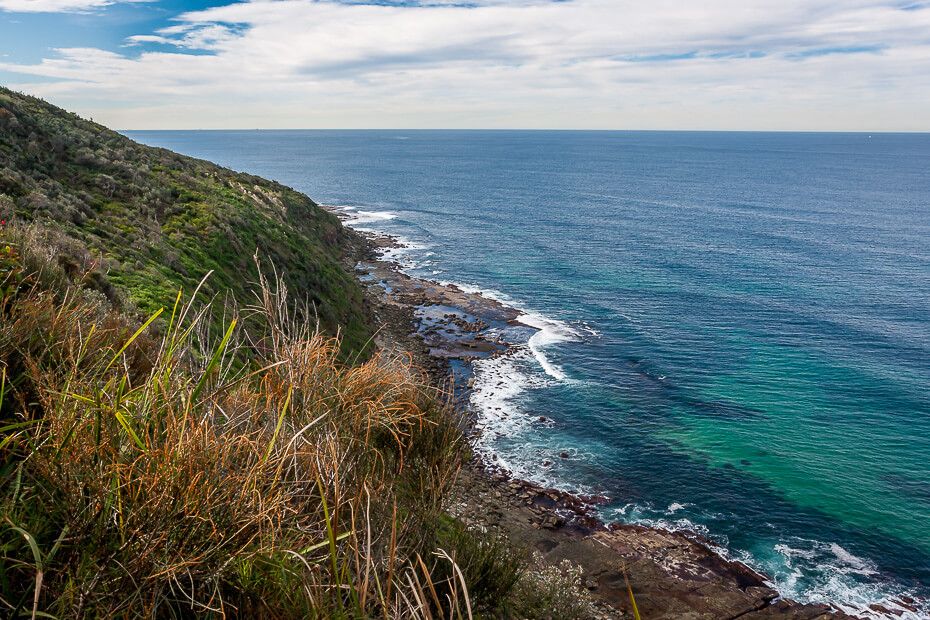 It doesn't take too much time to walk around Wyrrabalong National Park. The northern section comprises 480 hectares and the southern section 120 hectares. The national park is so small you can hardly see it on a map.
It may be small but South Wyrrabalong offers a great coastal walk and stunning Crackneck Lookout. Watch whales migrate from June - August.
Northern Wyrrabalong offers two walking loops that pass through different forests: a littoral rainforest and a red gum forest. The walks offer glimpses of Tuggerah Lake.
---
Great coastal walks - Central Coast Australia 

---
Best walks to do with kids
---
national park locations - central coast australia 
---
Are you liking it?
Comments
Central Coast
› National Parks Bushwalks