Advertise with iCentralCoast
How can iCentralCoast.com help your business?
Our insider's guide to the Central Coast NSW has been growing steadily and has reached interesting results in 2020!
What We Have Achieved in Terms of Numbers…
The site is growing fast! It received 324,000 visitors in the past twelve months compared to 200,000 the previous twelve months measured by Google Analytics… a 62% increase!

More than 95% of our traffic is from organic traffic, which means that visitors find us on Google search results, so our traffic is highly targeted!    
At the time we are writing we rank on major search engines for several searches related to Central Coast.
Most readers are Sydney siders looking for specific information about the Central Coast in the planning and experiencing stages of their getaway.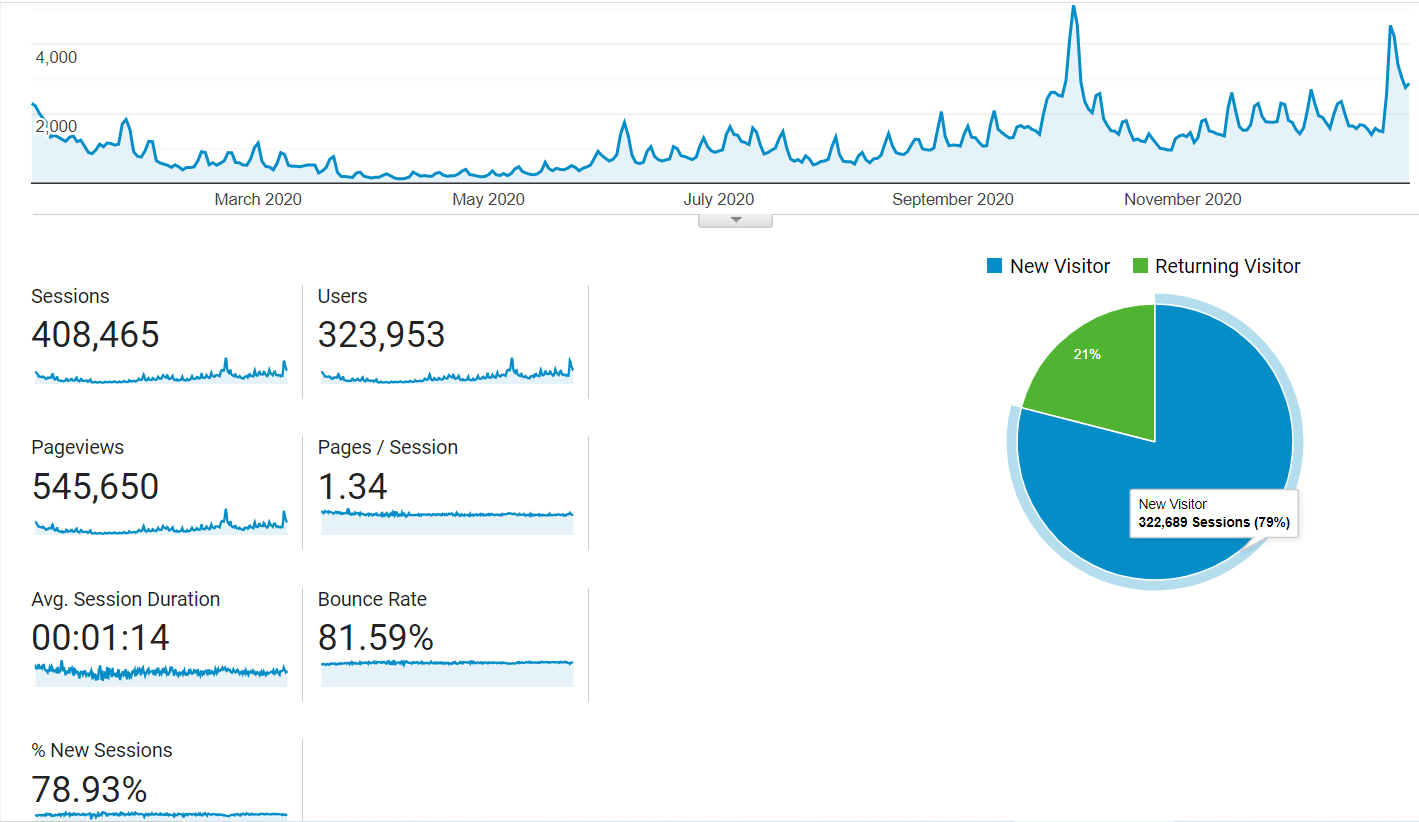 How to Advertise with Us
If you wish to buy banner ad space on our site, you can do so through Mediavine Direct as they handle all our site's advertising. Buy a banner ad space on our site here.