Avoca Beach 
Avoca Beach is a top beach for a holiday.
This beach is located on the Central Coast, 90 minutes north of Sydney.
Accommodation in Avoca Beach
The name Avoca was given by John Moore, the first resident. It's Celtic for "great estuary" or "where the river meets the sea".
The beach caters for the whole family. You'll find...

Great surfing
Rockpool for small children
Patrolled swimming area
Cafes and restaurants
Fully-fenced playground
Toilets
Water refill station
Barbecues
Dog-friendly beach
The spacious rockpool is perfect for small children, and it's right beside the food kiosk and cafes. The short distance is handy when you need to grab food and coffee quickly.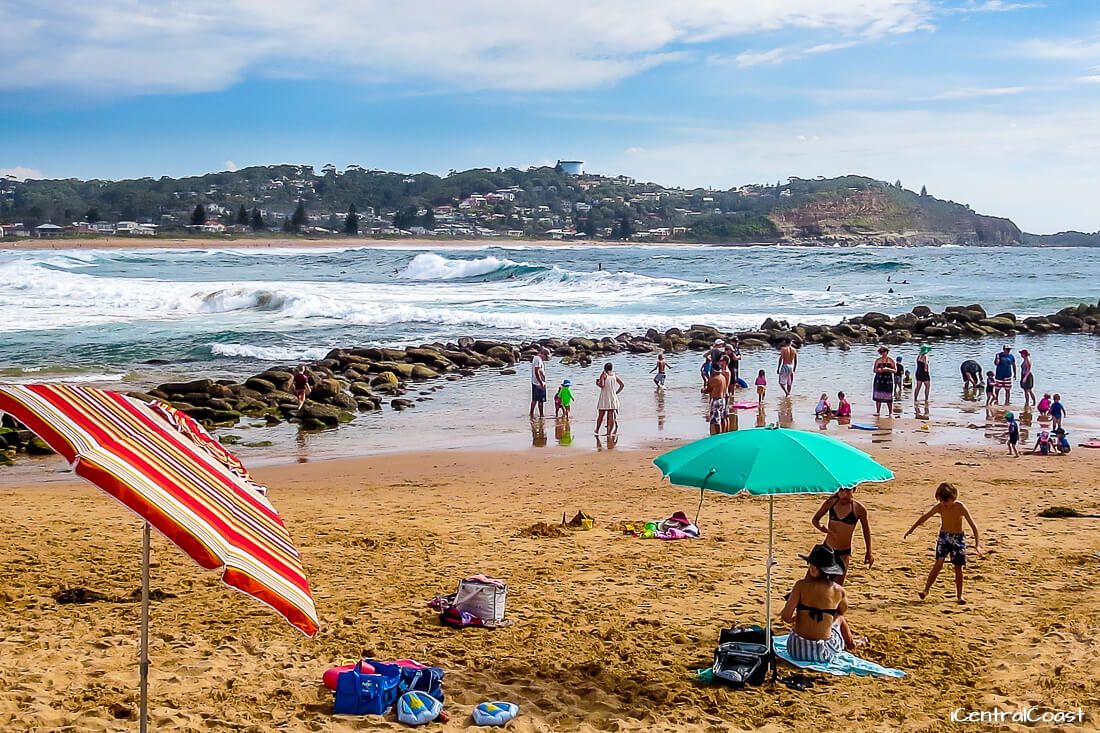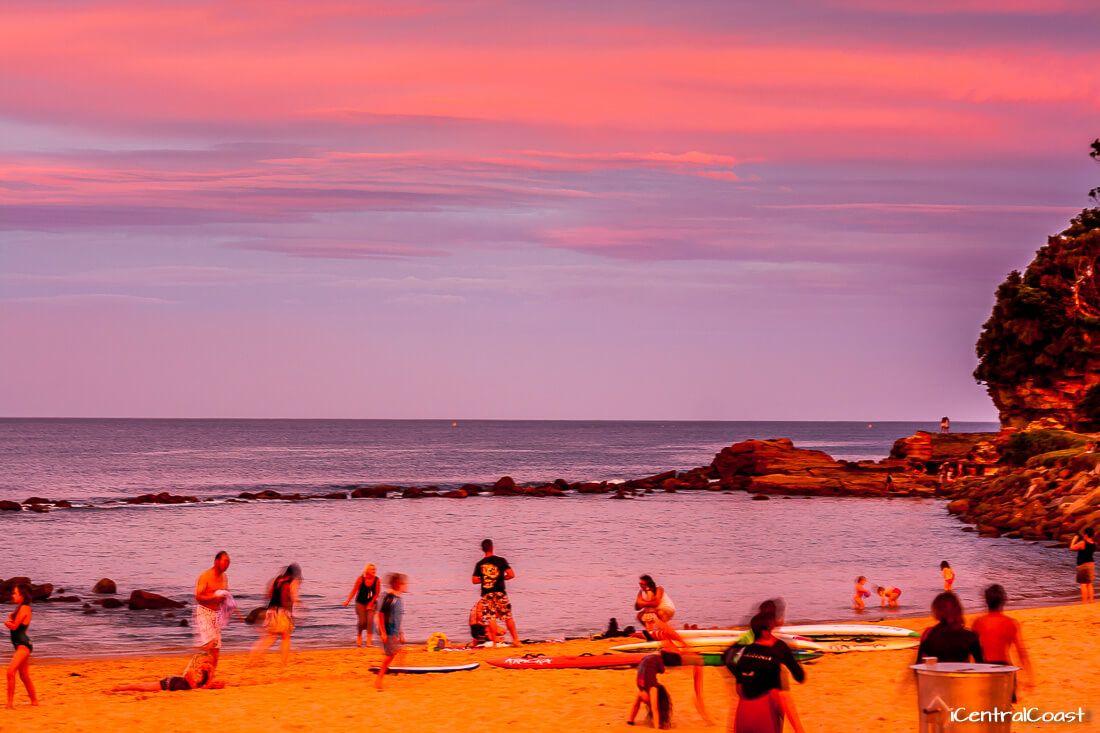 Also, a large and fully-fenced playground is located metres from the rockpool. There are picnic tables and shade at the playground. Have a picnic while the kids are playing.
If you want to swim in the waves, the patrolled section of the beach is also located at the southern end of the beach. The beach is patrolled from the beginning of the school holidays in September to April. Always swim between the flags.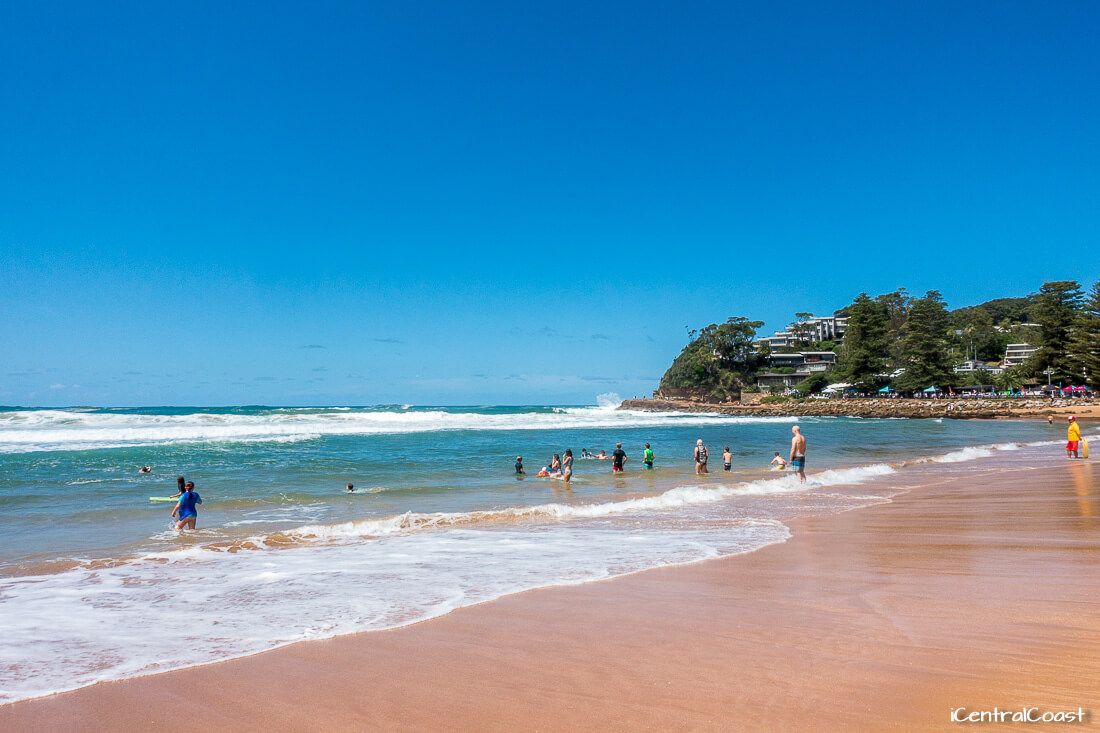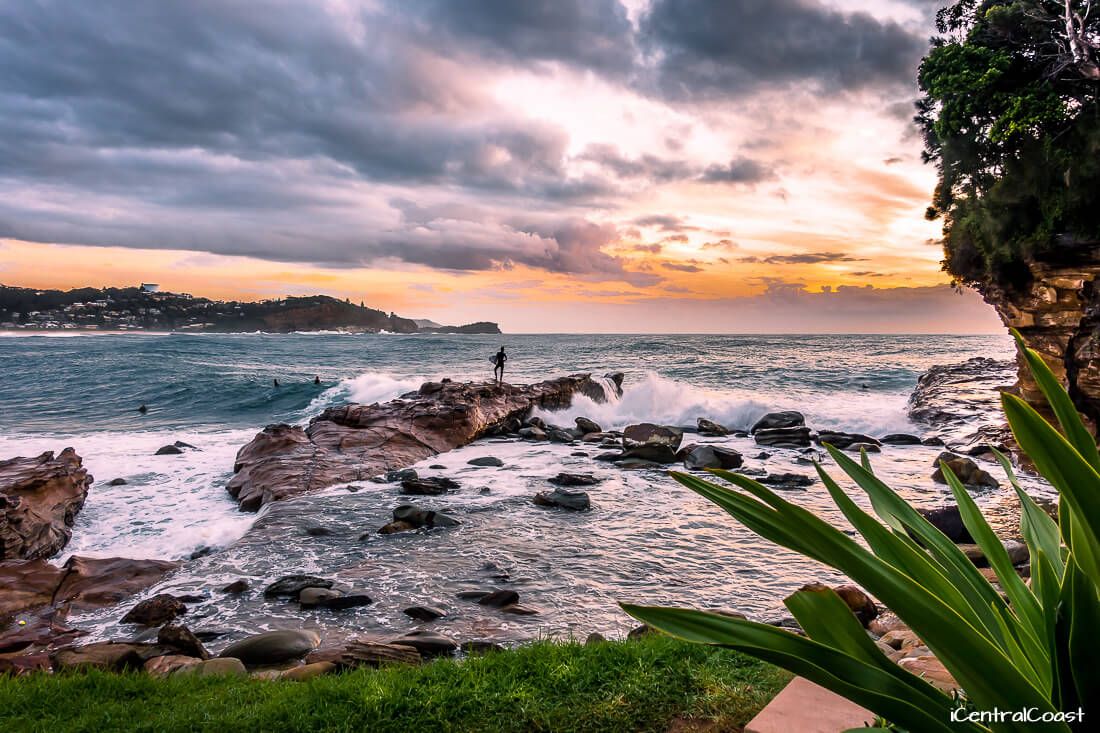 Another fun thing to do at the beach with the kids is to walk on the rock shelf around the headland. Kids like to explore the rock pools on the rock shelf.
Also, families like to swim in the lagoon. You can also hire pedal-boats, kayaks and stand-up paddle boards. It's great fun.
Walk your dog on the beach where the lagoon meets the sea. Dogs can run free and play in the lake. There's a dog-friendly cafe across the road from the carpark.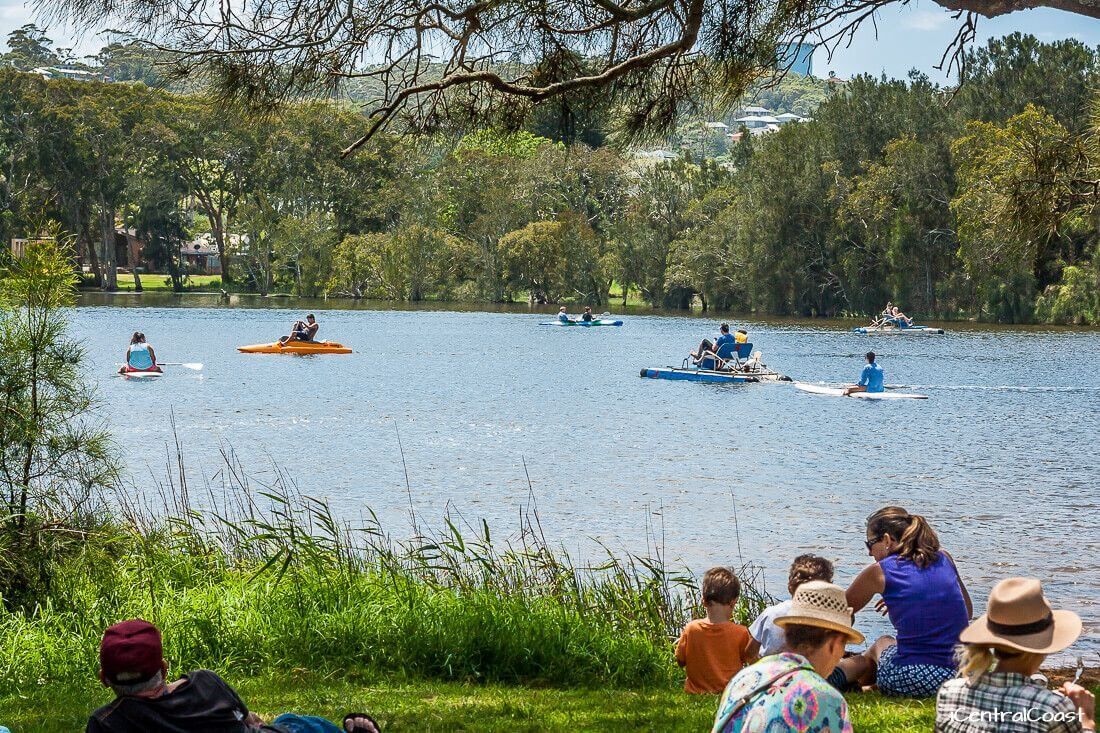 To end the day, watch an independent movie at a the historic single-screen cinema beside the beach. Avoca Beach Picture Theatre was nominated as one of the "ten most beautiful cinemas" in the world.
Or enjoy sunset and dinner at one of the beachfront restaurants. Or at any other restaurant. (I'm amazed such a small town can pack in so many cafes and restaurants. I counted 22 on top of my head!) Sunsets Bistro, on the second floor of the surf club, is our family's favourite.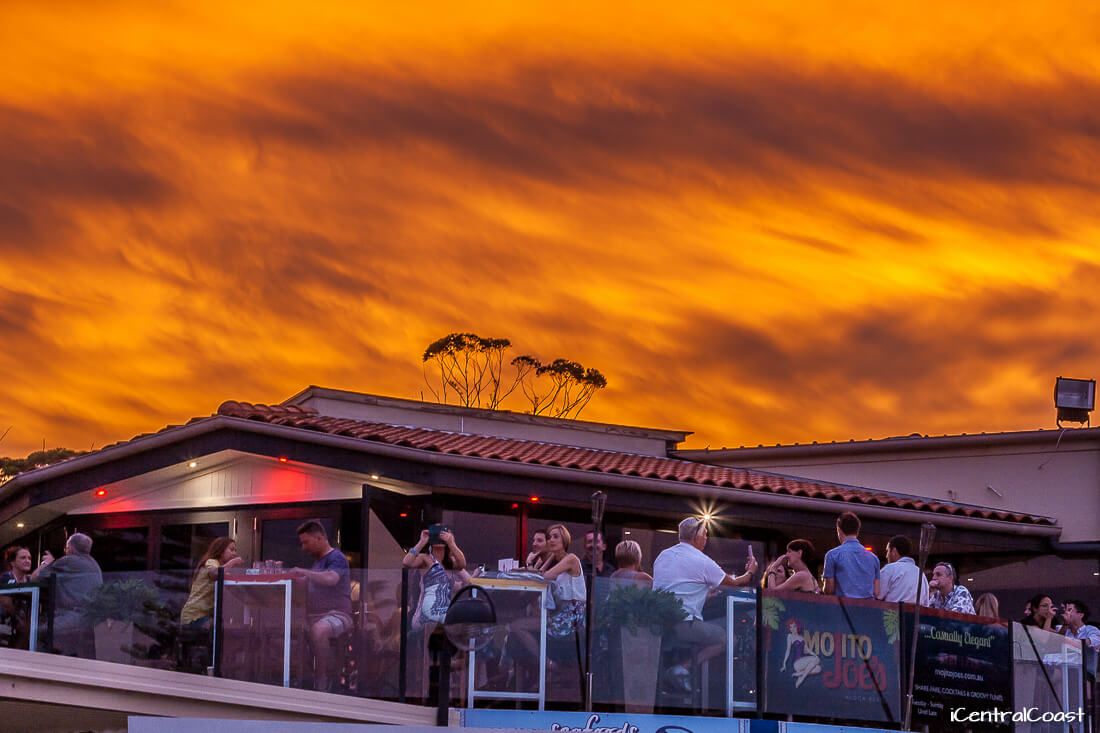 Discover more attractions in and near here. 
How to Get There? 
1 hr 30 min north of Sydney or 1 hr 35 min south of Newcastle via the M1 Freeway. Click on this link for directions on Google Map. 
The next beach south is Copacabana and north is Terrigal.
Guides to Avoca Beach...
Are You Liking It?
Comments