Central Coast Events and Festivals - 2021
What's happening on the Central Coast NSW in 2021? Check out our annual events and festivals by the month.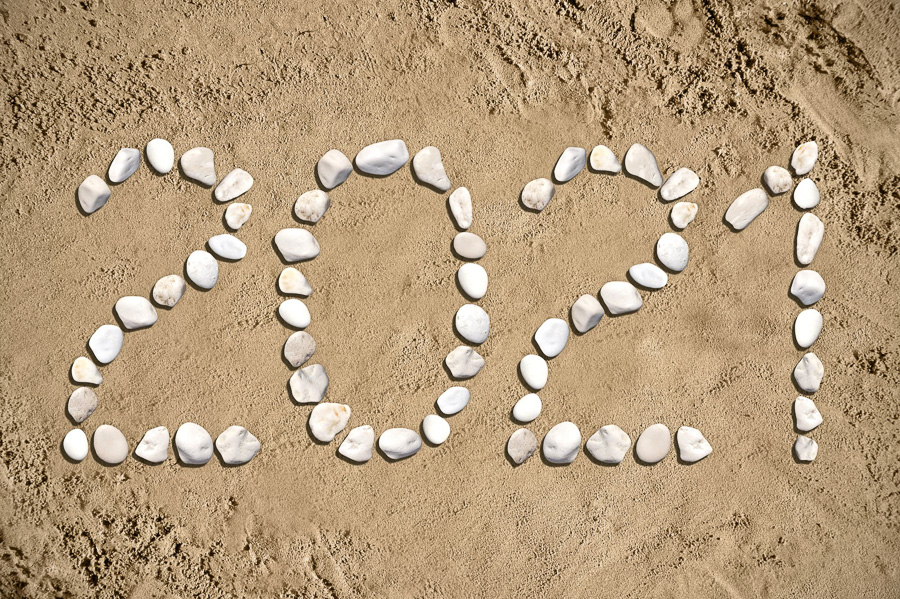 January
February
Bouddi Coastal Run
Run in Bouddi National Park on Saturday 26 February 2022 and enjoy stunning views. You can choose between a 14- or 21-kilometre run. You'll run over varied terrain like smooth trails, rocky landscapes and hills. It's a great challenge.
March
April
May
June
Words on the Waves

Love good storytelling and the written word? Interested in current affairs and the environment? Then check out this writers festival occurring at Umina and Ettalong Beaches during the June long weekend. Words on the Waves caters for all ages - kids will enjoy the schools program and Family Fun Day. 
Held at Ocean Beach Surf Club, Umina Beach Surf Club, Jasmine Green, and The Naughty Noodle fun house.
Harvest Festival Central Coast
Enjoy varied farm events throughout the Central Coast hinterland during the June long weekend. There is plenty to do, from a food tasting to pecans picking to farm tours.
Glenworth Grazing Food & Wine Festival 
Enjoy delicious food, wines, beers and spirits at the Food & Wine Festival Glenworth Valley. Kids will love the entertainments, petting farms, pony rides and more.
Comedy Festivus The Entrance
Have a laugh on 18 - 20 June at the Comedy Festivus at The Lake House at The Entrance. The event is presented by Sydney Comedy Club. Tickets are available online.
Bay to Bay Running Festival

Bay to Bay Running Festival is one of the two most popular half-marathons & fun runs on the coast. There's also a kids run. Run alongside thousands of other runners along beautiful waterways from Woy Woy to Gosford. The profit from this event goes to local charities.
Held 20 June 2021. 
5 Lands Walk

5 Lands Walk is a popular 10 km walk along the coast from Macmasters Beach to Terrigal. It's a great day out! The purpose of the walk is to connect "people to people" and "people to land". Along the walk you'll enjoy art and entertainment by Aboriginal and cultural communities. 
Thousands of people - of all ages and levels of fitness - take part each year. The walk happens during the winter solstice. It's the best time to spot migrating whales. Shuttle buses run all day between each beach and from and to the Palm Beach Ferry in Ettalong.
FULL POST: 5 Lands Walk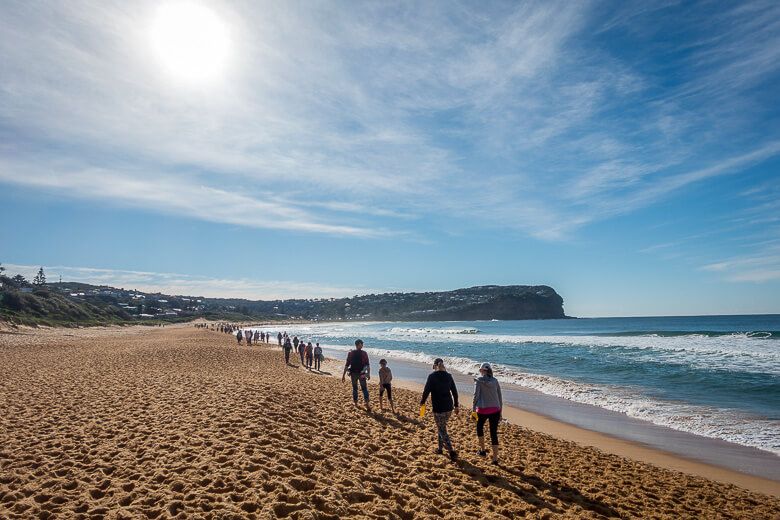 5 Lands Walk
July
August
The Food and Wine Festival
Enjoy fine food and wine with more than 100 stalls and live entertainment at the Food and Wine Festival. This festival is great for all ages. Located at Mt Penang Gardens Event Park & ​​Parklands, 1 hr 15 min from Newcastle and 1 hr from Sydney. Held Sunday 1 August 2021. 
September
October
Davistown Putt Putt Regatta & Wooden Boat Festival 

EVENT CANCELLED
This festival celebrates the history of putt putt and timber boats. You'll see boats that have been restored to their former glory in all shapes and sizes. The festival is family-friendly. There are amusement rides for kids like jumping castles, food stalls and live music. Held at Davistown. 
ChromeFest

EVENT CANCELLED
ChromeFest is a 3-day event for car and rock 'n' roll lovers. There are hundreds of old classic cars... American Classics, Hot Rods and pre-1978 full body Fords, Holdens and Chryslers. There's also free live entertainment, rock 'n' roll bands and dancing, retro stalls, retro fashion parade and a Pinup Doll Competition. 
ChromeFest is held at The Entrance on 22 - 24 October 2021. 
November
The Lakes Festival 

The Lakes Festival is a 10-day event held on 5 - 14 November 2021. The festival is made up of many events and it's quite varied... from fireworks to concerts to triathlon and stand-up paddleboard competitions.
December
The Christmas Fair Central Coast 

Enjoy 165+ quality stalls and live music at Mount Penang Gardens. Stalls include handmade arts and crafts, fresh food, international food, beer and wine. In the spirit of Christmas there are Christmas puddings, carols, children choir and a visit from Santa. And lots of fun things for kids like puppet shows, face painting and jumping castles.
Held on 5 December 2021.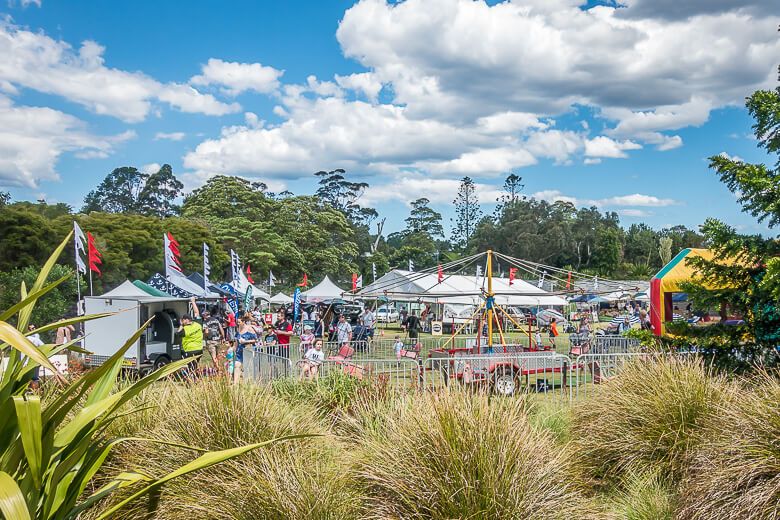 Lost Paradise

Lost Paradise is a three-day music festival held from 28 December 2021 to 1 January 2022 in the bush of Glenworth Valley. There's an excellent music lineup, eccentric outfits, yoga and meditation corner, family corner and food. Past years' lineup included bands like Flight Facilities, Sticky Fingers and Gang Of Youths. It's an impressive festival.