The Best of Central Coast NSW - 2019
The NSW Central Coast has a vast extend of bushland, kilometres of coastline and more than 40 beautiful beaches.  It offers visitors plenty of swimming and surfing opportunities, stunning bushwalks and interesting attractions. 
iCentralCoast.com is a guide to the best of everything there is to see and do here. It covers information about the Central Coast and beyond and is the perfect guide to help you plan the best holiday or getaway from Sydney!
Top Things to See and Do
Markets and Events
Explore the Central Coast and Beyond
Would you like to discover the hidden gems and things to do that the locals really enjoy? 
I'm lucky to have lived on the Central Coast for the past 15 years. I have spent time in every town, visited every beach and enjoyed all the attractions.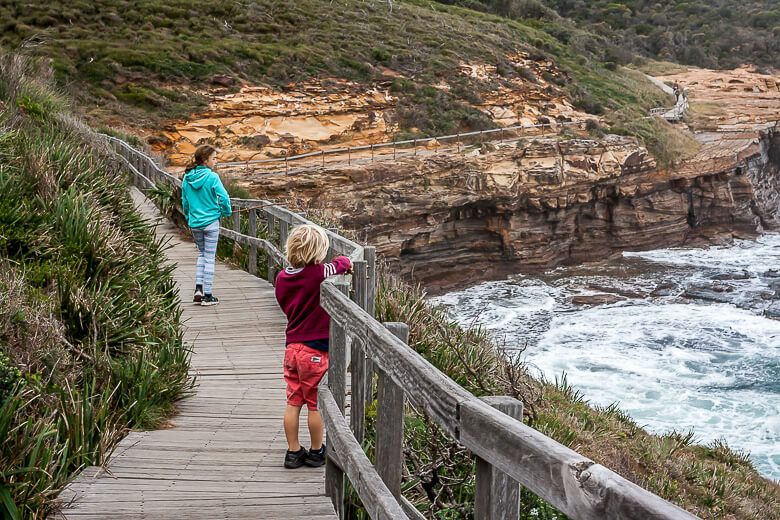 Everyday I can enjoy the wide variety of beaches, the national parks at my doorstep and the relaxing vibe.
iCentralCoast is a personal guide to the Central Coast NSW. This site is focused on showing only the best of what the Central Coast has to offer. 
Use the navigation at the top of the site to discover more hidden gems. 
I hope you enjoy your visit!

---