Your go-to guide to the Central Coast australia ...
from someone who lives here

Find useful tips on the beaches, bushwalks, attractions, accommodation and more on the Central Coast NSW Australia with the help of a local.

This region is located only 90 minutes north of Sydney, yet feels amazingly far away from the hustle and bustle of the big city.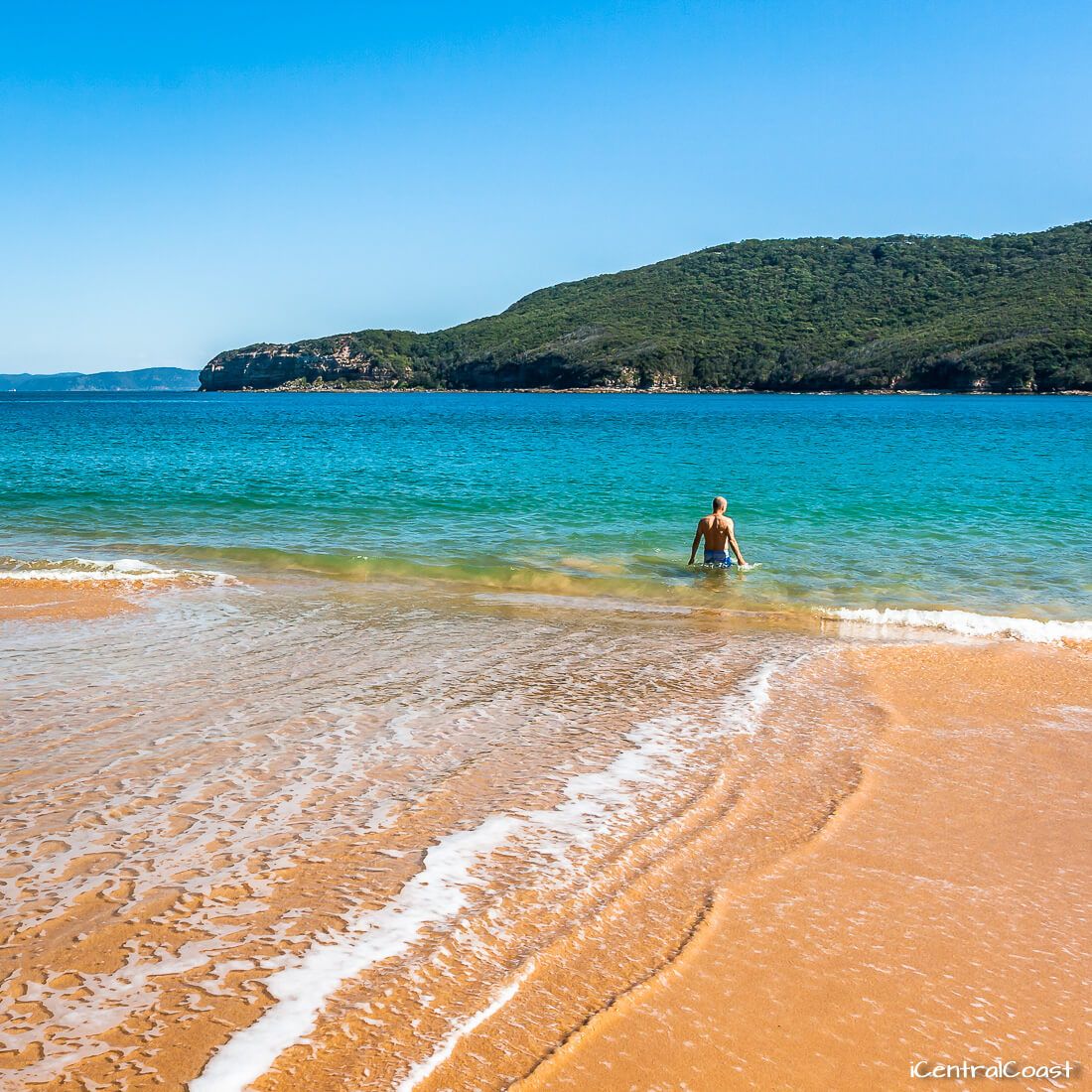 So I can understand why the Central Coast is a favourite beach getaway for Sydney siders: 87 km of rugged coastline. A vast extend of natural bushland and breathtaking scenery. And most importantly, 41 beautiful beaches and great surf. Already feeling more relaxed?

Not to mention chic cafes and restaurants are on the rise. 
I know it's hard to find time to plan a holiday / getaway. I'm here to help. I have lived on the Coast for twelve years and I'm sharing here with you the best of what this region has to offer.  
Want to explore the top beaches? Discover the best attractions? Find a quality place to stay? I'll show you hidden gems as well that most visitors miss. 

---
Beaches & Towns
41 beaches stretch along the mouth of the Hawkesbury River, Broken Bay and the Pacific Ocean.
And they're all different…
Some are calm and perfect for children and others are great for surfing. Many are patrolled while others are secluded. Some are hidden in the bush – you can only walk to them...
Find your favourite...
---
Bushland
National parks, state forests and conservation areas abound on the Central Coast. There are many beautiful walks you can do and lookouts to visit…
Bouddi National Park has plenty of walks with stunning views and hidden beaches. Brisbane Water National Park has nice waterfalls. And also a great Aboriginal art site. And don't miss the coastal walk in Wyrrabalong National Park.
---
Attractions
As you already have discovered, the Central Coast is packed with natural sceneries: Lakes, bushland and beaches.
But there are also other great attractions: Australian wildlife you can see up close. Activities that will rise your adrenaline level. Nice spots worthy of a visit. I'll show you all the places and things to do that the locals really enjoy.
See the must-do attractions below...
---
Accommodation
With the sheer variety and quality of places to stay on the Coast, do you wonder where stay? 
Highly-rated hotels, motels, apartments and bed and breakfasts in popular beachside towns are listed below...
---
Are you liking it?
Comments