27 Best Central Coast Attractions 
The Central Coast is north of Sydney and is known for its stunning coastline, beaches and many outdoor activities.
After spending so much time exploring the region, I've compiled a list of our favourite attractions, hidden gems and places to visit so you can make the most of your time here.
1. Central Coast Beaches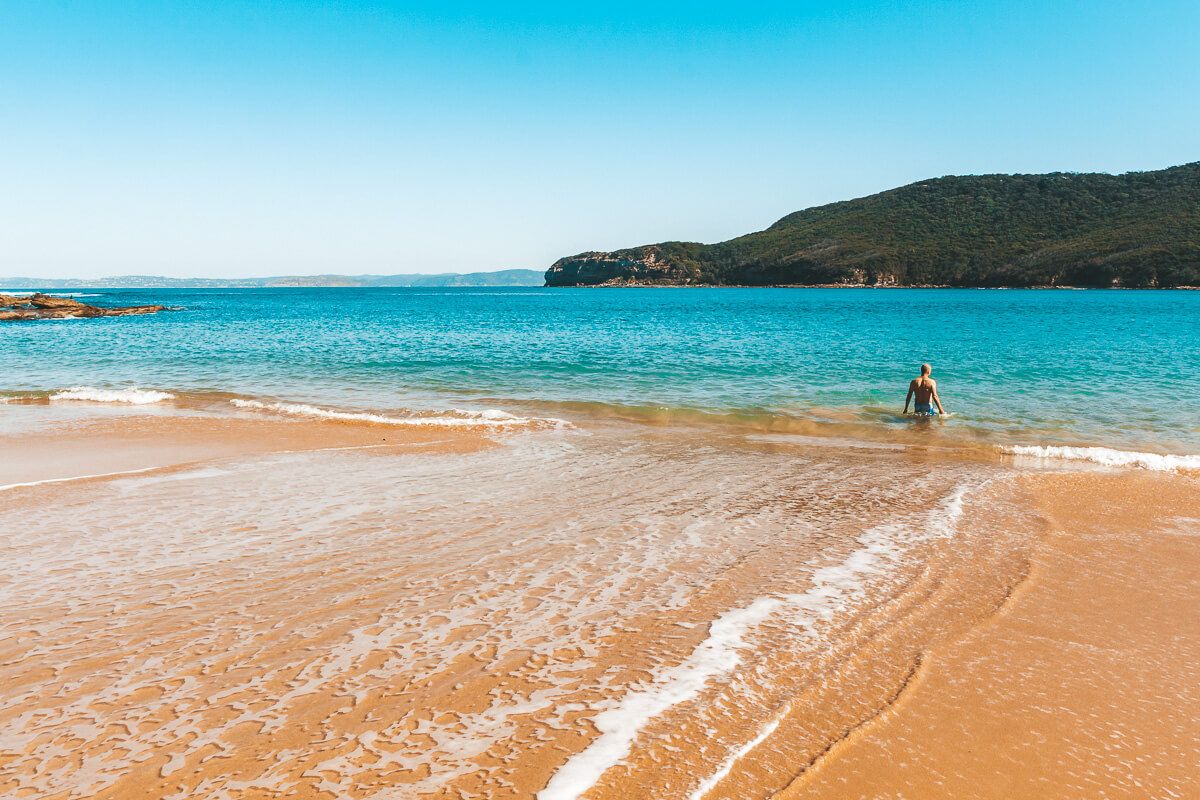 The beaches are one of the most sought-after attractions on the Central Coast. No wonder. Half the 87-kilometre coastline comprises beaches.
From fabulous surfing beaches to hidden and calm beaches – we have them all.
2. Bushwalking
The region boasts several national parks with a stunning coastline, which offer excellent walks and lookout points. Some of these hikes even take you to isolated beaches, waterfalls and Aboriginal engraving sites.
3. Australian Reptile Park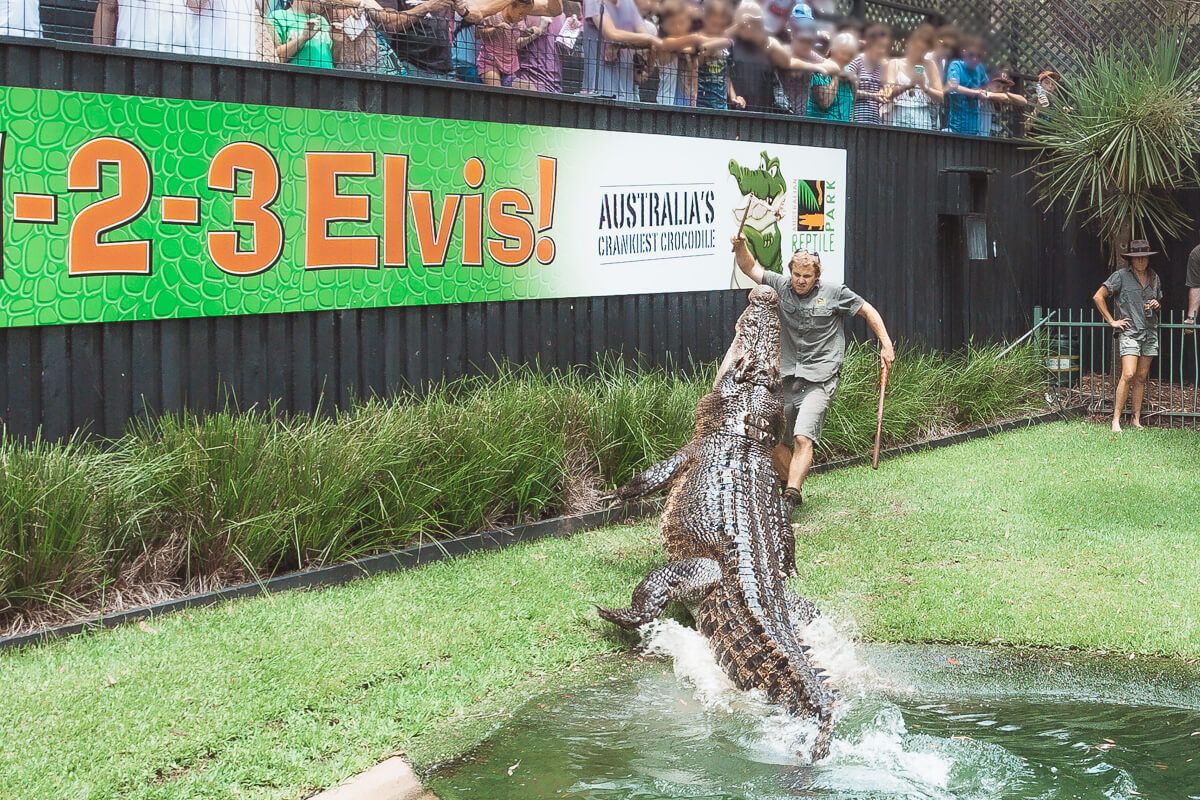 Have you ever seen a massive saltwater crocodile up close? Have you ever fed a kangaroo? This is your chance. Visit the Australian Reptile Park if you want to see deadly species of snakes and spiders and entertaining shows. 
4. Horse Riding in Glenworth Valley
Experience a memorable guided horse riding tour in the picturesque Glenworth Valley. You'll ride along the trails through the natural bush setting. Enjoy the serenity of the creeks and birdsongs and the soothing rhythm of hooves. 
5. Treetops Adventure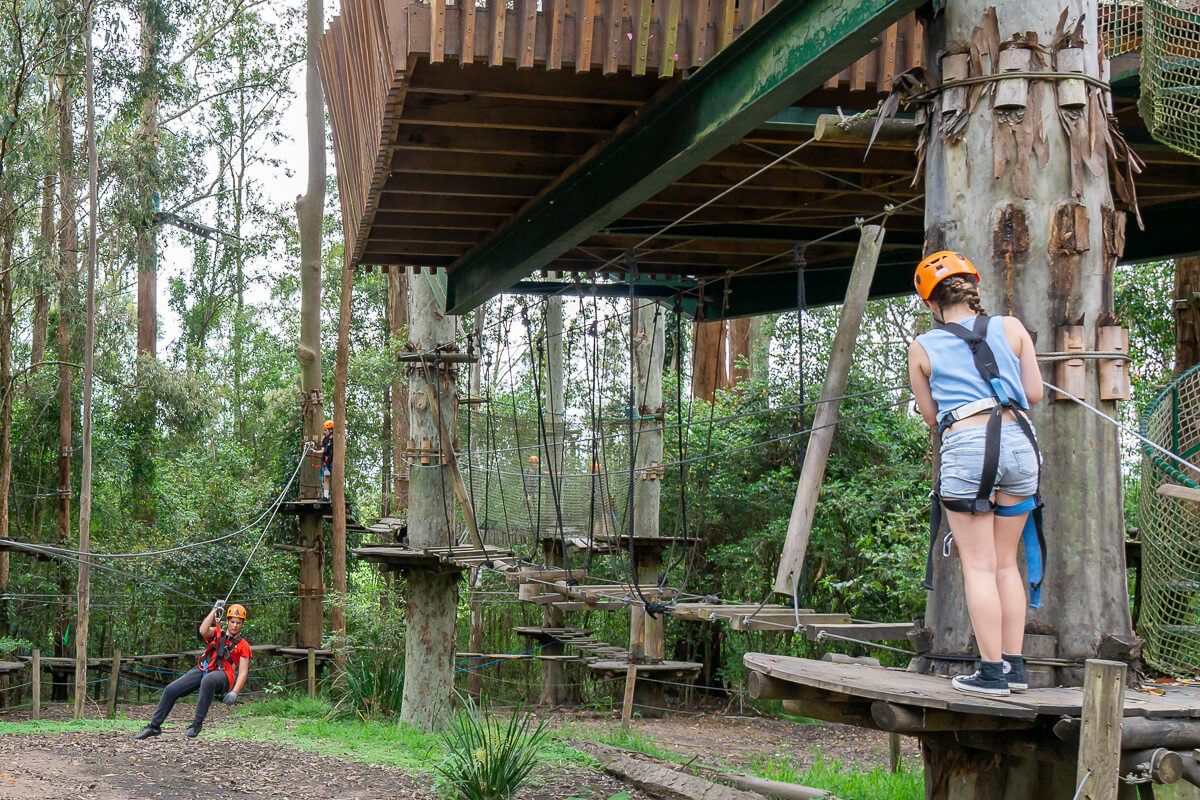 Head to Treetops Adventure and walk through a treetop obstacle course on wobbly logs and wires. If you love an adrenaline rush, the black course will get your heart racing! You can also bounce and explore up in the treetops with huge inflatable balls at Networld. 
6. Broken Bay Pearl & Oyster Farm Tours

Learn all about pearl farming with Broken Bay Pearl & Oyster Farm Tours while taking in the stunning landscapes of the lower Hawkesbury River. Passionate guides will tell you all about farming, oysters and pearls. You can also experience oyster tasting or pearl grading.
7. Bouddi Coastal Walk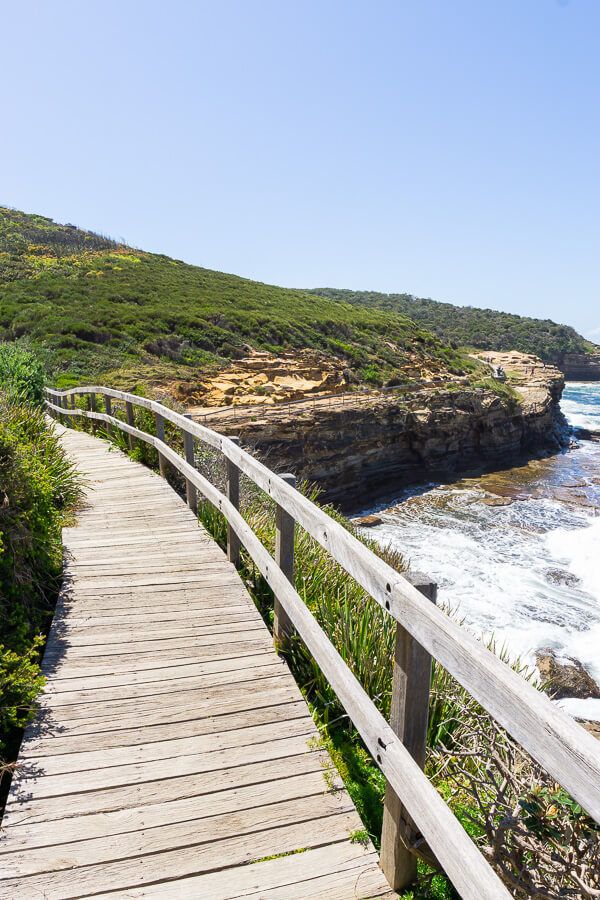 The Bouddi Coastal Walk is the most famous bushwalk here. Walk 8 kilometres on well-maintained bush tracks and trails along the coast. Marvel at the stunning coastal landscapes and enjoy four secluded beaches along the way.
8. Quad Biking in Glenworth Valley 
Rev up some quad biking fun at Glenworth Valley. Automatic quads are easy to ride for anyone above the age of 12. You'll ride through 50 kilometres of native bushland surrounded by stunning scenery.
9. Meet and Greet Alpacas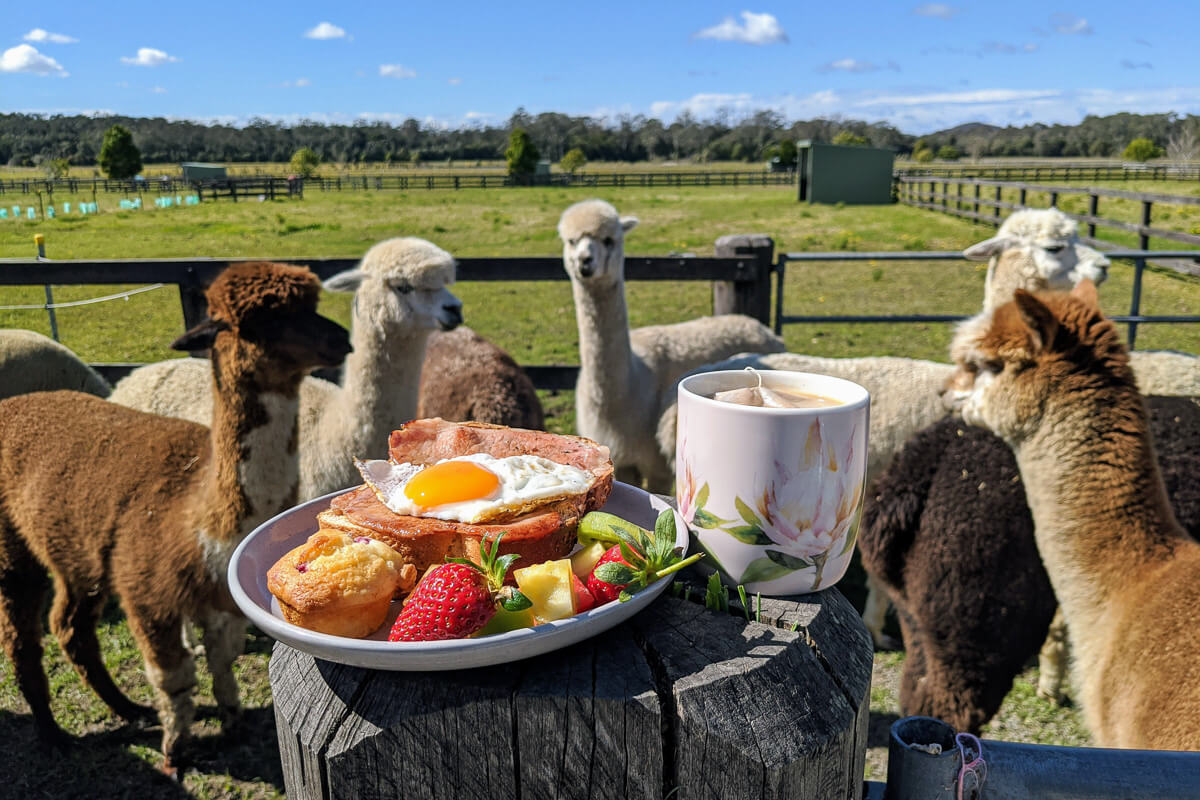 Photo courtesy of Iris Lodge Alpacas
Get up close to lovely alpacas at Iris Lodge Alpacas in Jilliby. Meet over 100 alpacas and learn about their behaviour in a 45-minute interactive session. You can also enjoy cuddles and take photos with these friendly animals.
10. Central Coast Markets
Who doesn't enjoy a good market? At the Central Coast markets, You'll find entertainment for kids, a vibrant atmosphere, homemade food, local products and handmade art and crafts. There's at least one market happening every weekend. 
11. Central Coast Aqua Park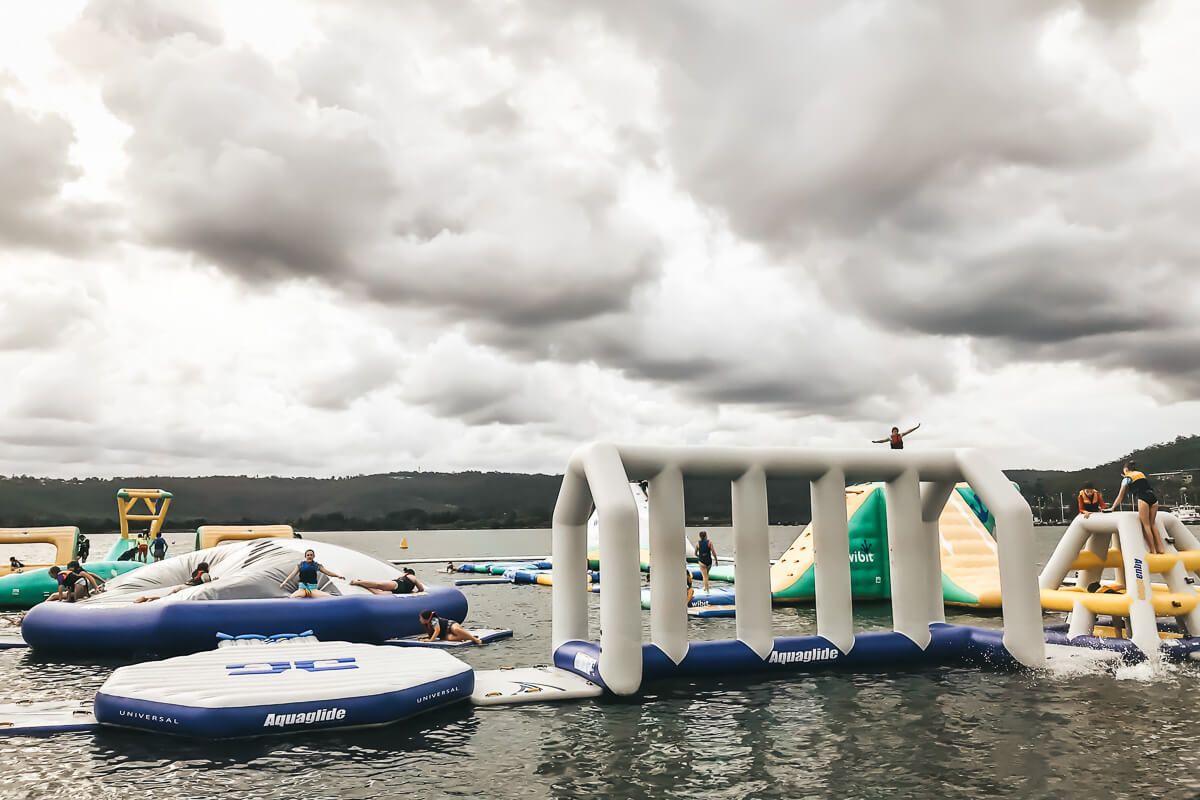 Central Coast Aqua Park is really fun – particularly for children. You walk and slide on a floating inflatable course. There's a lot of climbing and sliding, jumping from one obstacle to another and slipping and falling in the water. 
12. Somersby Falls
Somersby Falls are popular waterfalls on the Central Coast. Take a stroll to two waterfalls situated lower down a bush track. It's an ideal destination to beat the heat, as you can stay cool beneath the rainforest canopy and by the water.
13. Aquafun on Avoca Lake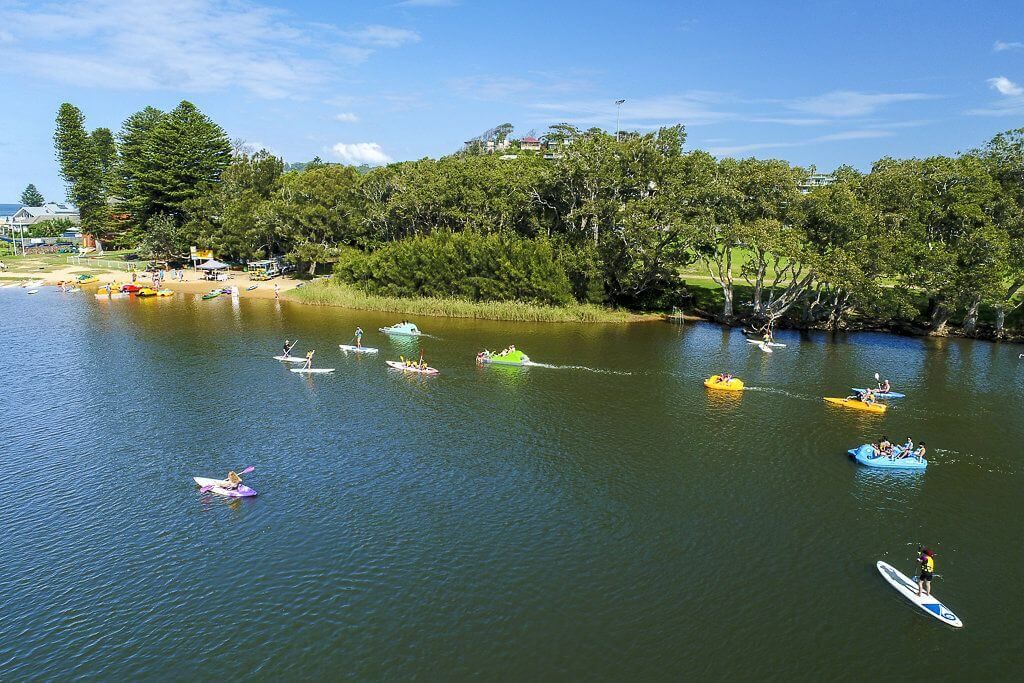 Photo courtesy of Aquafun
Hire pedal-boats, kayaks and stand-up paddleboards at Aquafun and glide around Avoca Lake. Explore the natural beauty of the lake while the kids have heaps of fun on the various boats. You can swap boats as many times as you like! 
14. Escape Reality - Escape Room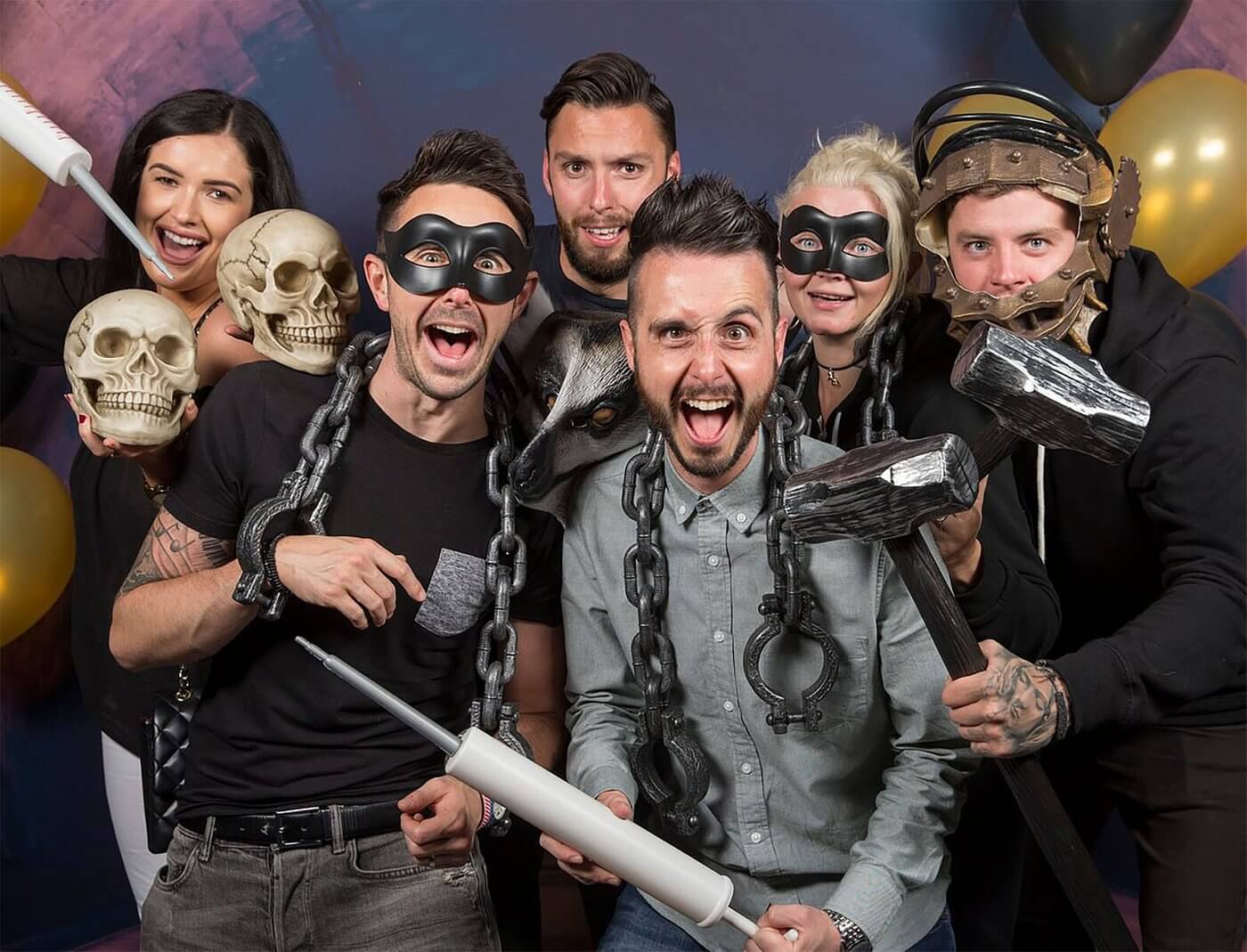 Photo courtesy of Escape Reality
Check out Escape Reality if you want a mentally challenging but super fun game. Bring your family and friends and use your brain power to solve a series of puzzles. You must decipher clues to find your way out of the escape room.
15. Australia Walkabout Wildlife Park
The Australia Walkabout Wildlife Park is a nature sanctuary in Calga. There are Australian wildlife and farm animals. The not-so-shy kangaroos, pademelons and emus roam around the site and you can also spot wallabies and wallaroos.
16. Central Coast Stadium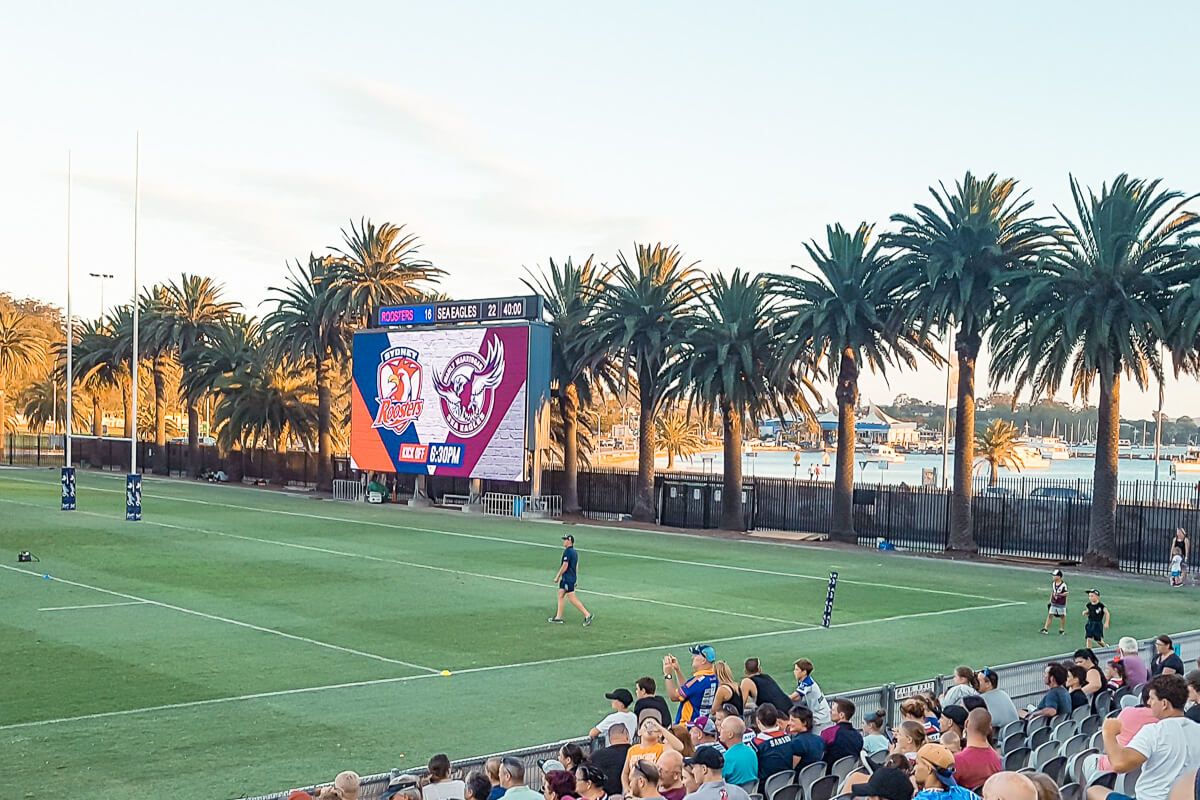 Do you feel like catching the local Central Coast Mariners in action? Maybe an NRL game or a concert? The Central Coast Stadium in Gosford is the Coast's premier sporting venue. Wherever you stand in the stadium, you feel you're on top of the action.
17. Jetpack Adventures
Jetpack Adventures is a thrilling water activity where you get propelled above the water and soar in the air with a jetpack or board. Pretty much anybody over 30 kg can fly. 
18. Distillery Botanica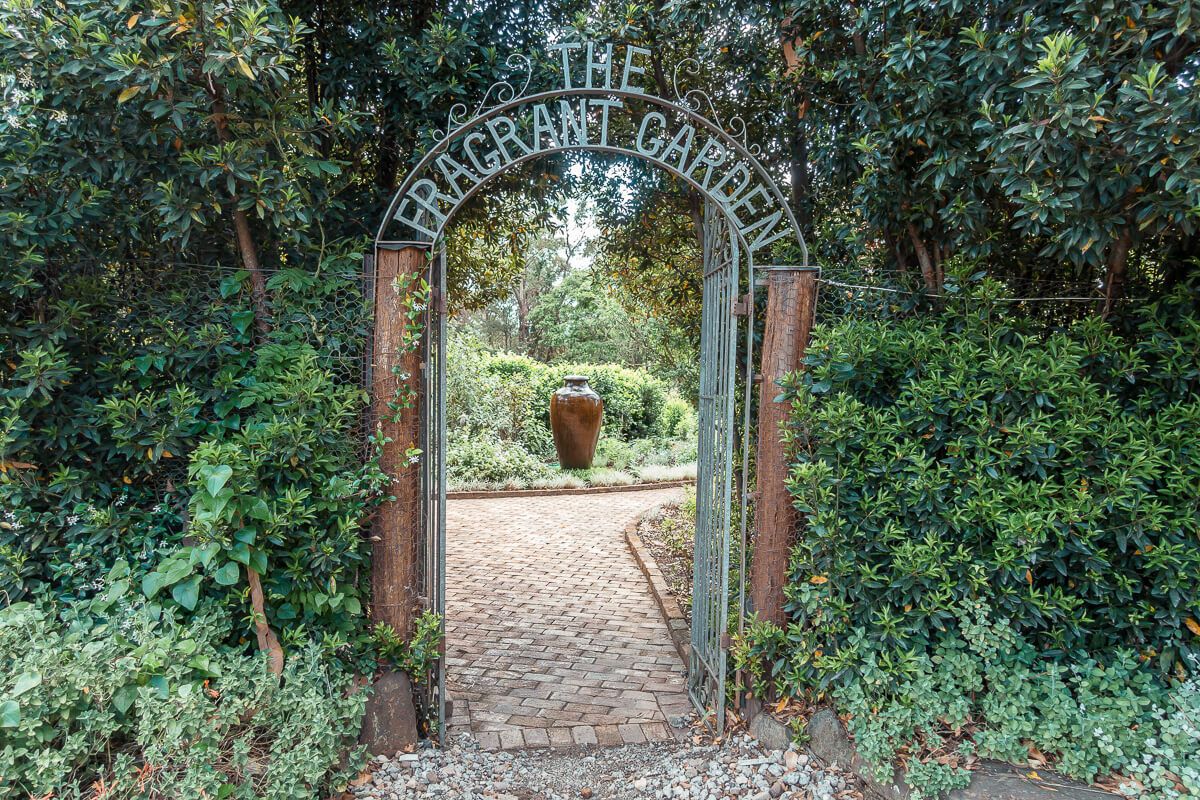 At Distillery Botanica you can taste and buy award-winning liqueur made with plants, such as aniseed and lemon myrtle. Philip Moore has won prestigious awards including the 'Herb Liqueur of the Year' in Germany and a silver for gin in London. 
19. Hawkesbury River Cruises 
Relax and escape the city on one of the fabulous cruises that explore the lower reach of the Hawkesbury River. Contemplate scenic waterways, rugged cliffs, trees and wildlife. Savour tasty food and listen to interesting and entertaining commentaries. 
20. Avoca Beach Theatre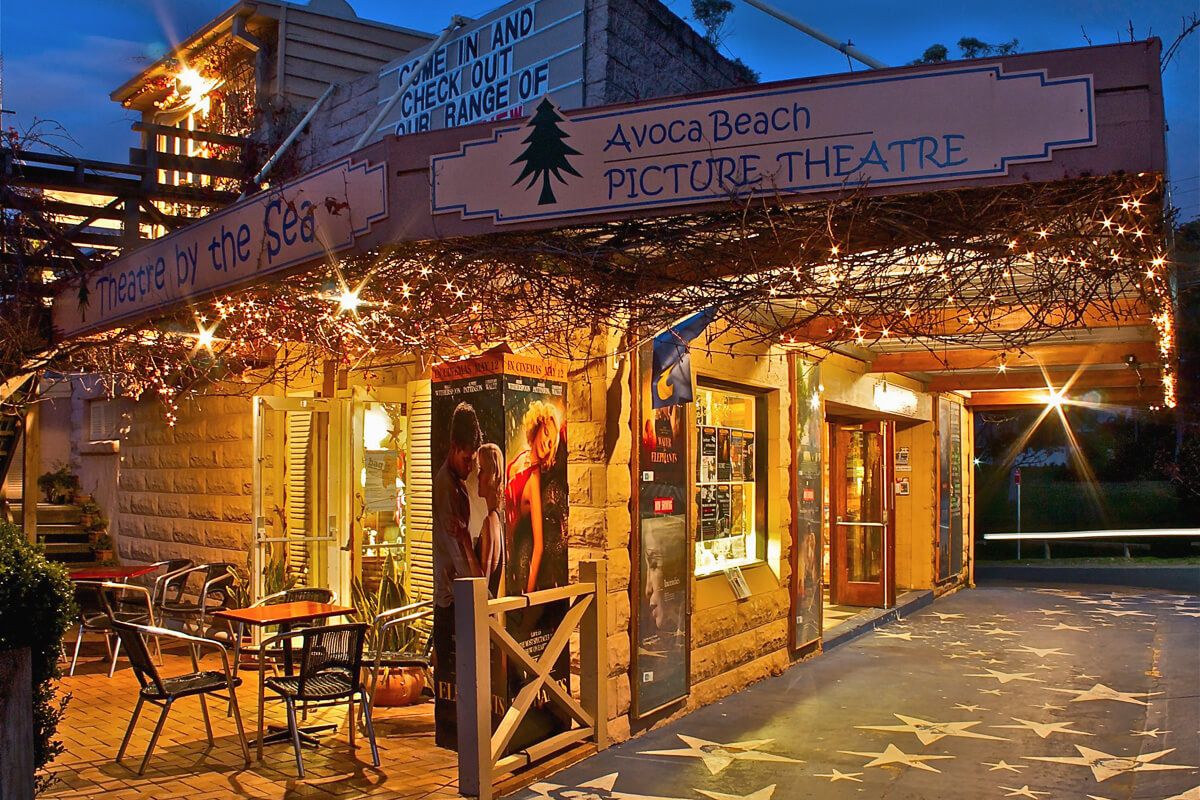 Photo courtesy of Avoca Beach Theatre
Avoca Beach Theatre is one of the few remaining single-screen cinemas in Australia. This cinema was listed as one of the "ten most beautiful cinemas" in the world and it has received several awards. They screen quality independent and foreign films. 
21. Amazement Farm & Fun Park 
If you're seeking a delightful and fun day out with small children, visit the Amazement Farm & Fun Park. Children can have a great time exploring mazes, meeting friendly farm animals and taking a ride on the train. There are pony rides and entertaining petting shows, too.
22. Norah Head Lighthouse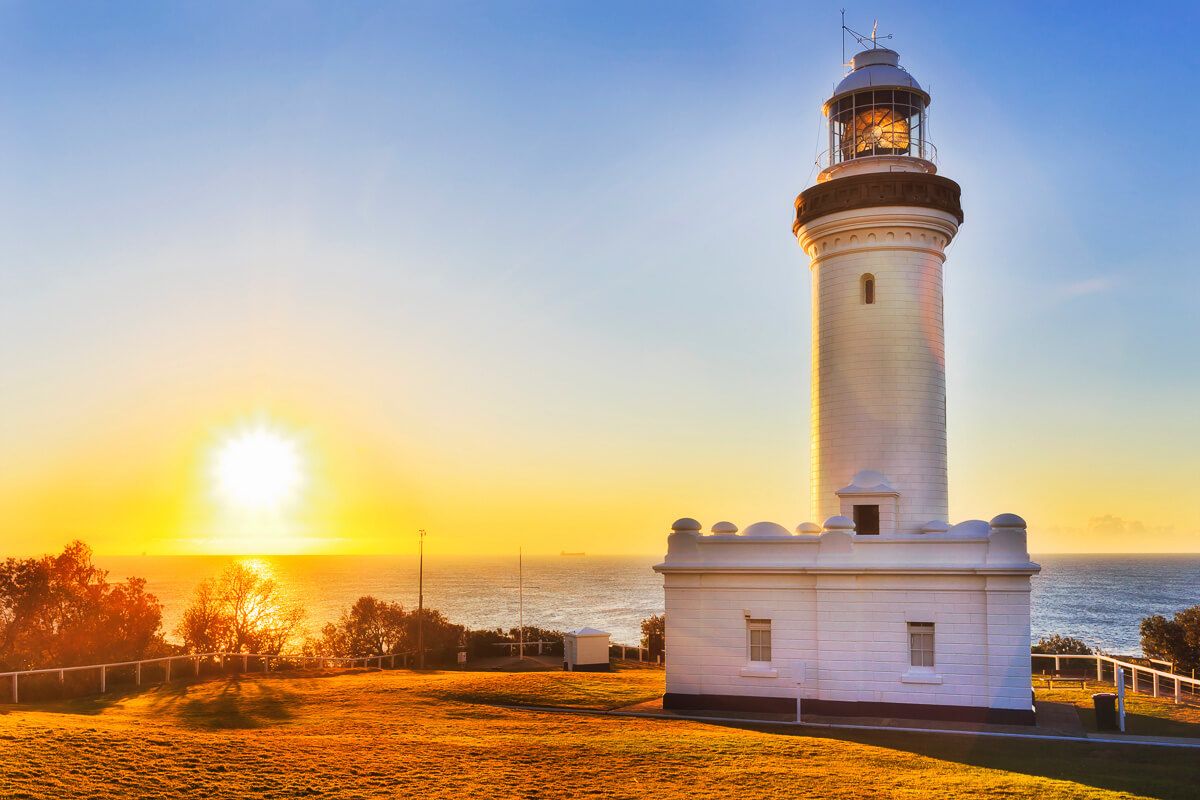 The Norah Head Lighthouse makes for a relaxing outing. Tours are available daily – climb the 96 stairs to the top while listening to a captivating historical commentary and marvelling at breathtaking views.
23. Gosford Regional Gallery
The Gosford Regional Gallery displays works from established and emerging artists in photography, sculpture, visual art and design. The Japanese garden with the koi fish is just as enjoyable as the exhibitions and you can have a light meal at The Point Cafe Japanese Gardens.
24. Mt Penang Gardens
The Mount Penang Gardens is a relaxing spot to have a stroll. The gardens are situated among 8 hectares of beautiful grounds. Marvel at the fountains, cascades, ponds and other water features. Most plants are native to Australia. 
25. Wyong Milk Factory
The Wyong Milk Factory is a gem on the Central Coast. Have a coffee at Wyong Milk Factory Cafe while your kids play at the playground. Then taste handmade cheese at the award-winning Little Creek Cheese Factory and sample quality artisan chocolates at Luka Chocolates.
26. Terrigal Skillion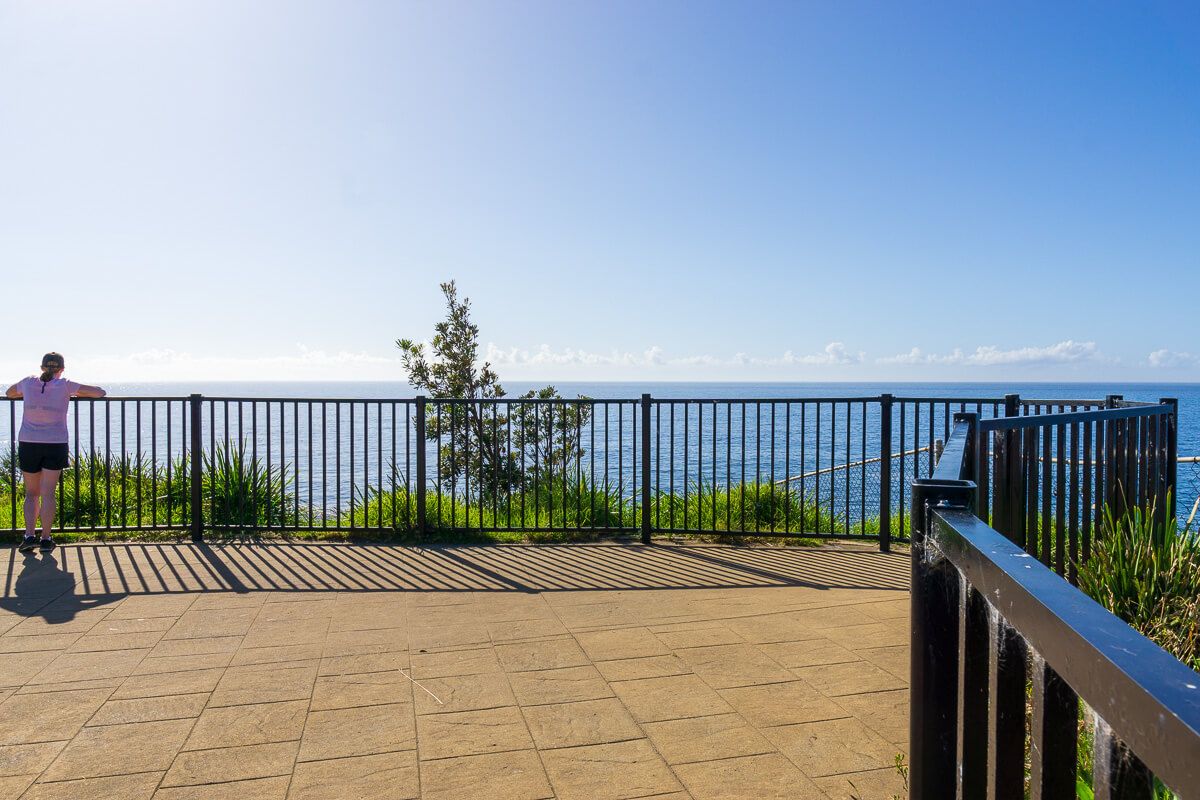 The Skillion is an iconic landmark at Terrigal Haven. Walk to the top of this prominent cliff and enjoy the scenic coastal views. You may also spot humpback whales during their migration between May and November.
27. See Ken Duncan Gallery
Ken Duncan is one of the top landscape photographers in Australia, and his gallery is located here on the Central Coast. Walk around the Ken Duncan Gallery and look at his stunning landscape photos. Then have a bite and coffee at the Sanctuary Cafe.