Glenworth Grazing Food and Wine Festival
Glenworth Grazing Food and Wine Festival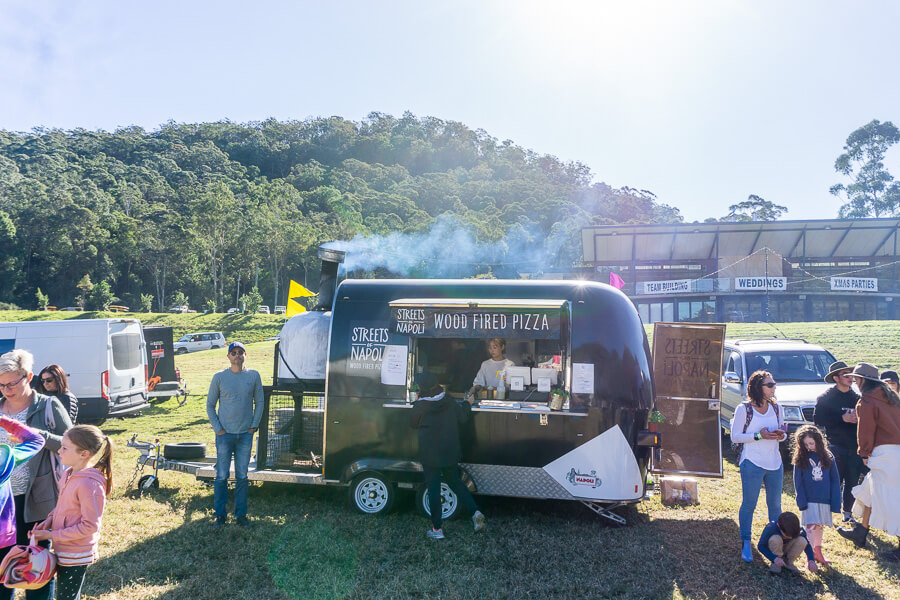 Held yearly, Glenworth Grazing Food and Wine Festival offers fantastic live music and delicious food and drinks.
The festival is held in the picturesque Glenworth Valley on the Central Coast, very close to Sydney. 
Savour amazing foods from award-winning trucks like gourmet nuts and condiments, German sausages, wood-fired pizza, gozleme, Canadian poutine, nachos, burritos, Biggie Smalls burgers and heaps more.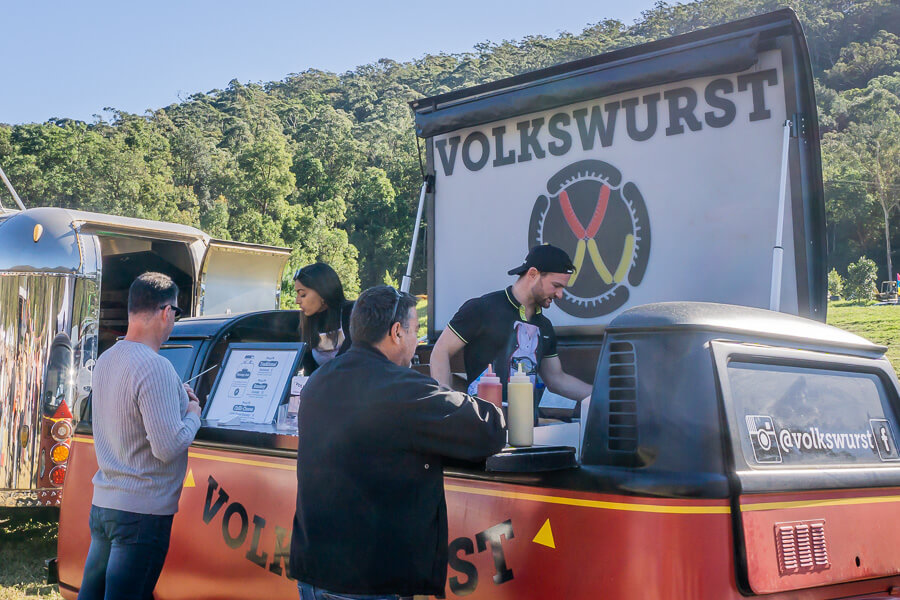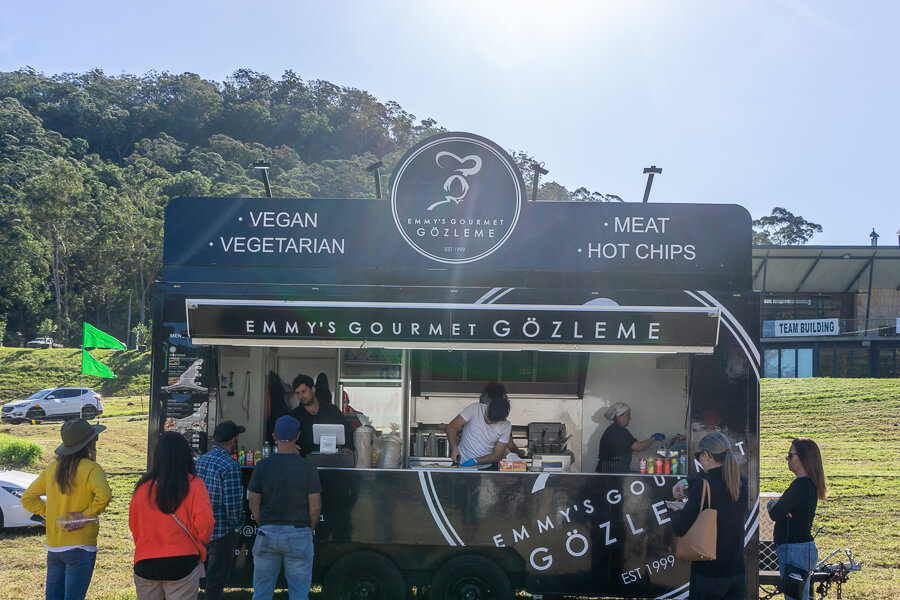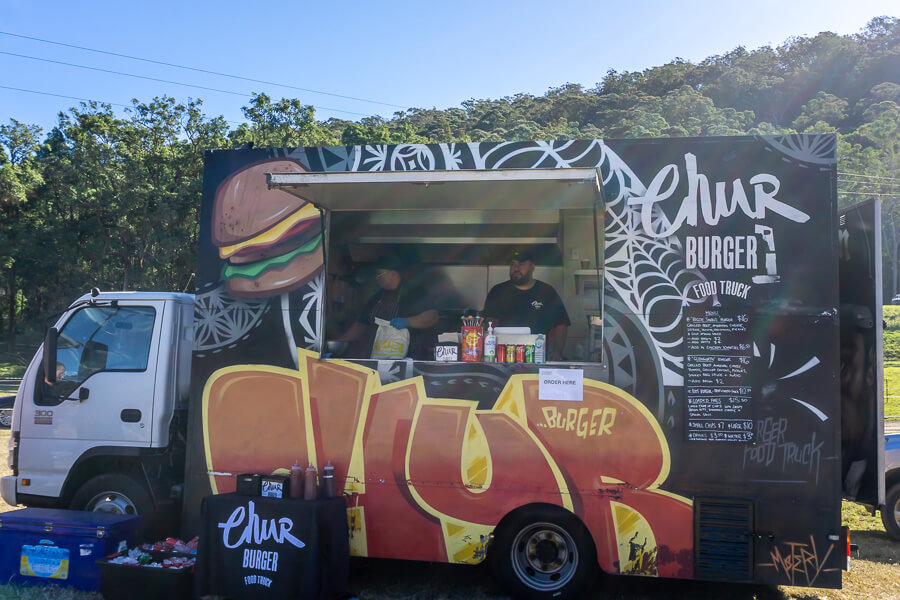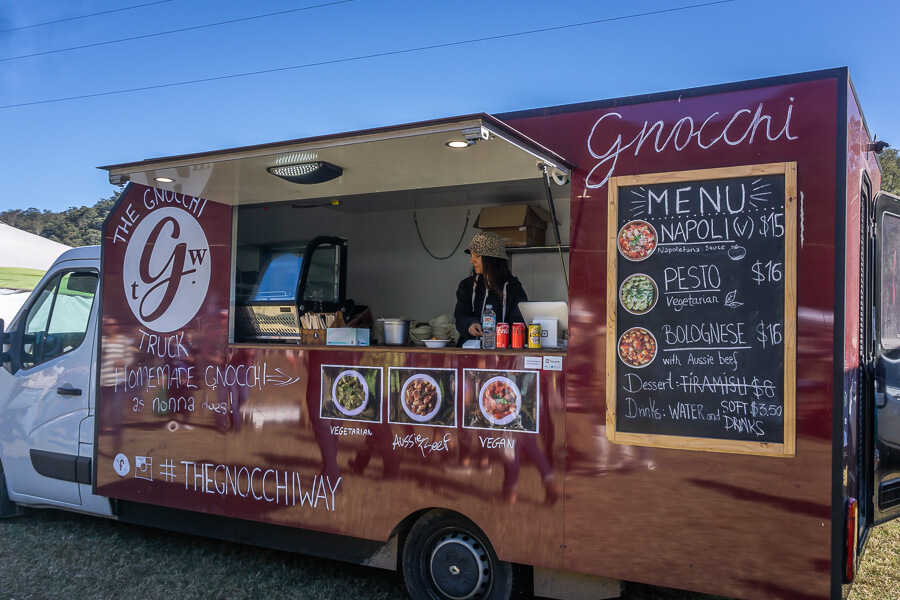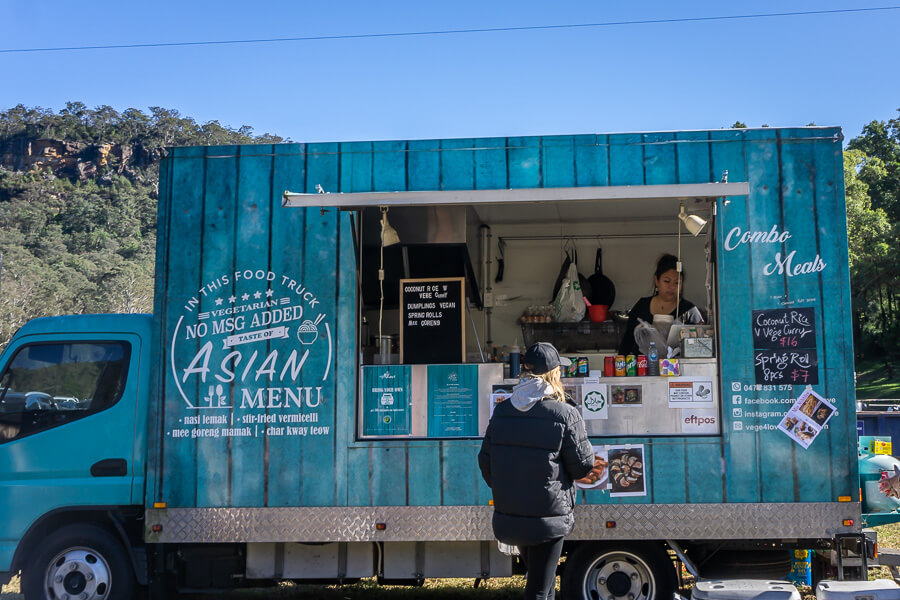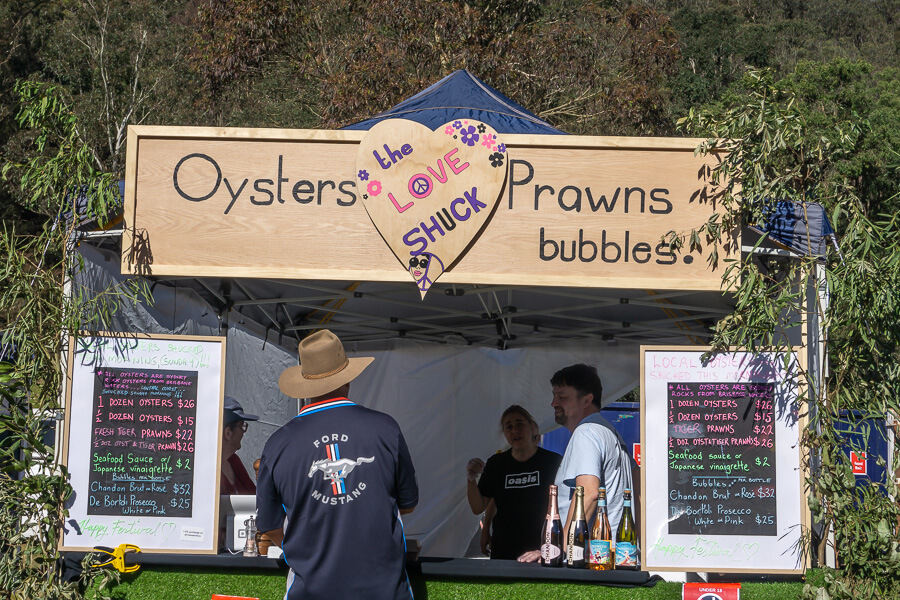 Finish your meal with a delicious dessert such as gelato, sorbet, dutch pancakes, hot doughnut balls or eclairs.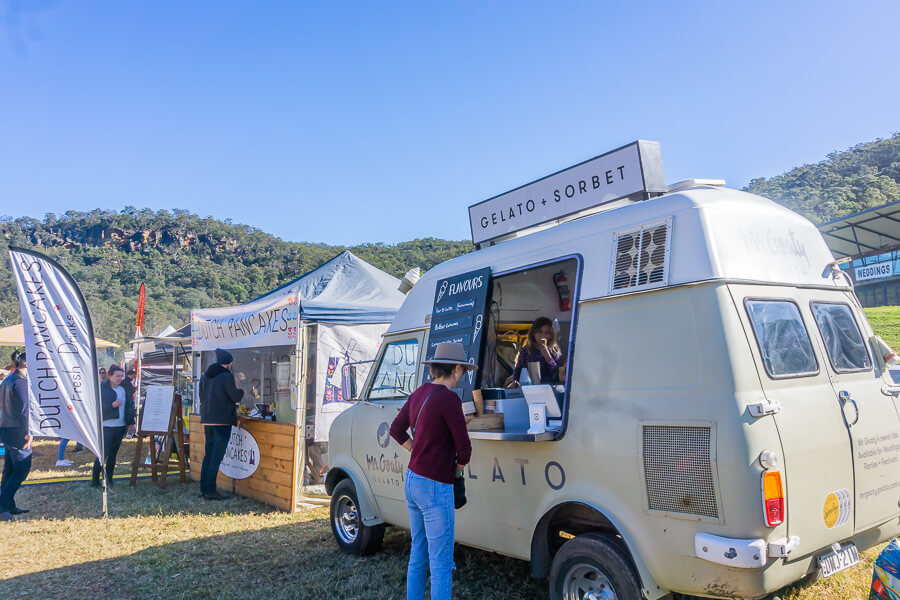 Try varied beers from the many breweries: Bay Road Brewing, Hawkesbury Brewing Co and Six String Brewing. One of our favourites was 3 Daughter's Red Ale by Dusty Miner Craft Brewery.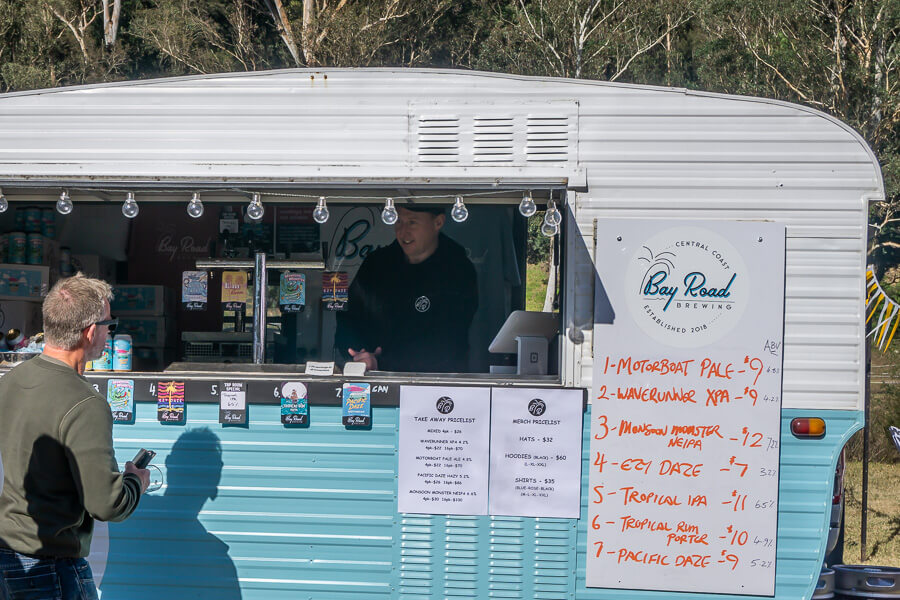 Or one of the many wines: organic wine, wine from the Hunter Valley, Swedish-style mulled wine, sparkling wine.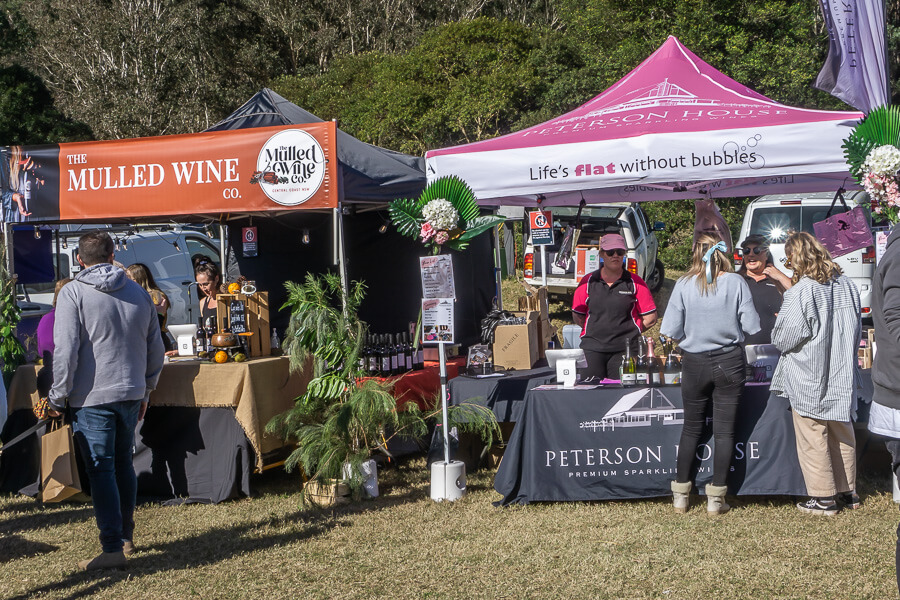 There are also plenty of great cocktails, spirits and alcohol free drinks like kombucha on tap, naturally brewed ginger beer and apple cider.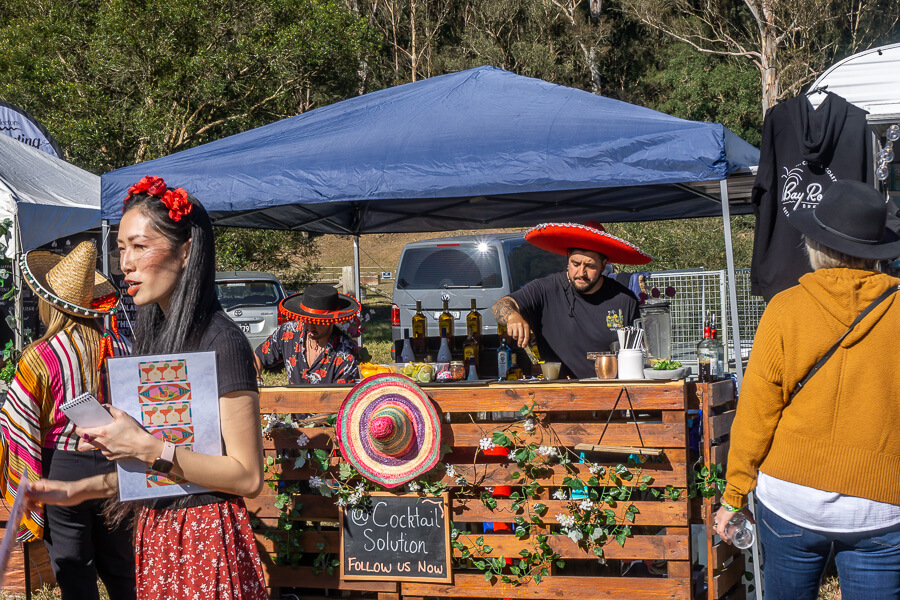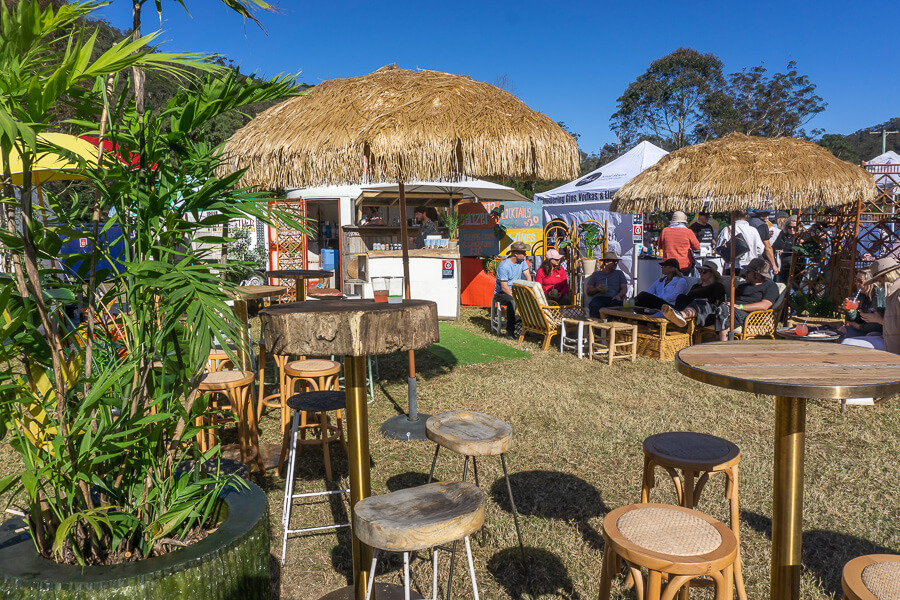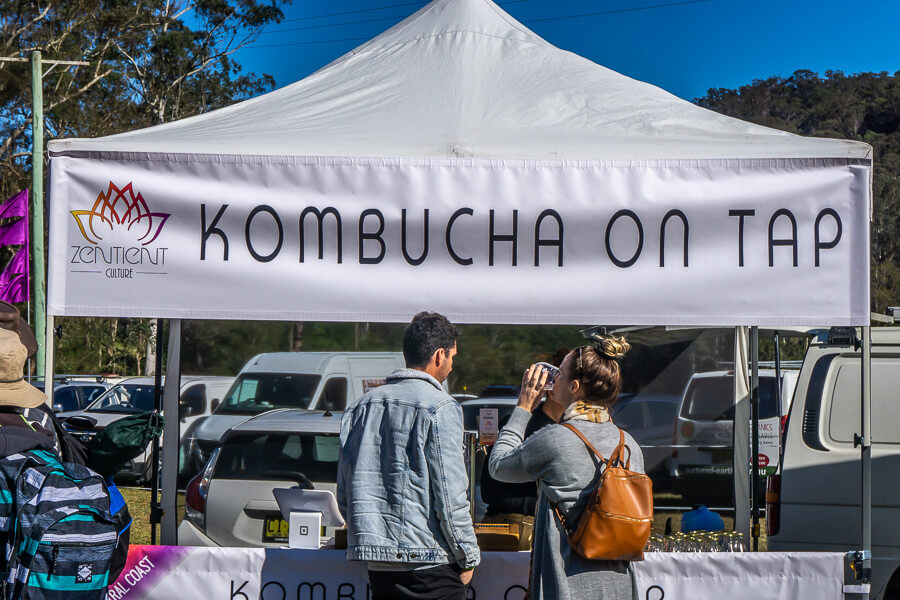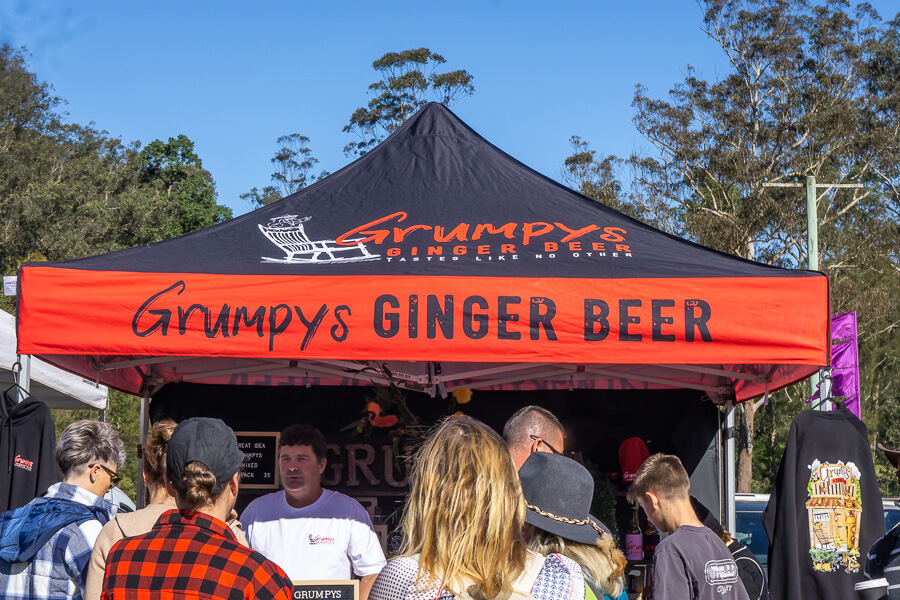 Before purchasing drinks, you'll need to buy a tasting glass at the festival's entrance. You may do so at any time during the day, as the entrance is close by. 

The festival is family-friendly. Children aged 3+ can enjoy lead horse rides, and those aged 5+ laser squirmish. There are also jumping castles and face painting, and they sell unlimited ride passes.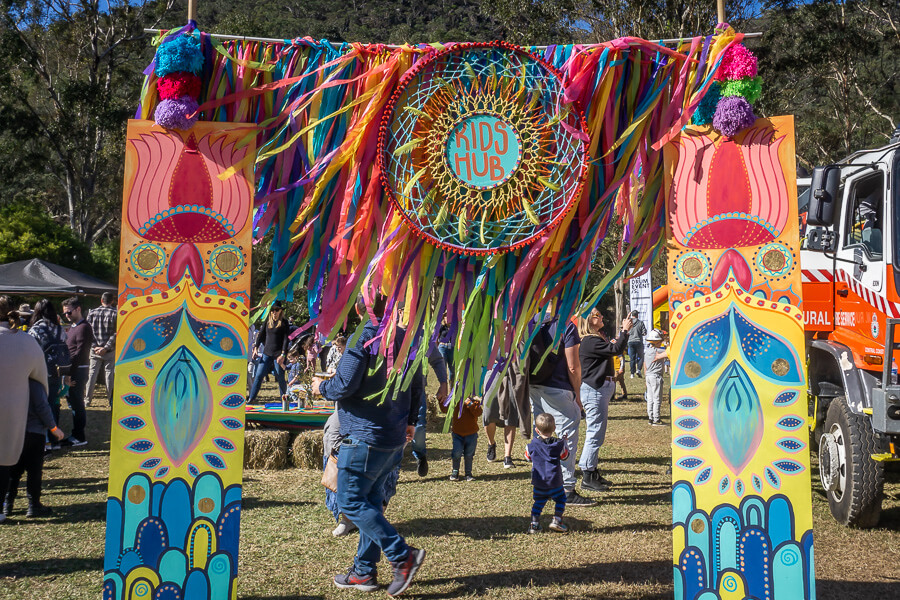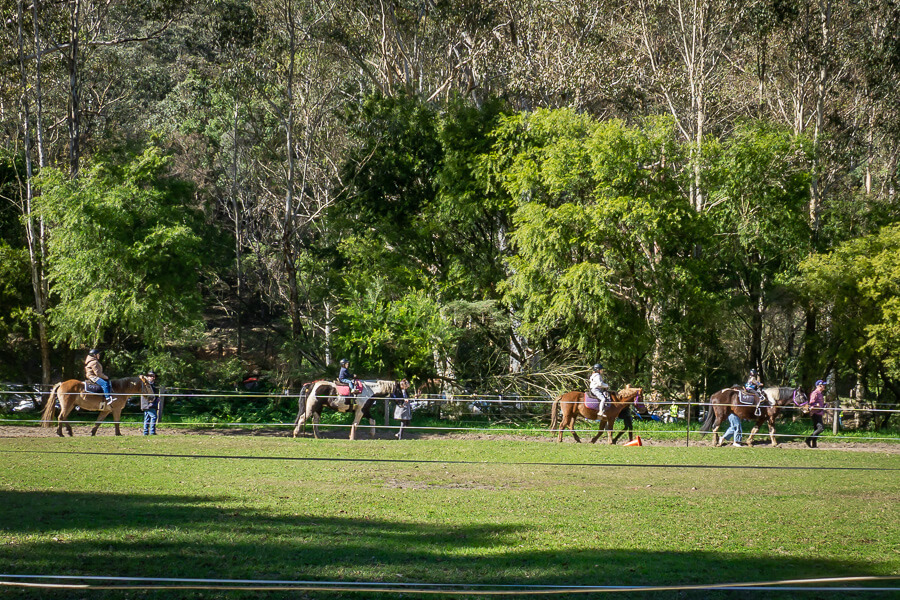 Enjoy shopping for beautiful outfits.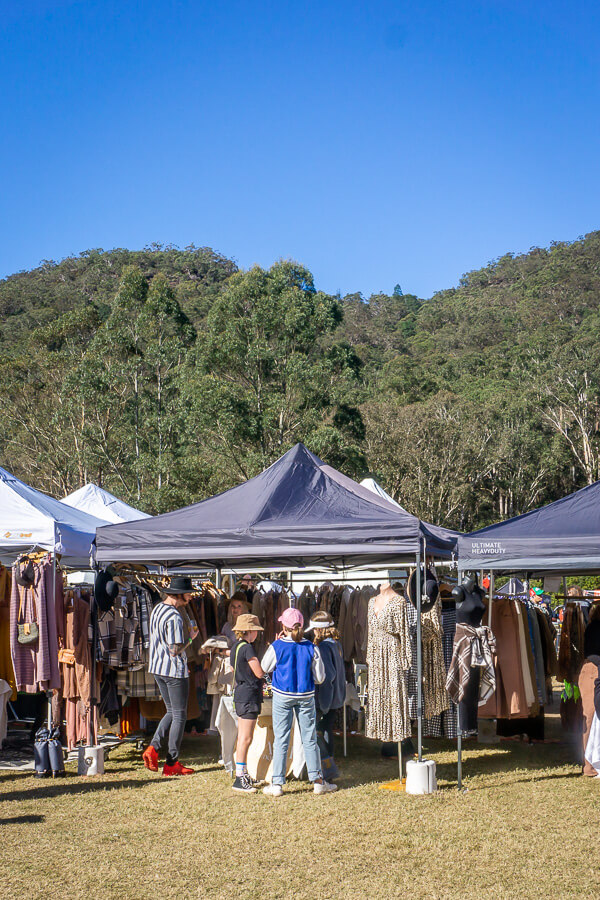 Watch top performers on stage. Seats are limited, so bring a picnic rug and chairs.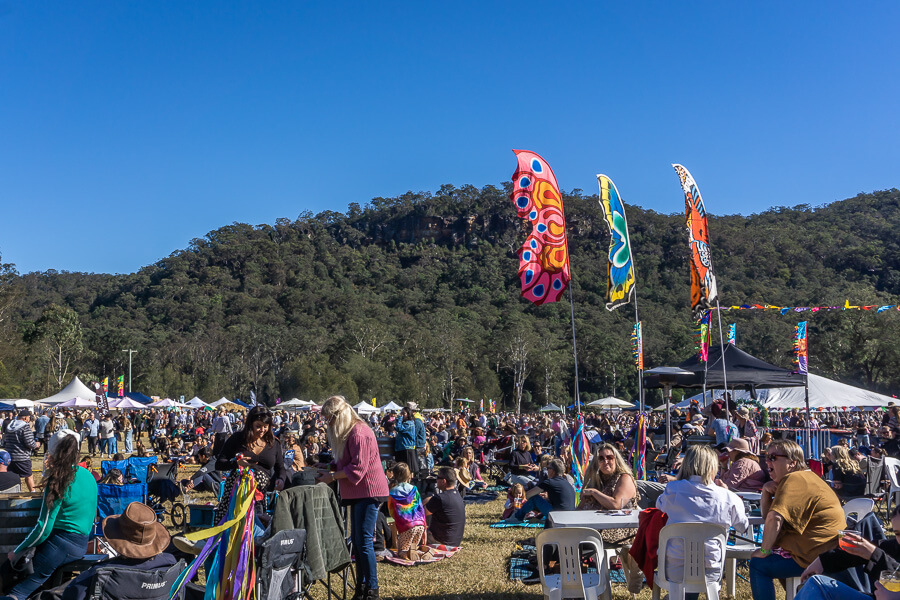 Some past performers were Elaskia, Ash Grunwald and Furnace & the Fundamentals, who gave us the best dance party ever - even the most reluctant dancers were up and dancing in no time! It was one of the best performances we'd seen.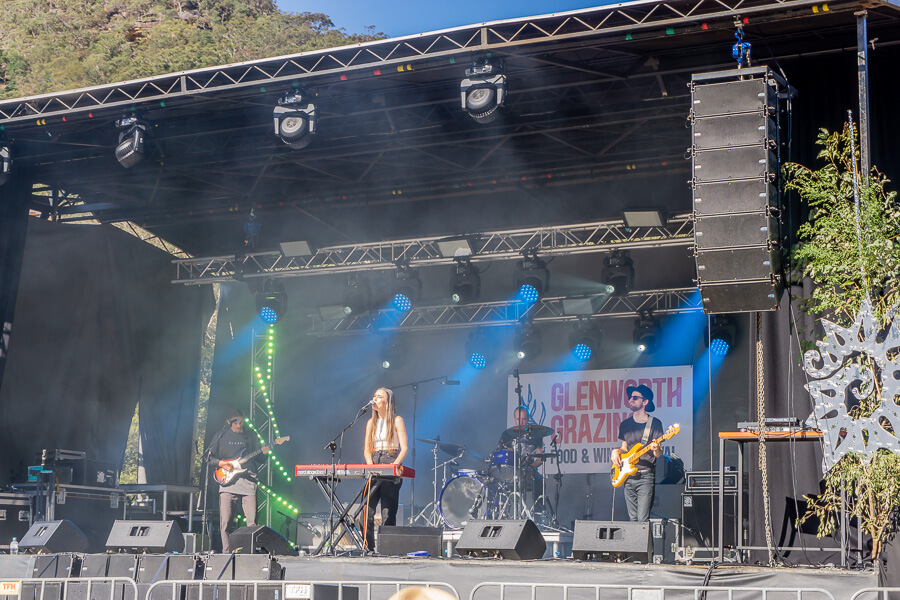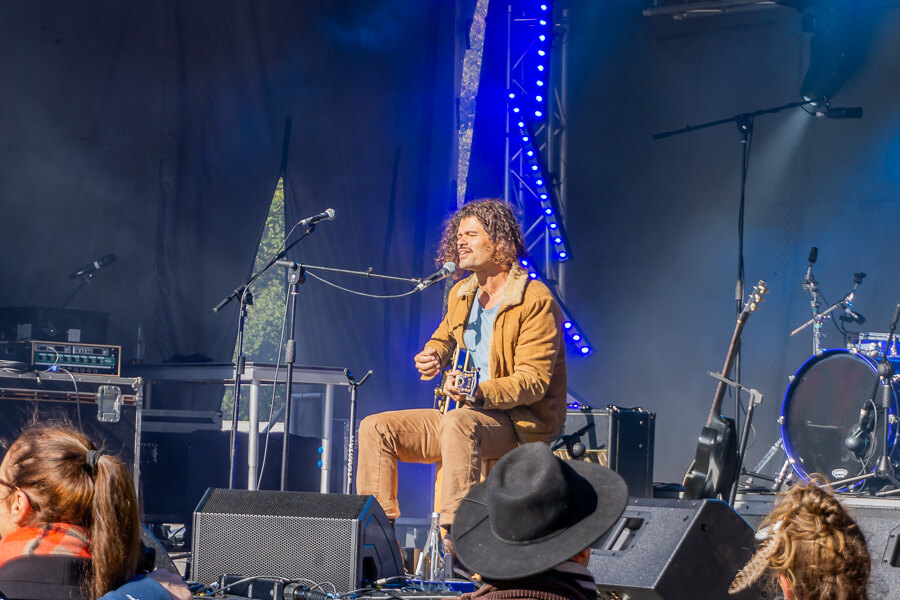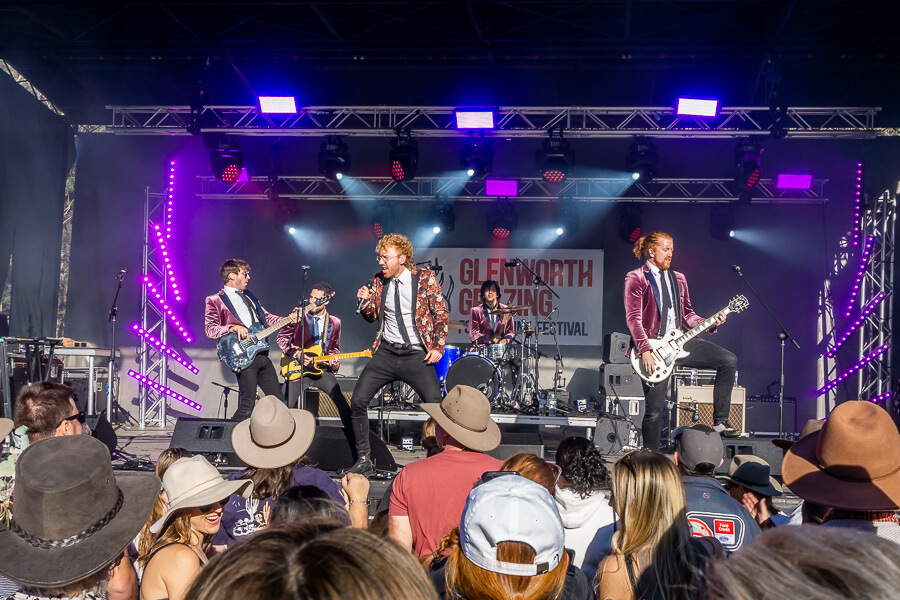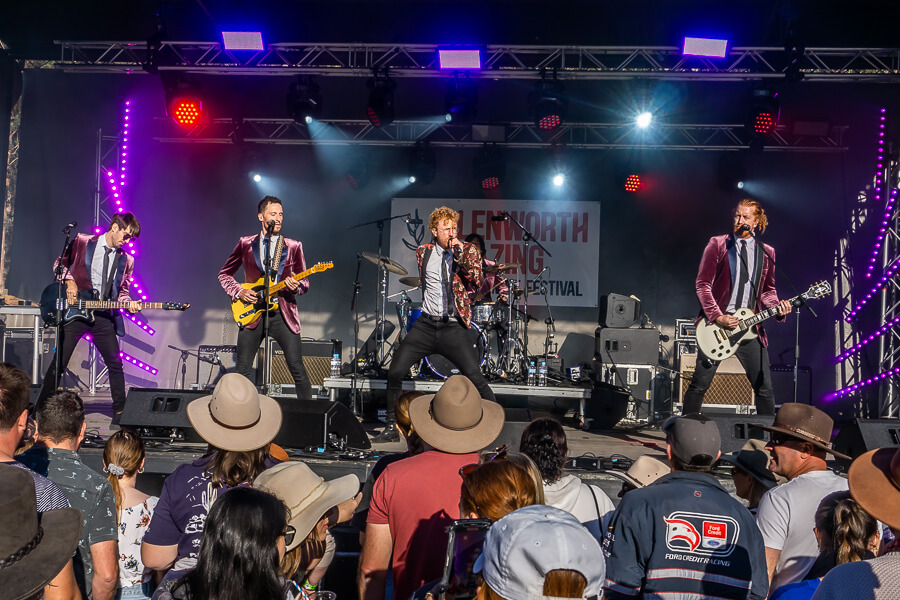 This post contains affiliate links. For more information, see my disclosures here. 

How to Get There - Glenworth Grazing Food and Wine Festival
Glenworth Grazing Food and Wine Festival is located in Glenworth Valley on the Central Coast, a 20-minute drive from Gosford or 35 minutes from Hornsby via the M1. 
You can get there by car or a shuttle bus from Gosford Station. 
If getting there by car, enter this address in your navigation system: 69 Cooks Road, Glenworth Valley.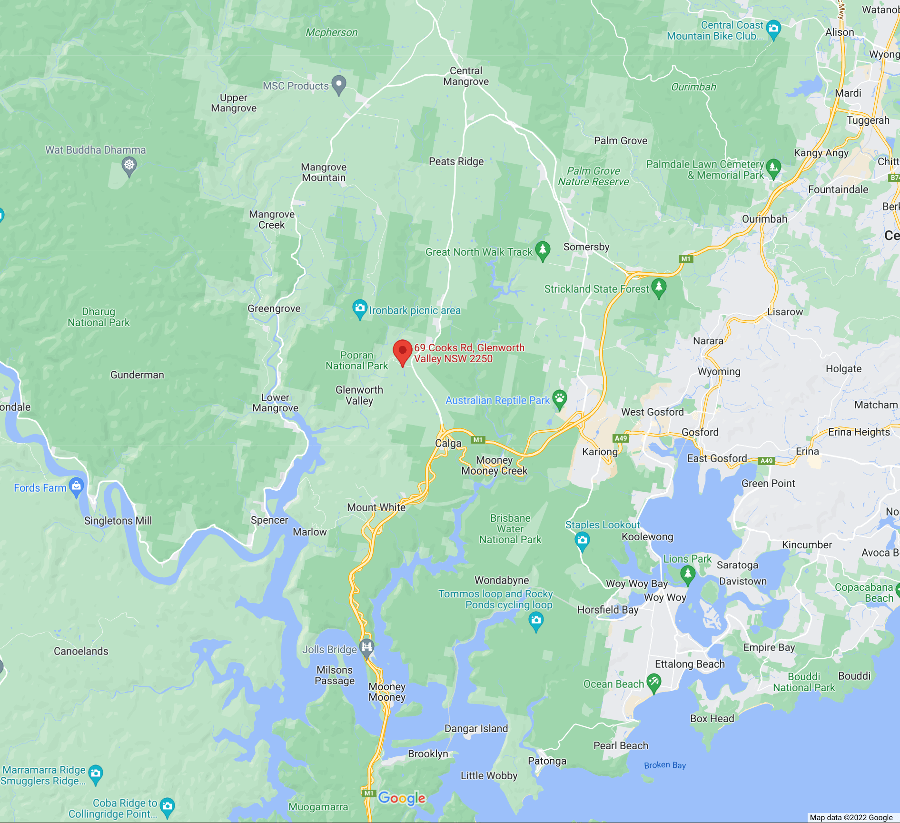 There's plenty of free parking. Premium parking is also available for an extra cost, a 2-minute walk from the event. 
If you prefer to get there by bus, shuttle buses depart from Gosford Station. You must pre-purchase an event ticket online to get a bus ticket. Gosford Station is along the Central Coast & Newcastle railway line, accessible directly from Sydney or Newcastle. 
Visitor Information

It's better to pre-purchase tickets online in case the event sells out. Tickets include parking and performances, but not food and drinks. Buy tickets here.
The event is disability accessible. 
Be aware there's no phone reception, so better print your tickets beforehand and bring other payment methods. The event is strictly cash-free.
There's not much shade, so bring a good hat. 
You may take your dog as long as it stays on a leash. 
Camping is available if you'd like to stay overnight, but make sure you book ahead because it will most likely sell out on the day.