Little Beach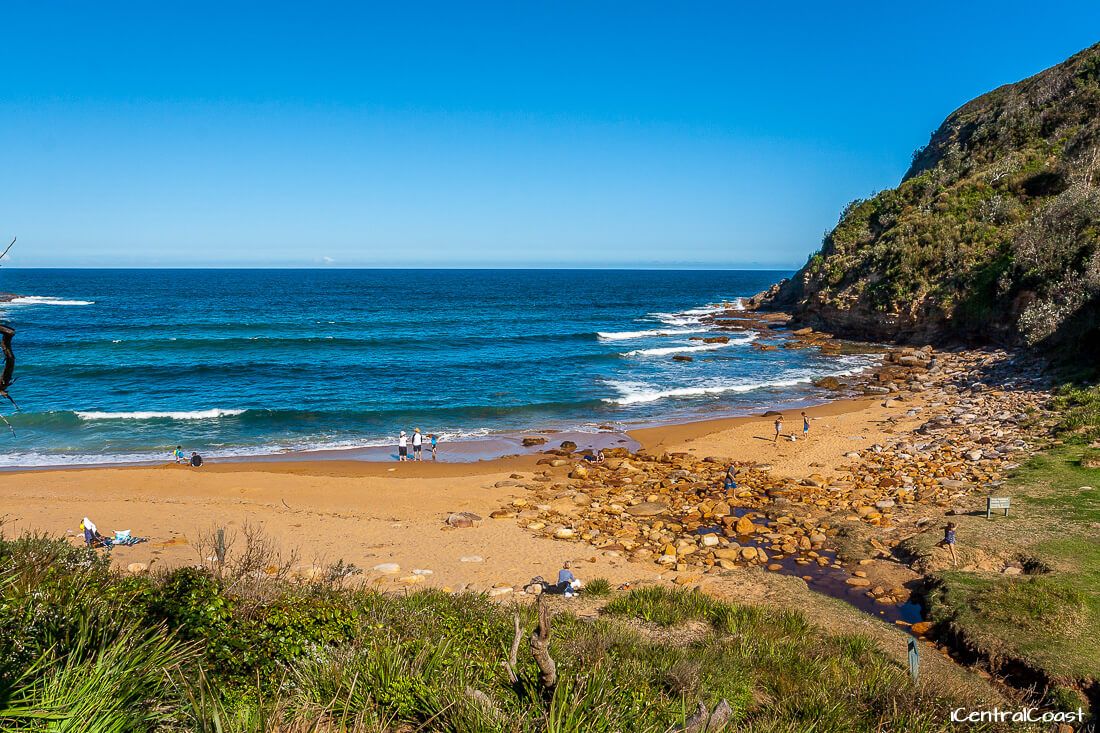 750-METRE WALK – SUITABLE FOR PRAMS
Little Beach is a secluded cove in Bouddi National Park.
It's popular both for camping in a remote-like location and relaxing with the family. To get there you must walk 750 metres on a bush path. It's easy… even small children can walk it.
People visit to:

Picnic and chill out
Camp
Fish
Surf
Bushwalk
This beach in Bouddi National Park is one of our favourite spots to have barbecues and chill out in the weekends. Years ago we used to push the pram on the trail. Now the kids have grown and they can walk with us. It's just as nice now as it was then.   

Walking to Little Beach
Two walking paths lead to Little Beach: a bush track and a fire trail. They both merge mid-way.
I recommend you take the walking track. It's nicer. You walk through a lovely rainforest patch and over a little bridge. 
There's a beautiful little creek running to the beach that goes under the bridge. The kids love jumping over it when they get to the beach.
It's easy to push a pram with big wheels. ..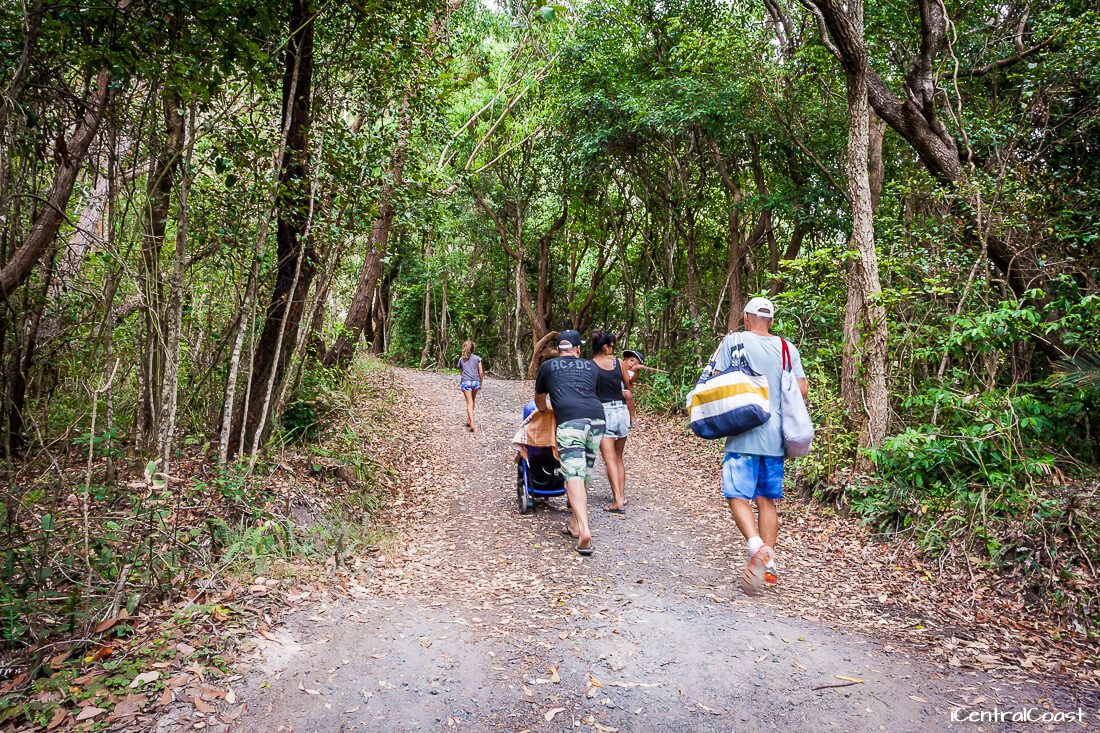 Park your car on Grahame Dr (a small cul-de-sac) in Macmasters Beach near the last house...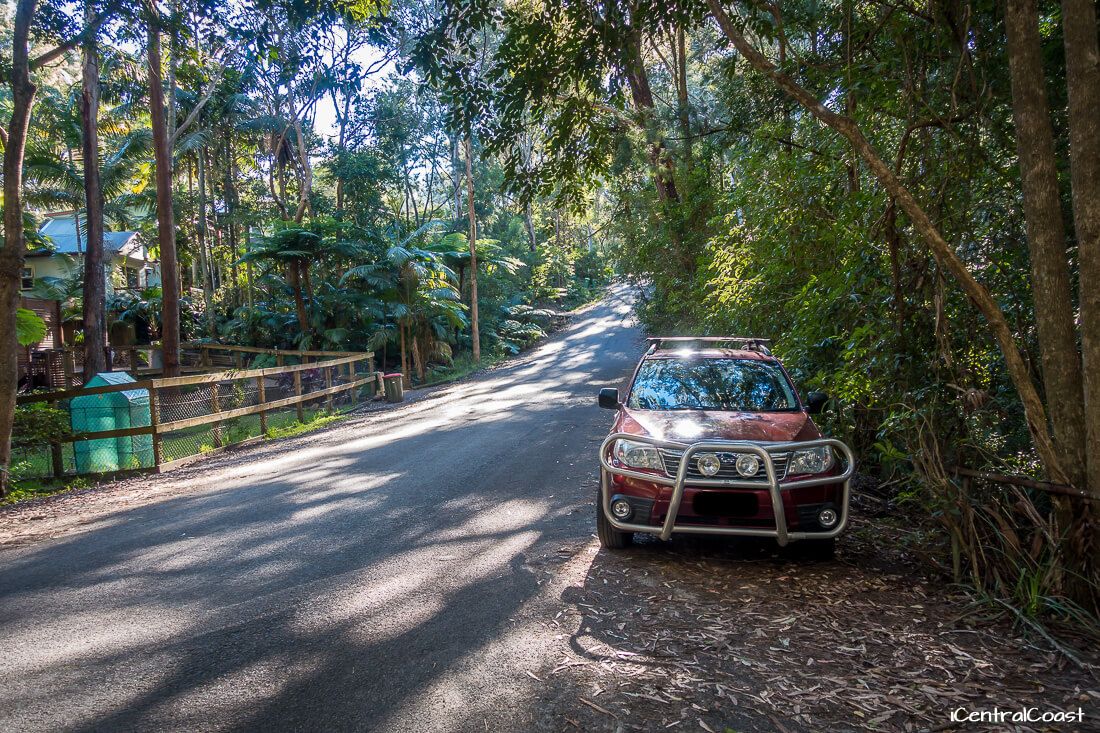 and follow the sign...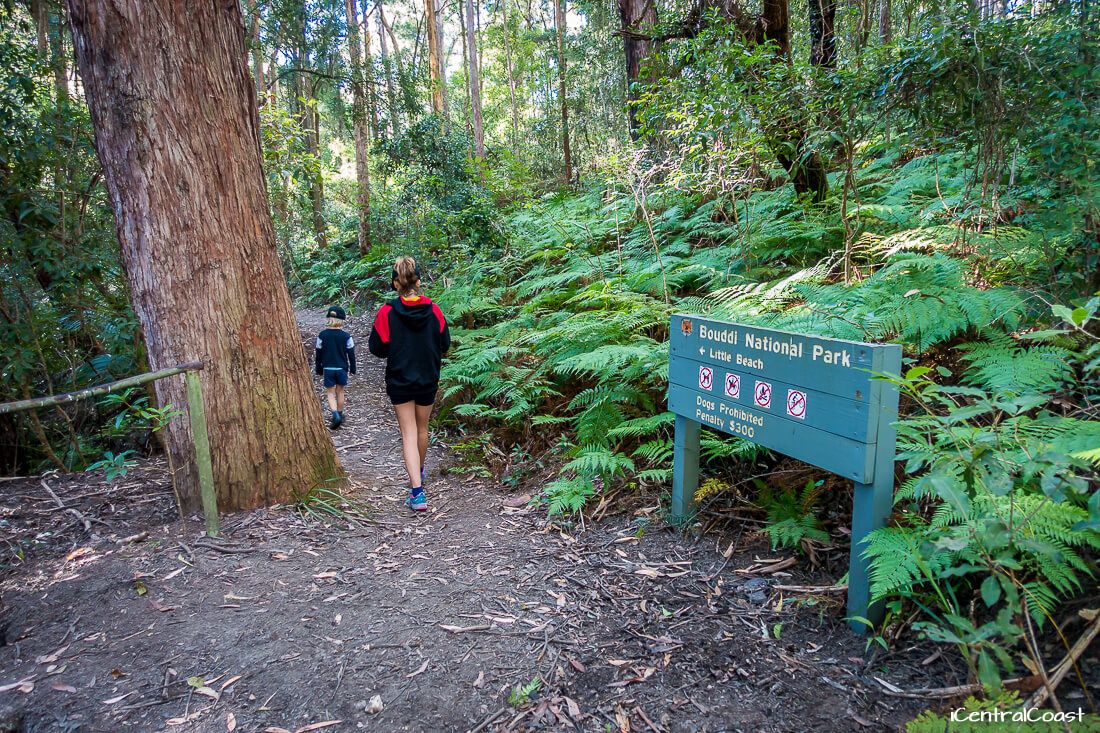 (If you'd rather walk on the fire trail, park at the very end of Grahame Dr.)
Follow the walking track. The rainforest vegetation is lovely...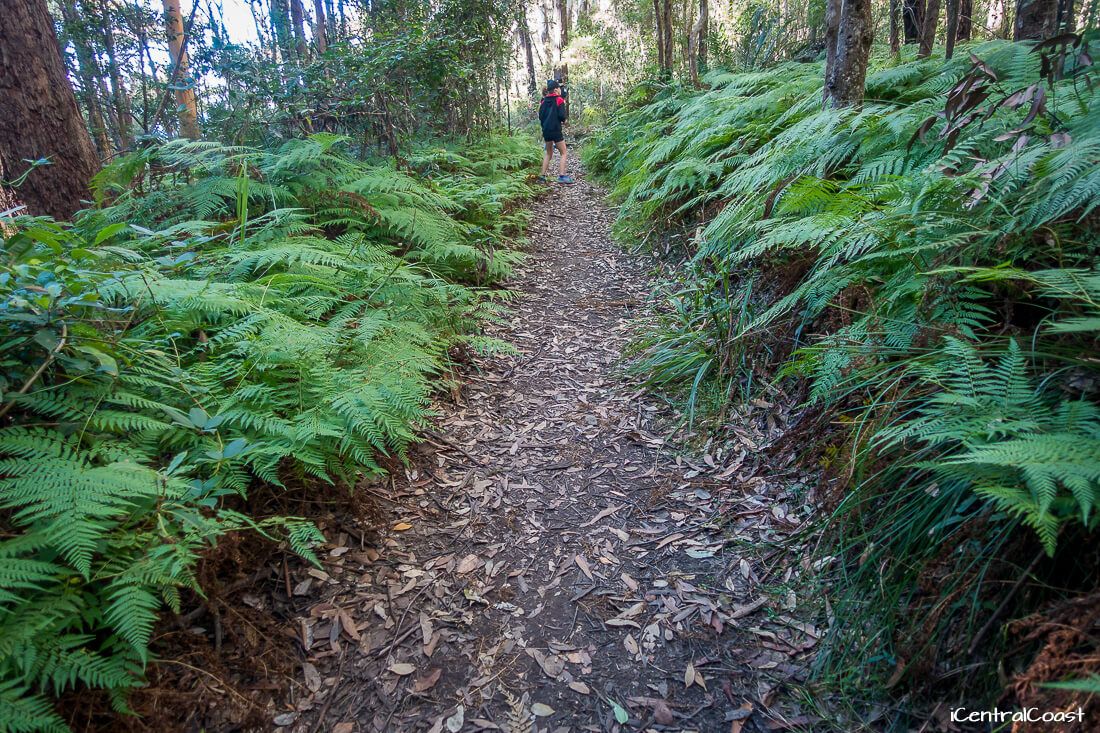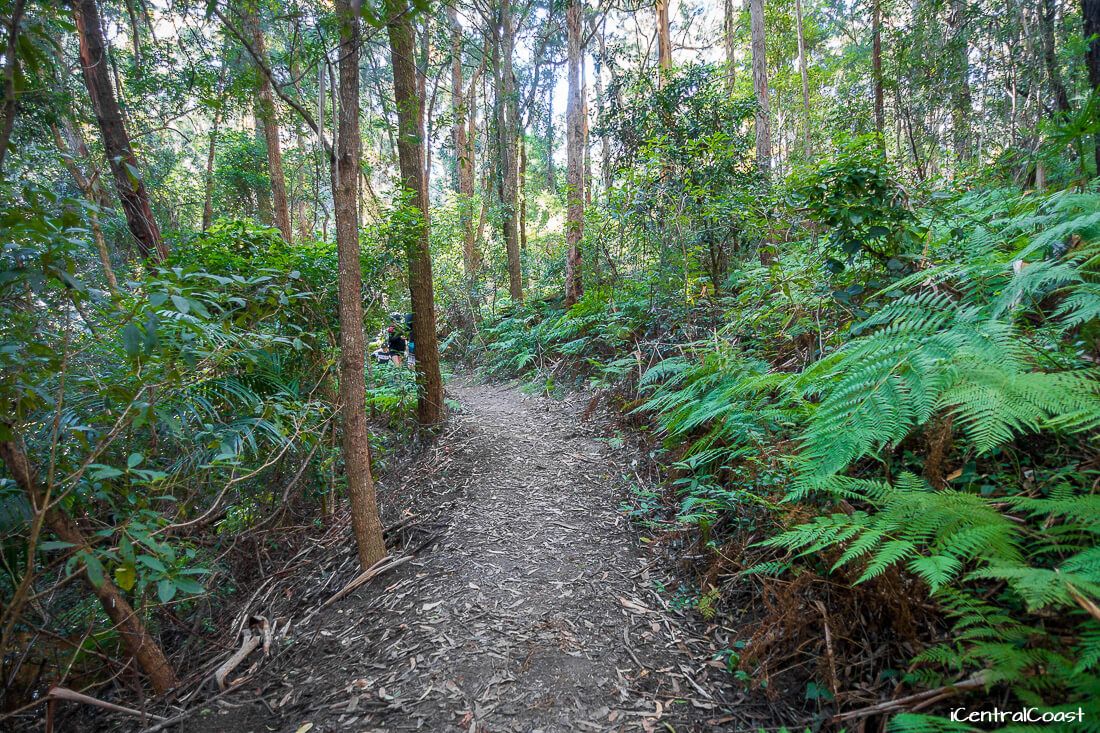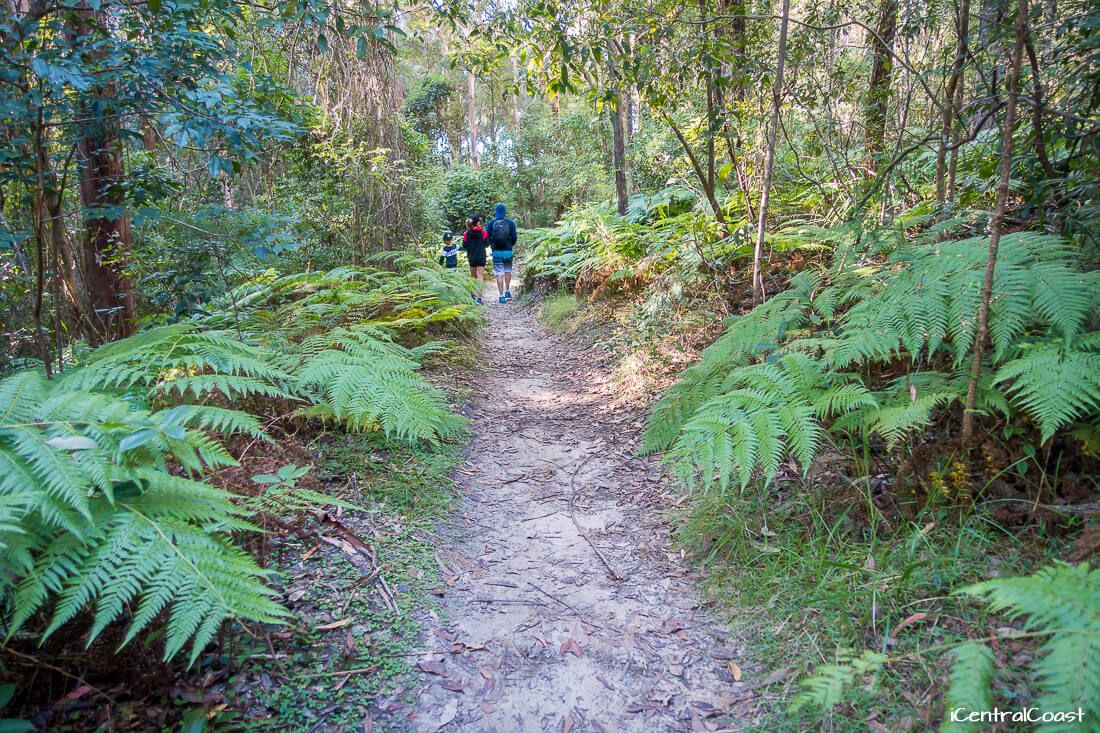 Walk on the little bridge. Here the walking track merges with the fire trail…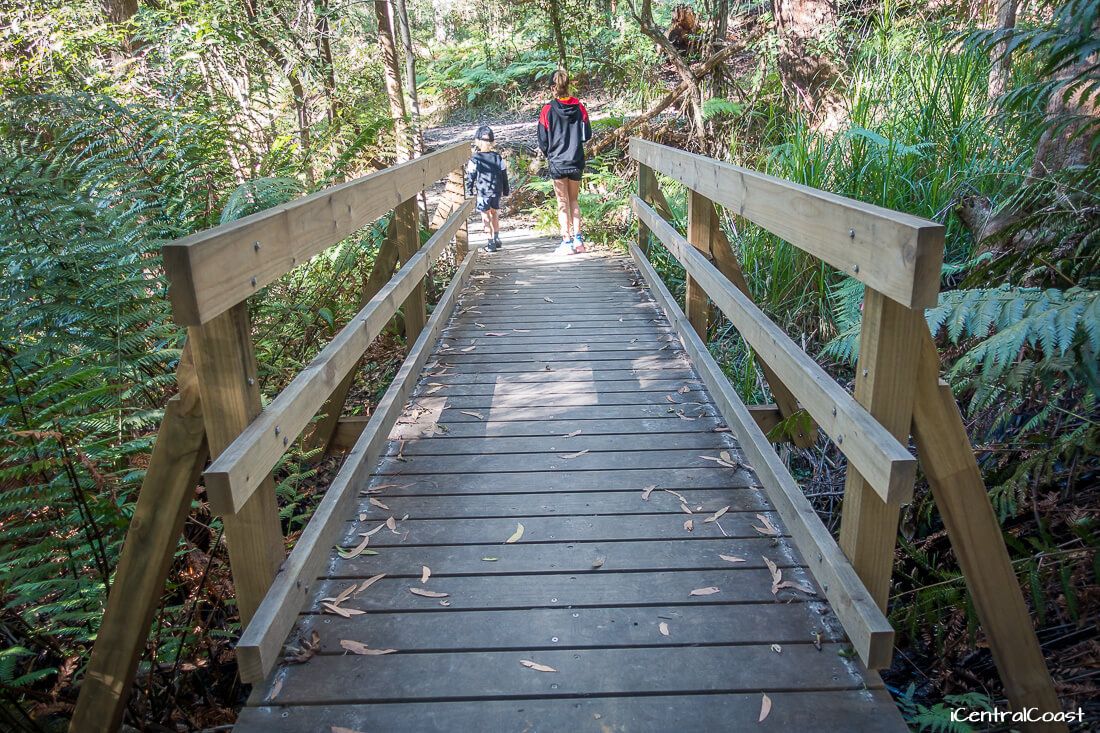 Follow the fire trail…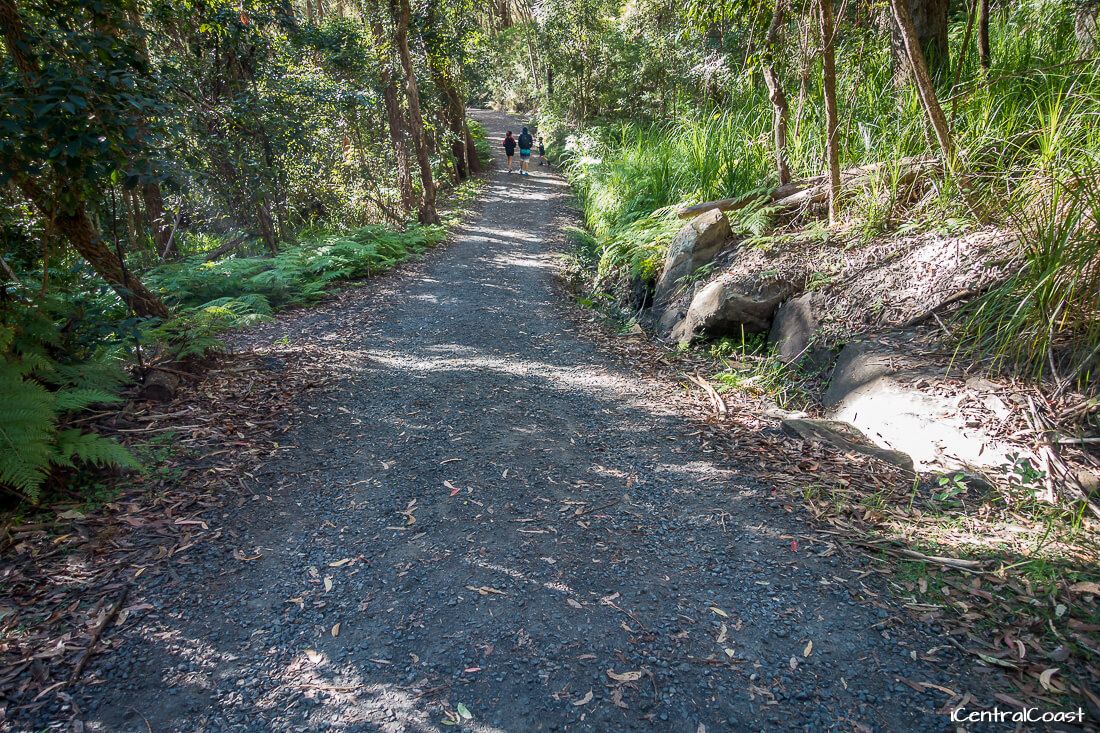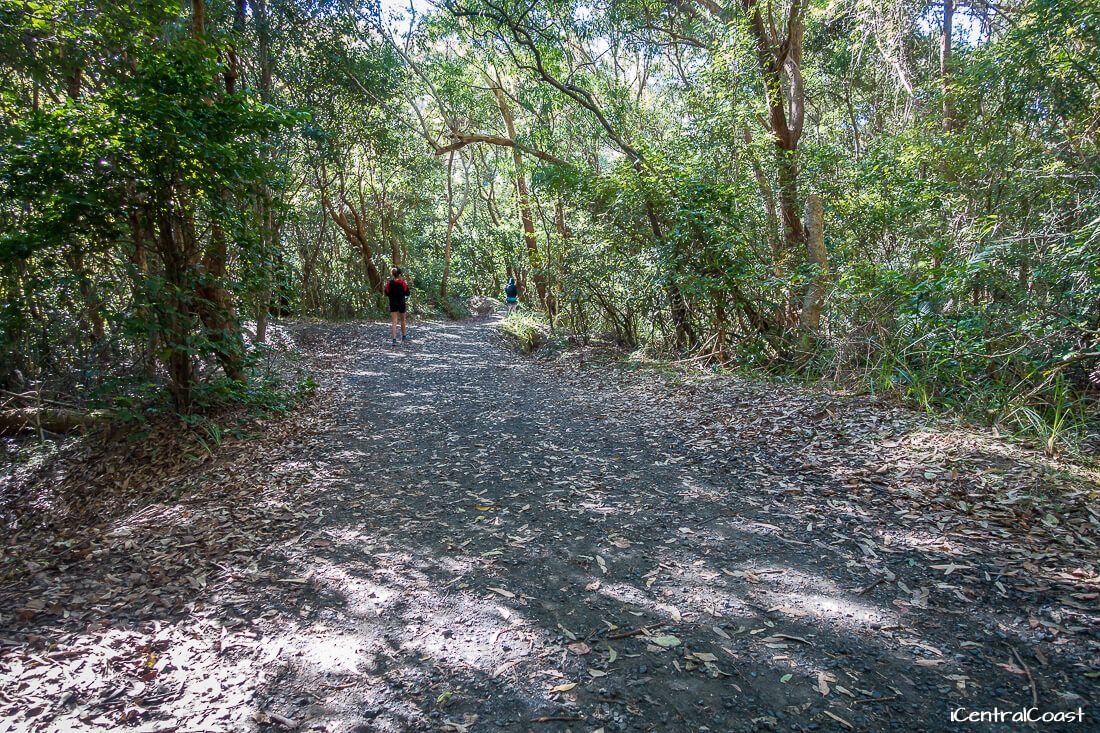 Arriving…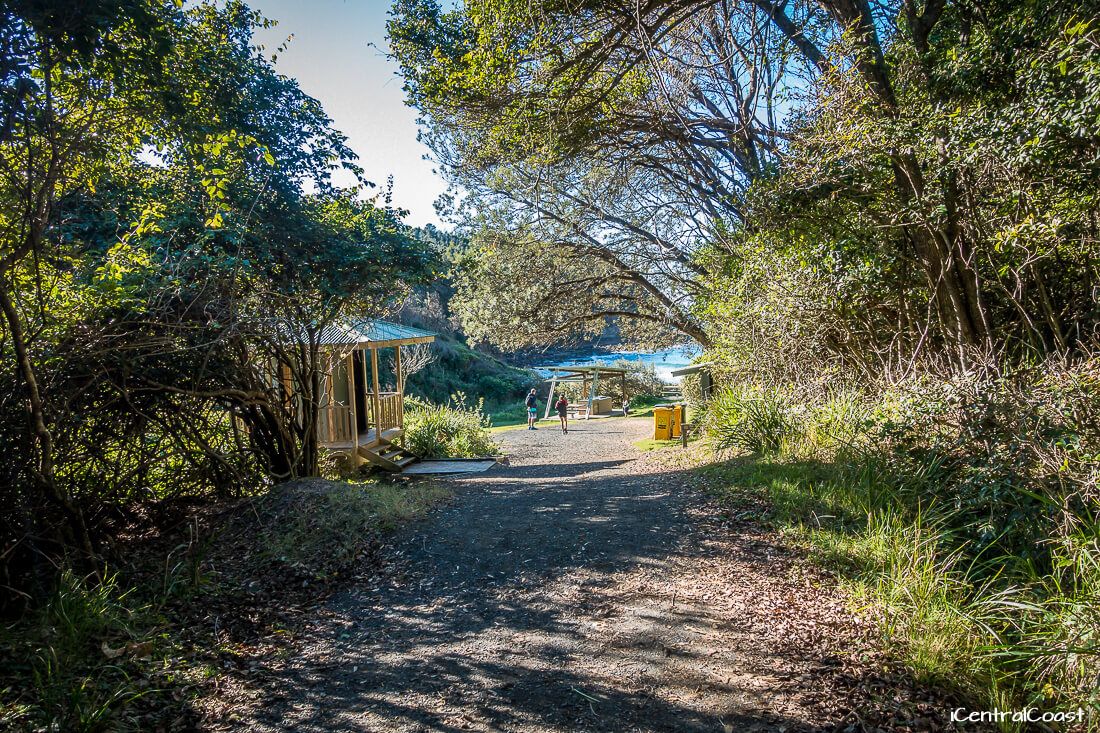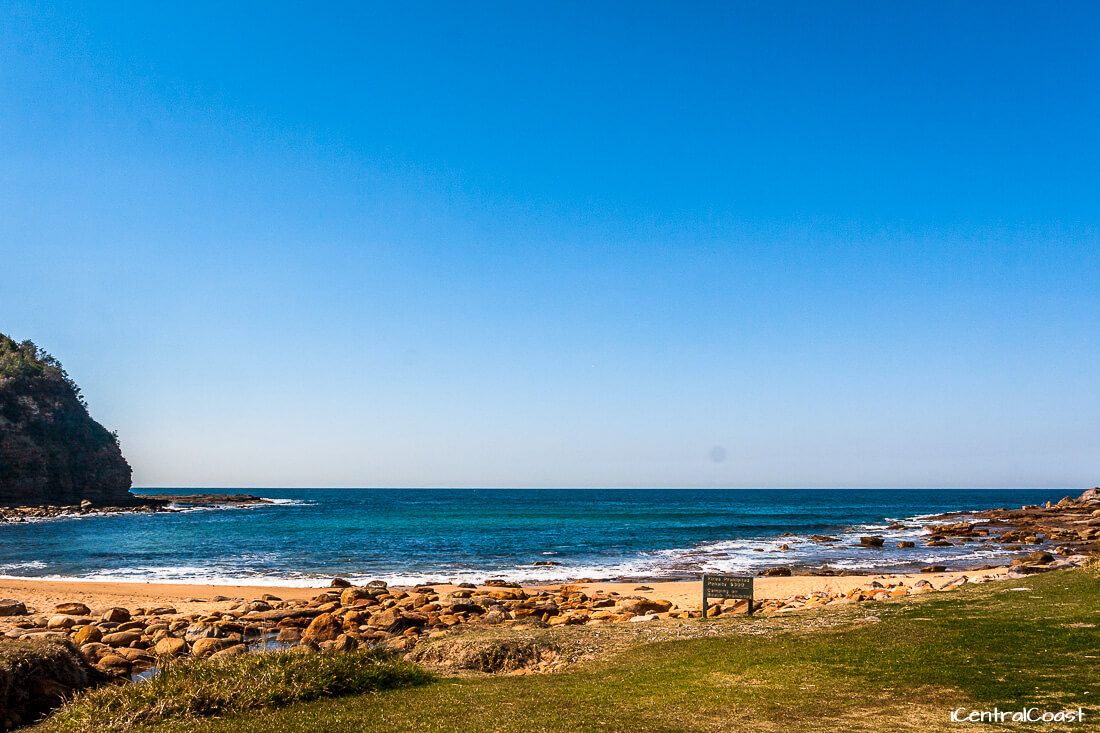 Little Beach
Little Beach is a great spot for kids. They like to play and jump over the stream and walk on the rocks along the shore. There are many spots and rock pools to explore.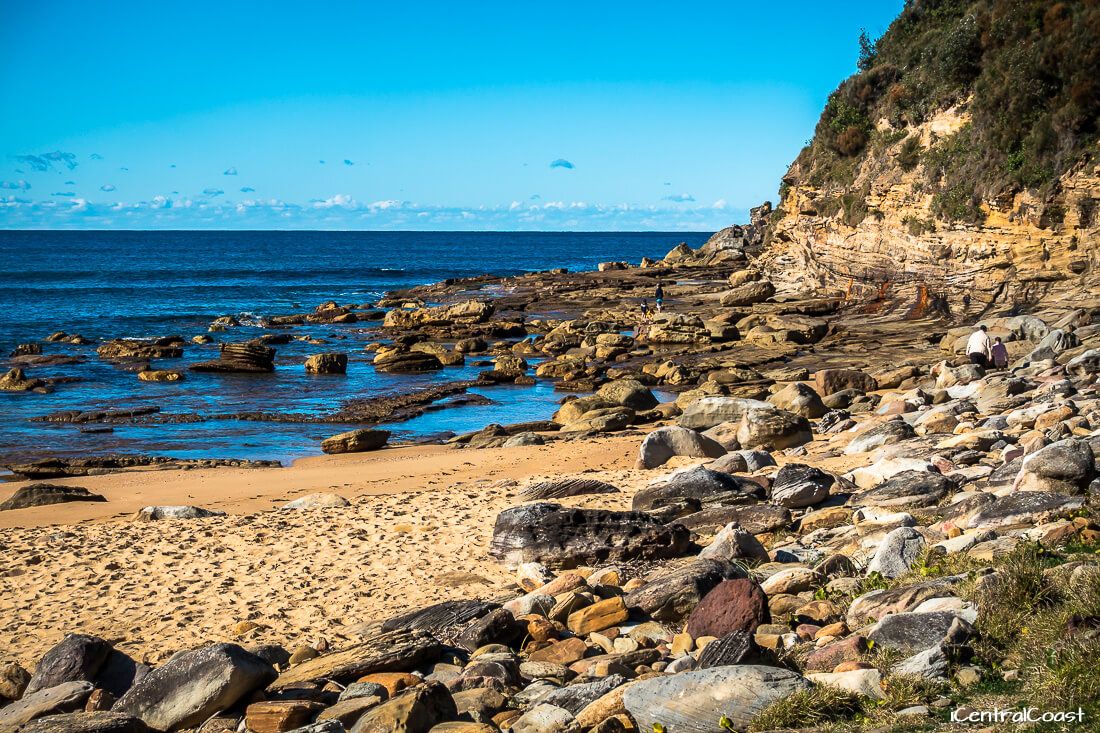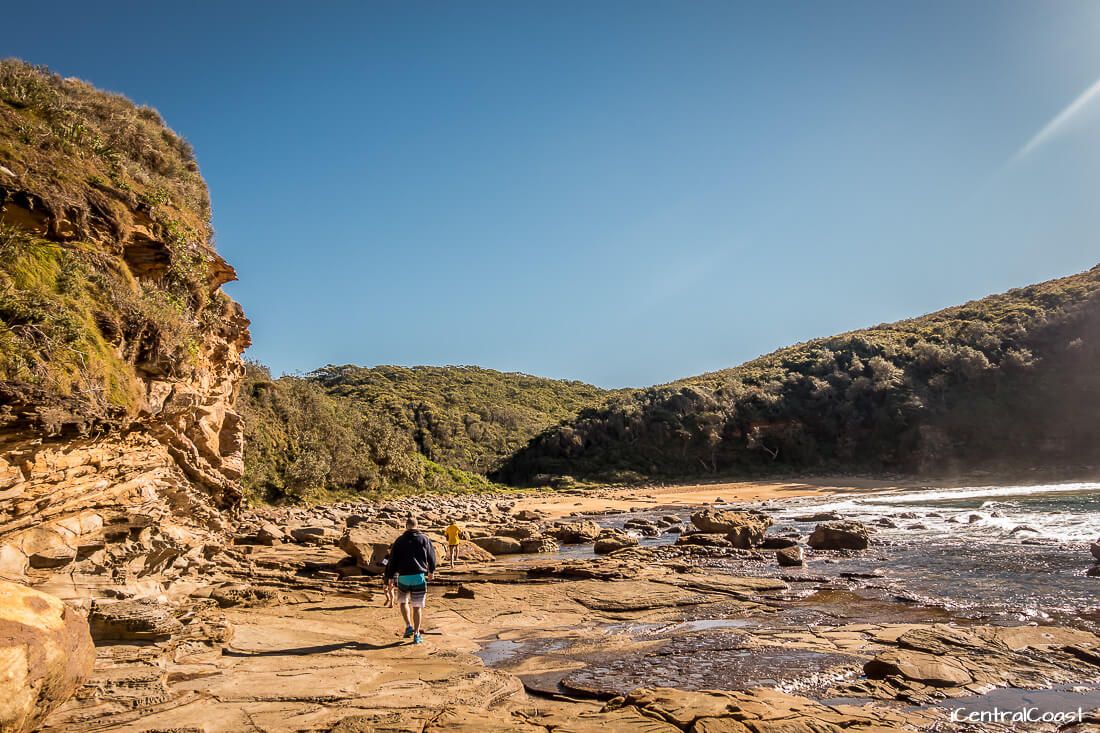 Even though there's a beach, I have never seen many people swim here. Maybe because the beach is rocky.  
It's nice to sit down on the grass, relax and have a picnic.
I was surprised to see there were so many visitors the last few times we went. I guess this cove is becoming better known. But it's still one of the locals' best kept secrets in my opinion.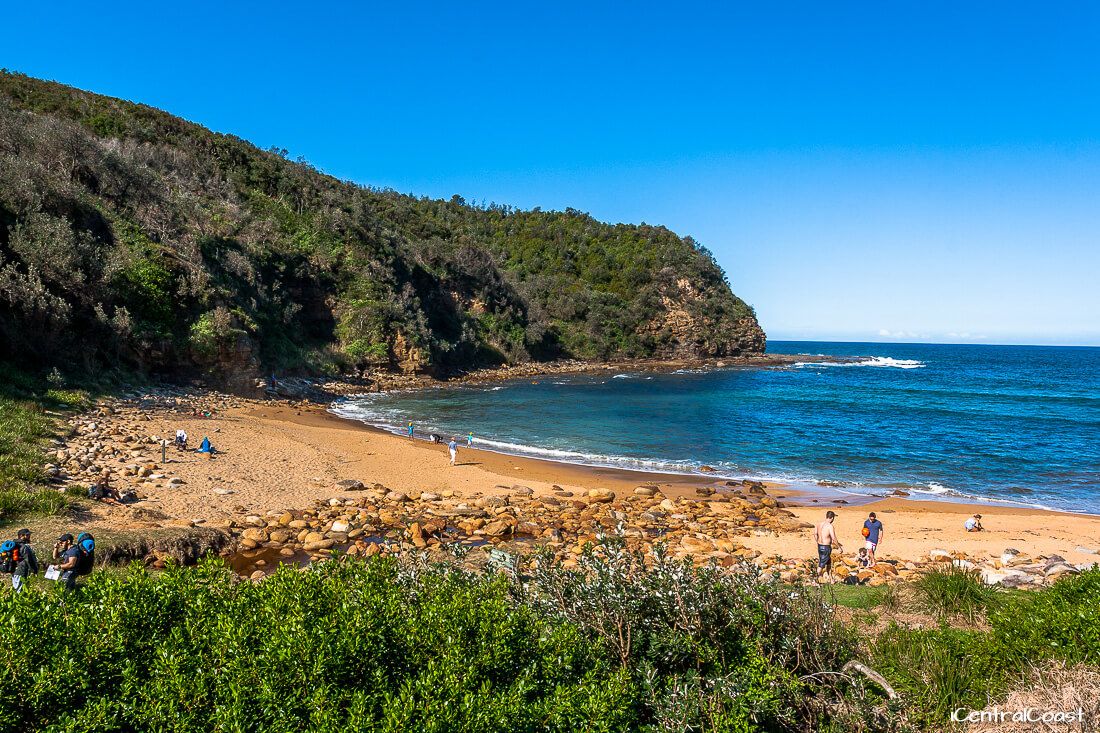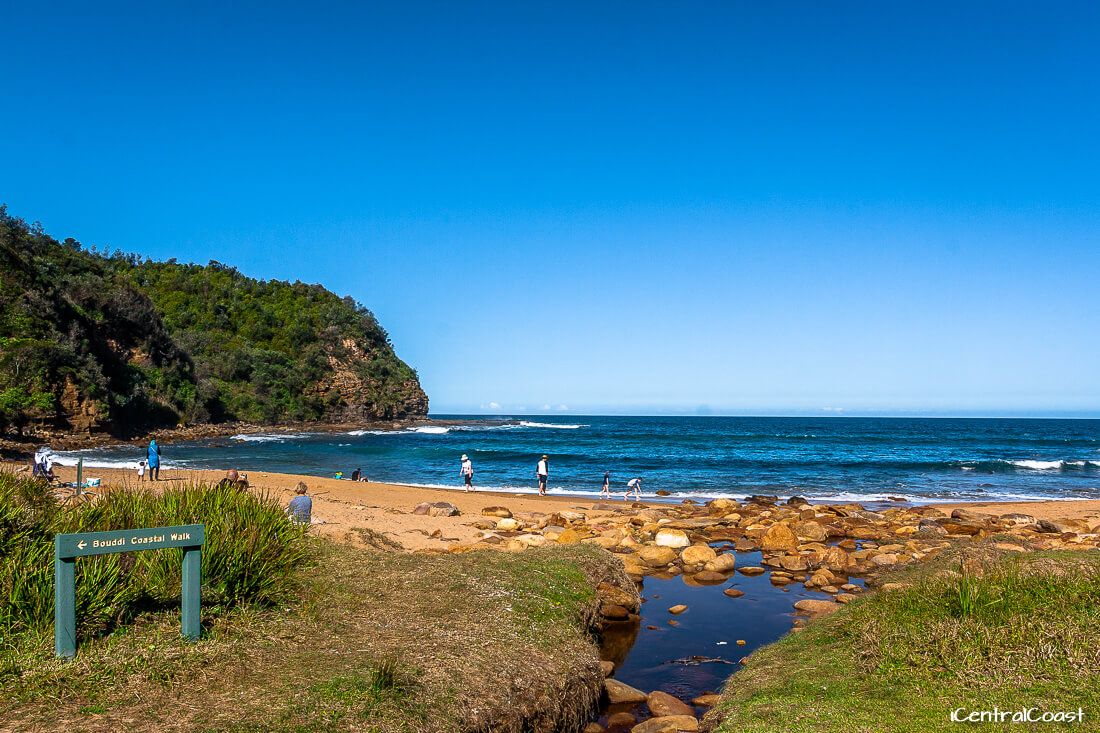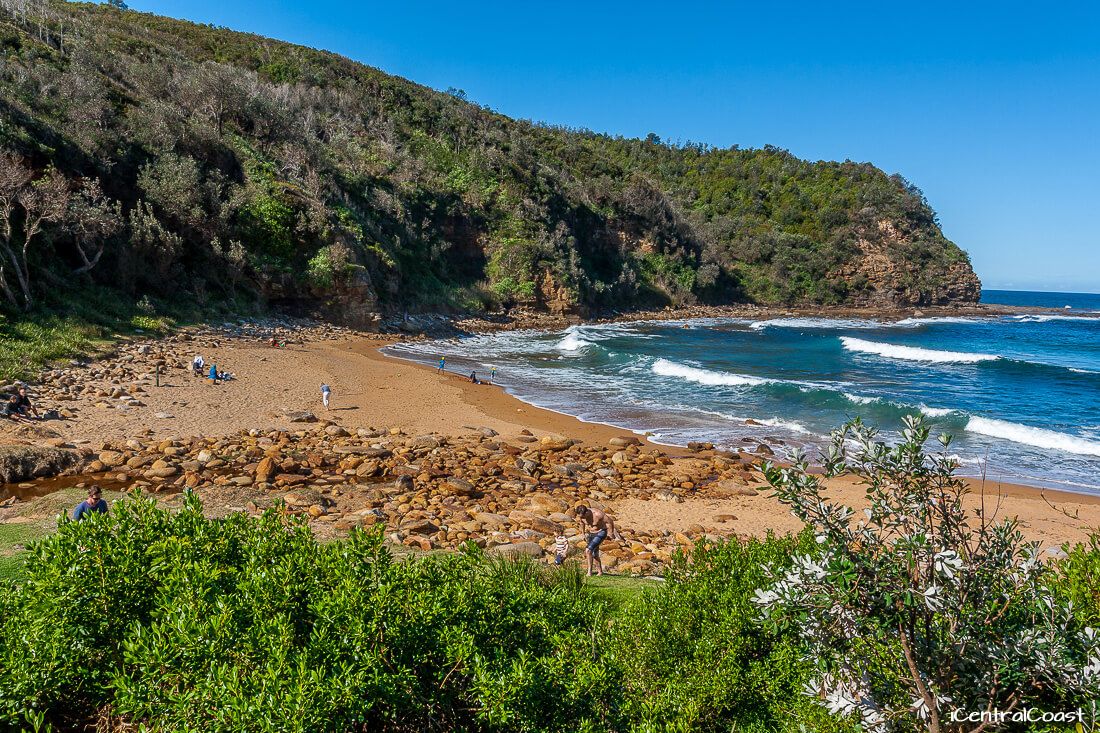 There's also a great camping ground. Camping here feels remote.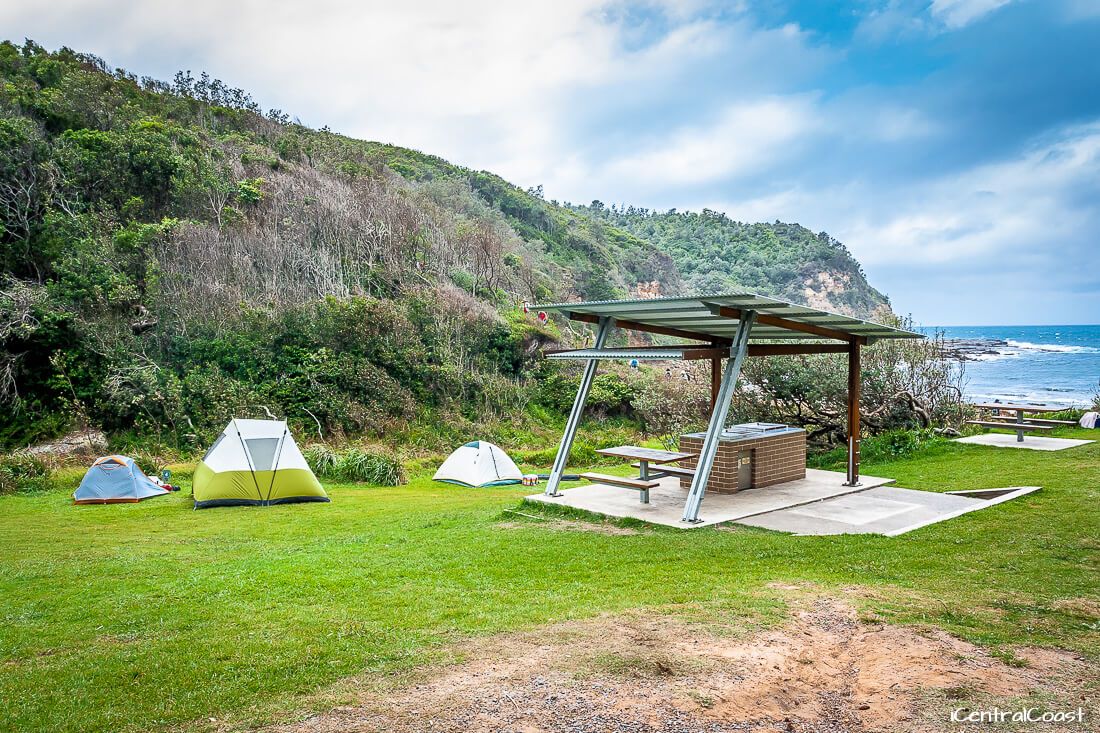 There are 6 camping spots beside the beach.
Camping is tent-only and unpowered.
There's no running water.
You must carry your equipment, food and water on the walking trail. You can use a wheel barrow.
Booking a site is essential. The campground is very popular in summer, so book as early as you can.
Here's camping spot number 1. It's in a prime elevated spot overlooking the ocean. It's a little away from the other camping sites. I think it's the best spot.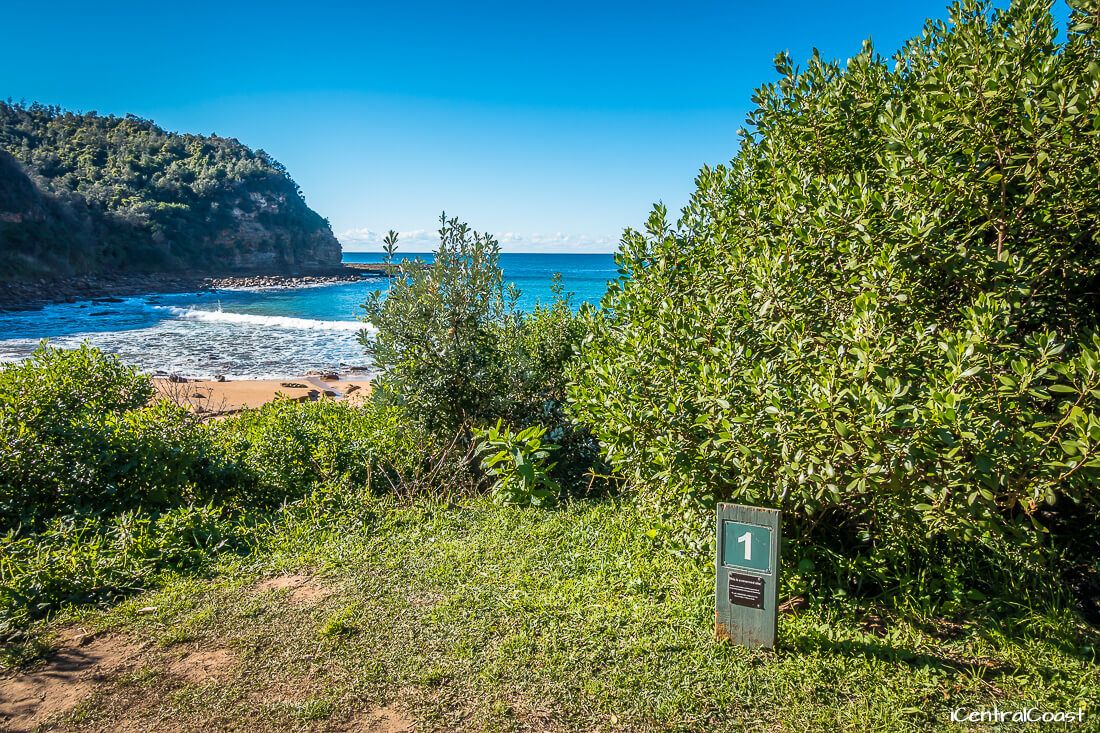 Turning around...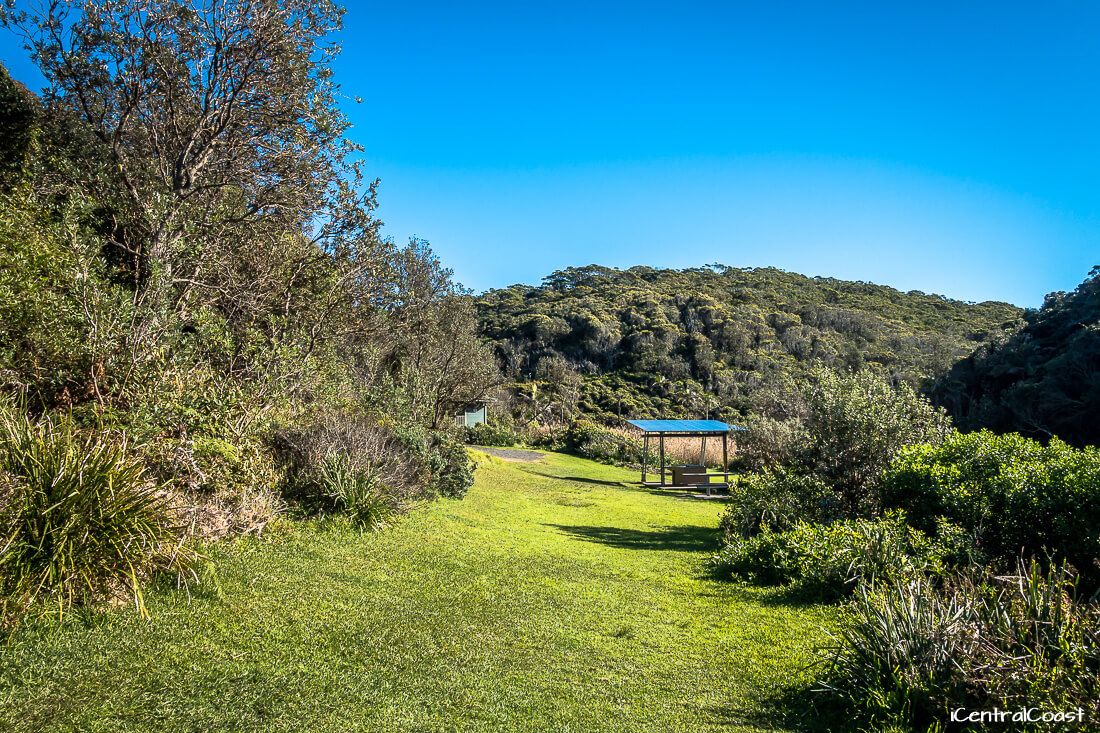 The other sites 2 to 6 are on the field behind the beach. Number 2 and 3 are located at the back. There are were no tents in these spots when I took this photo...
The campgrounds are near facilities: rubbish and recycling bins, non-flush toilets, barbecue and picnic table.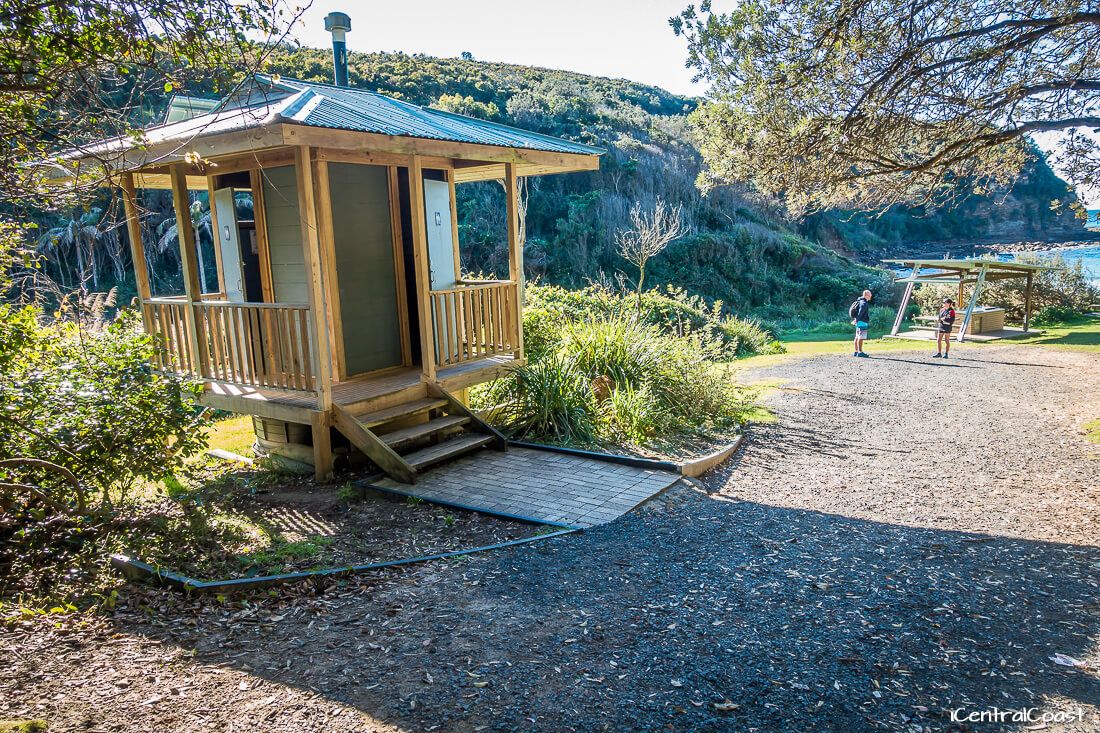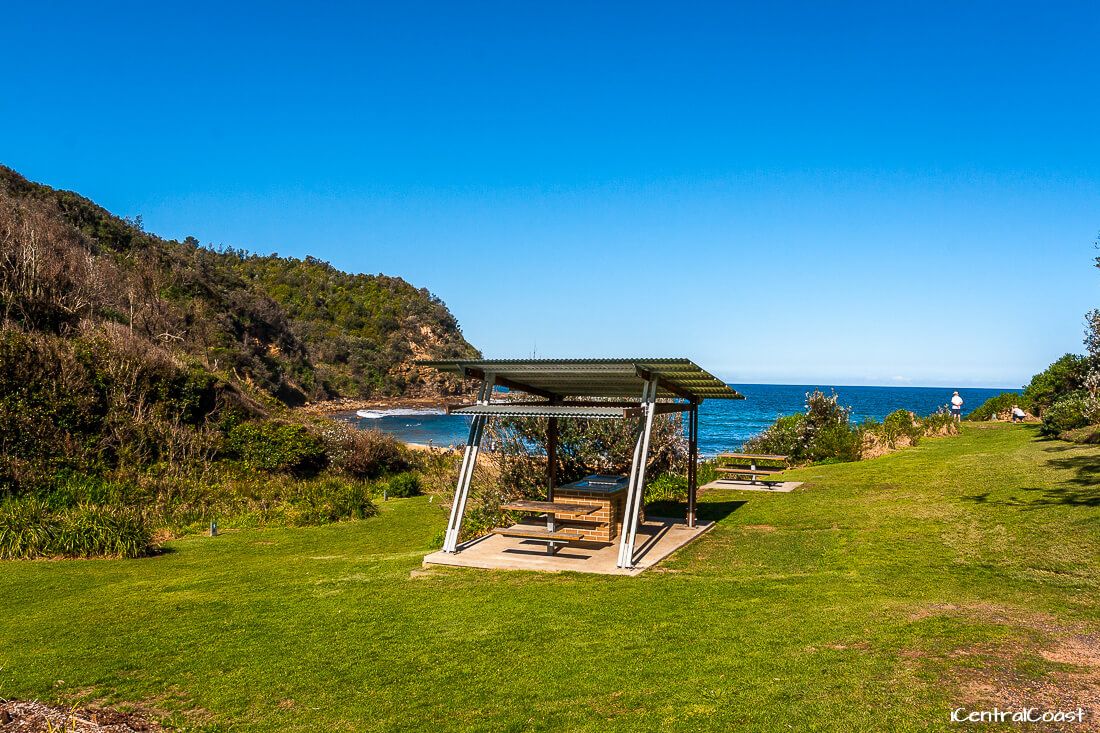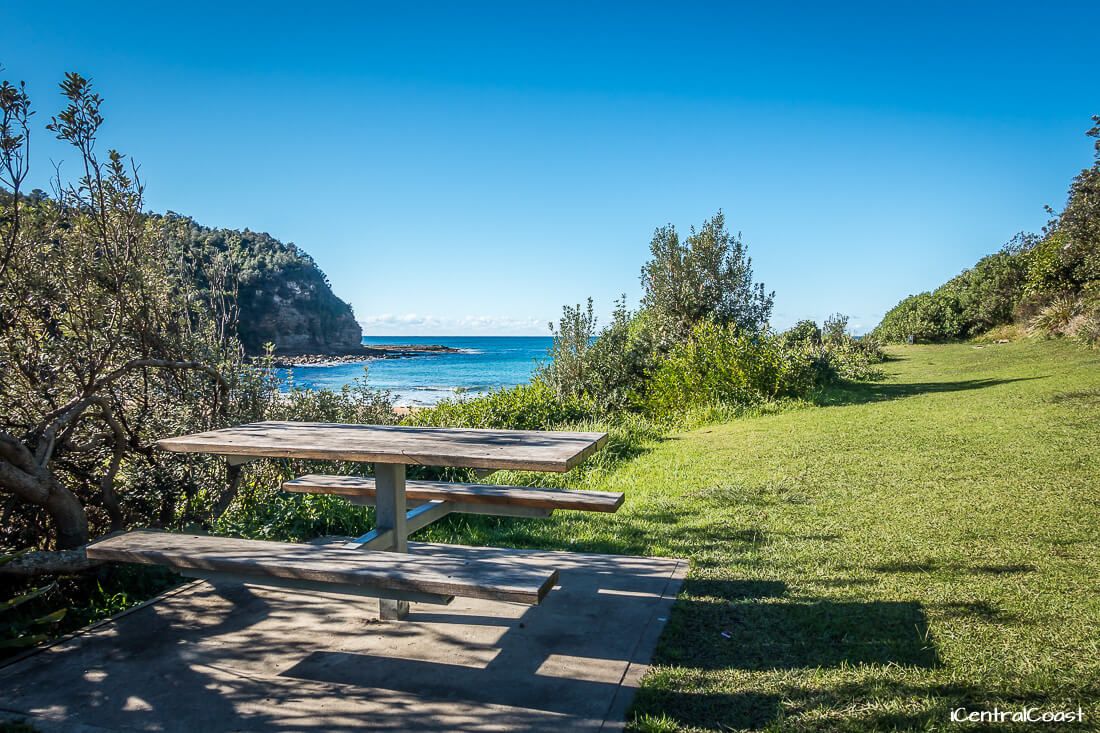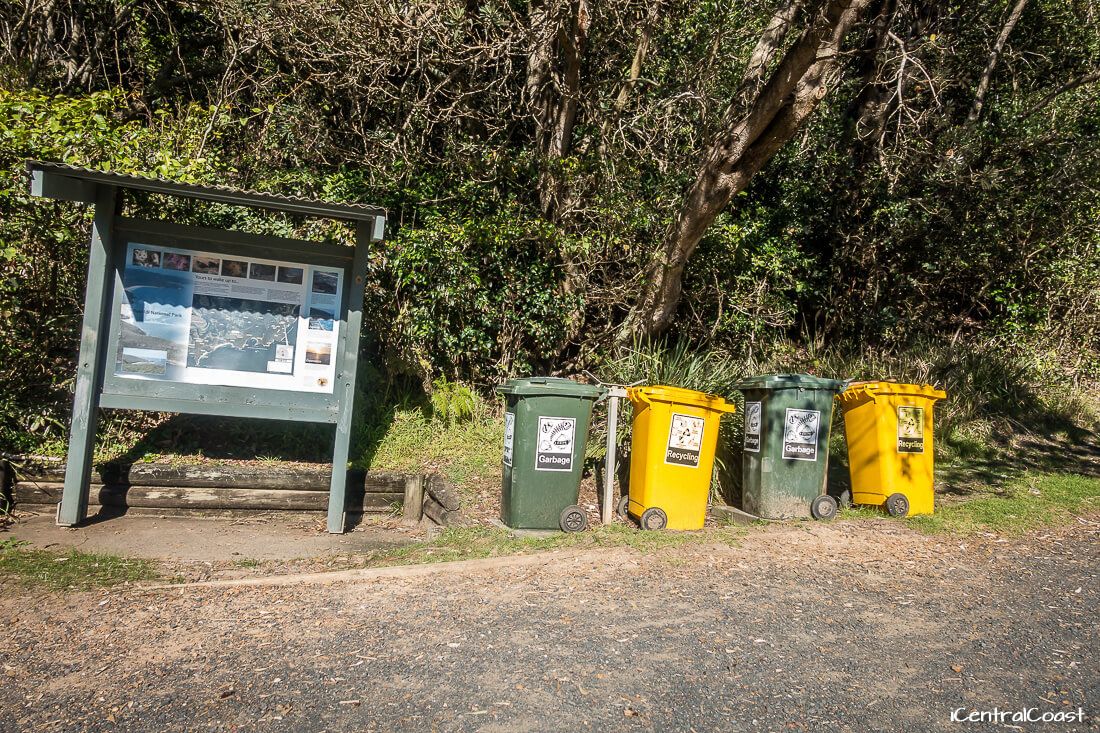 Take your fishing rods and surfboards. Since it's a bit far from the road surfing never seems to get crowded. There are great little waves off the point when the surf is good I was told.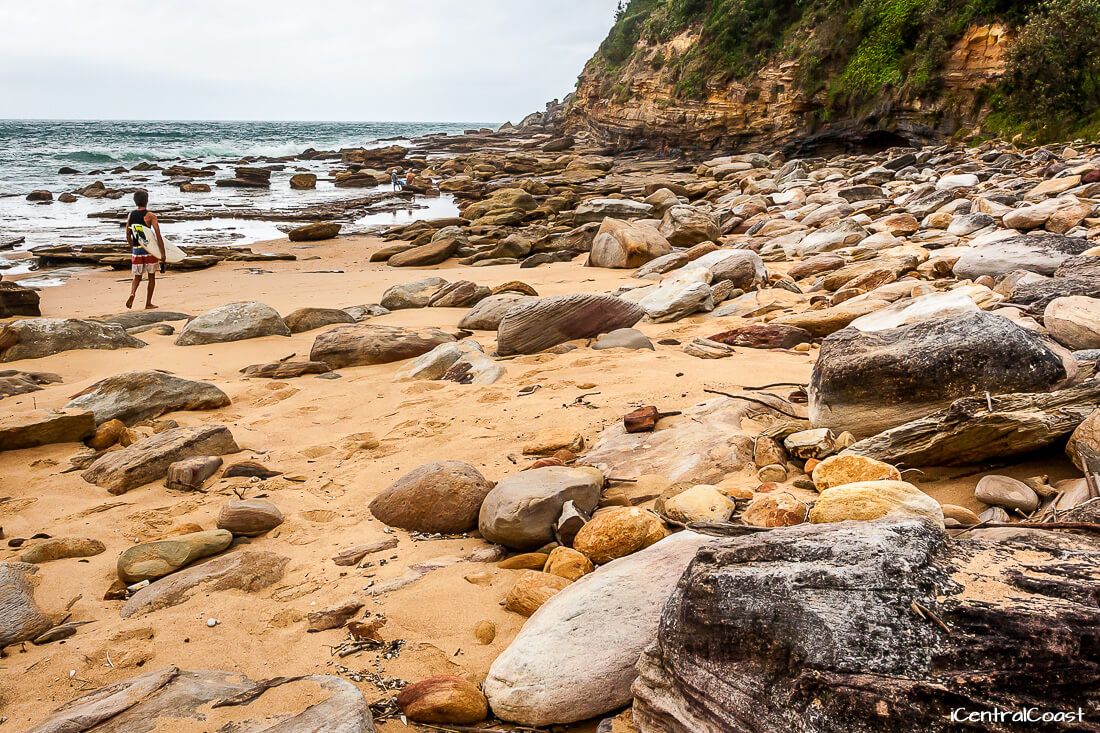 Bushwalking is also popular…
If you feel like bushwalking, take Bouddi Coastal Walk. It cuts through the cove.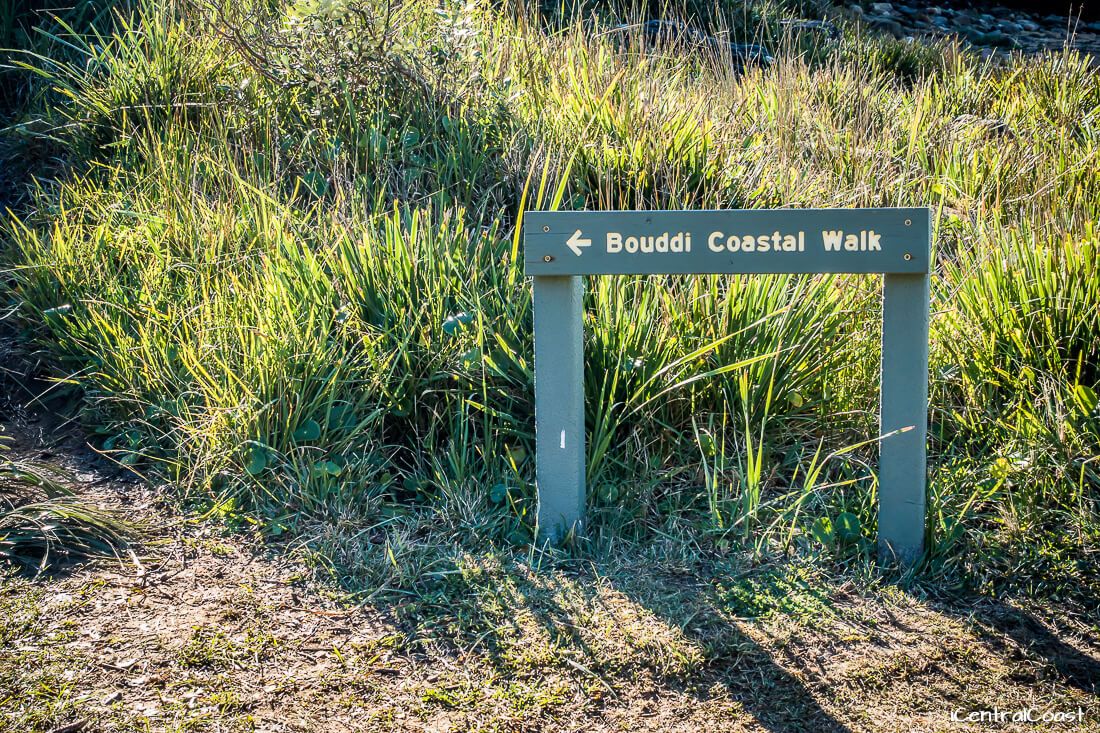 The northern trail goes to Macmasters Beach (1.7 km).
The southern trail goes to Putty Beach through Maitland Bay (3.5 km to Maitland Bay and 6.5 km to Putty Beach).
The section between Little Beach and Maitland Bay is strenuous but scenic. The section between Maitland Bay and Putty Beach is fairly easy.
Stop at Maitland Bay for a swim (it's unpatrolled though). It's another beautiful secret beach.

Here are more walks for you:
The Coastal Walk links up with these other tracks at Maitland Bay: Maitland Bay walking track, Mount Bouddi walking track and Bullimah Spur track. Find out more about these walks in Bouddi National Park here. 
Visitor Information
Access
Fee: Access is free.
Parking: Grahame Dr, Macmasters Beach. Enter 24 Grahame Dr in your GPS. It's a sealed road.
Access: Must walk 750 m on a bush trail from Grahame Dr to Little Beach. It's easy.
Getting there: Click here to get directions with Google Map.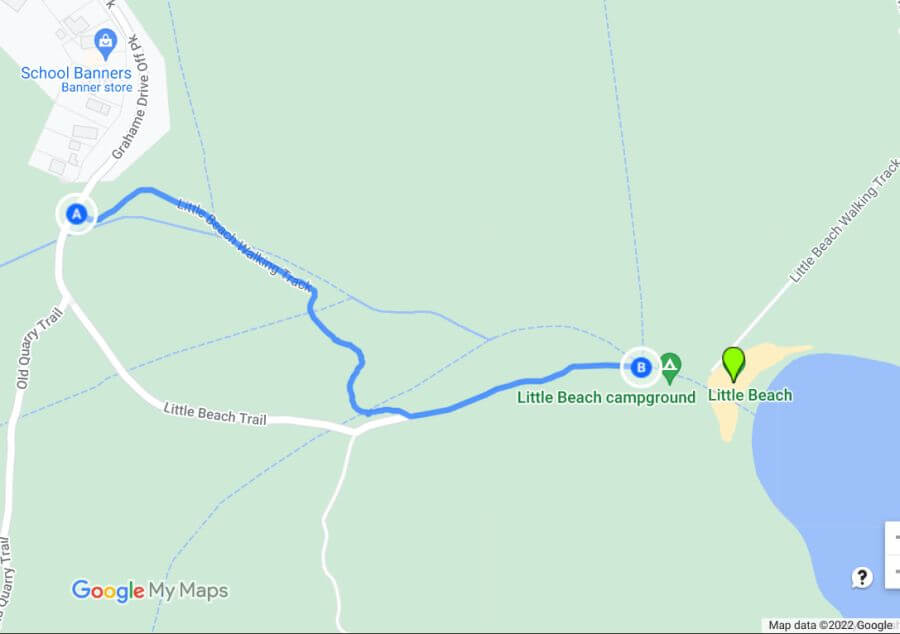 Facilities
Rubbish and recycling bins
Non-flushable toilets
Picnic table
Gas/electric barbecue
Camping
6 tent sites, unpowered
Booking is essential 
Book here or call 1300072757
Check in and out 12 pm
1 large tent or 2 small tents 
6 people max per site
Read more on the official website.
Fishing
Permitted with a NSW recreational fishing licence.
Prohibitions
Pets, smoking, wood fires, noise after 10 pm and amplified music.