Mount Sugarloaf in Lake Macquarie

Mount Sugarloaf is a 412-metre mountain in West Wallsend in Lake Macquarie.
It's only 40 minutes from Newcastle or 25 minutes from Speers Point in Lake Macquarie, but it feels remote.
Mount Sugarloaf is a popular spot with families.

It's a nice place to go near Newcastle or Lake Macquarie to relax, picnic and bushwalk.
Disclaimer: I may receive a small commission from some of the links on this page. 

The walk to the summit is only about 500 metres from the carpark and takes about 30 minutes. It's steep but there are steps.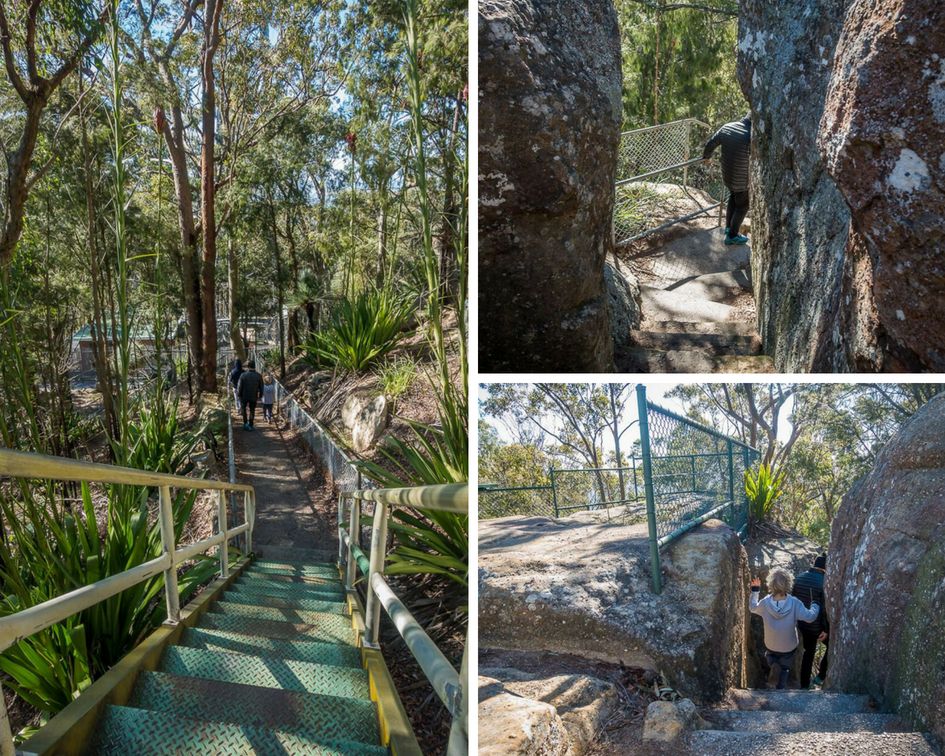 The view on top of the mountain is partially hidden by trees but there's a beautiful outlook. The forest stretches as far as the eyes can see, and you can see Lake Macquarie in the distance.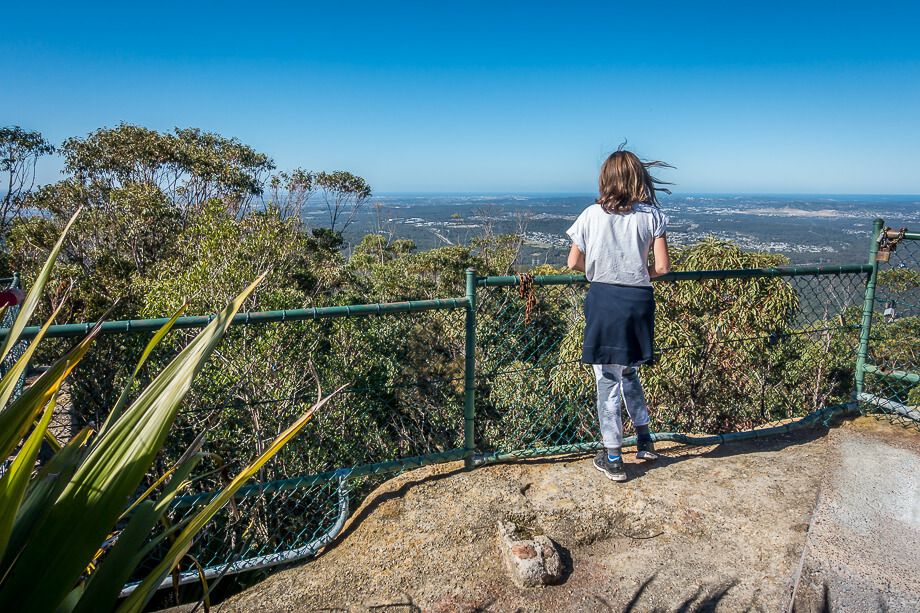 A round stone table identifies the direction of landmarks like the Blue Mountains and Bathurst.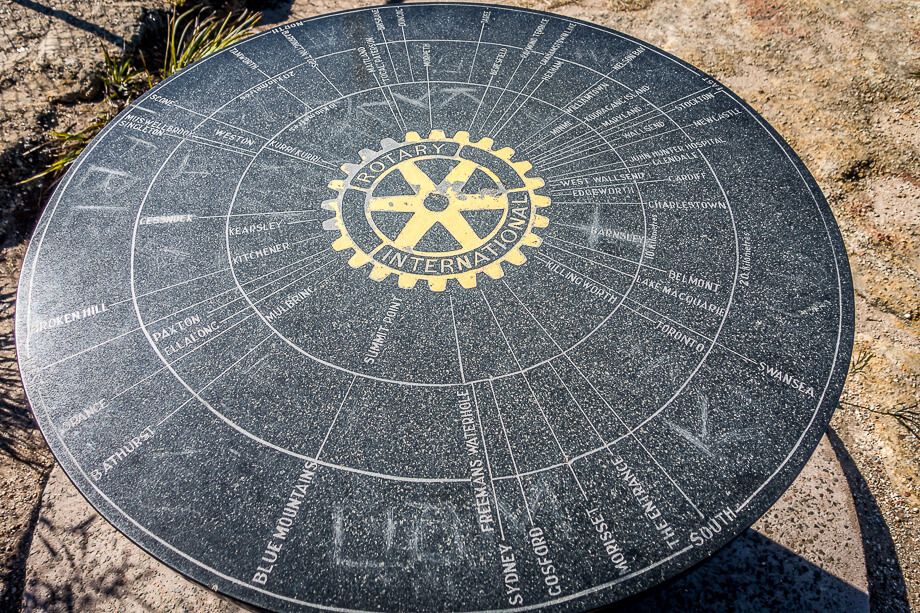 The lookout is fenced.

There are several picnic tables along the road and toilets near the carpark.
Kids like to slide/run down the little hill…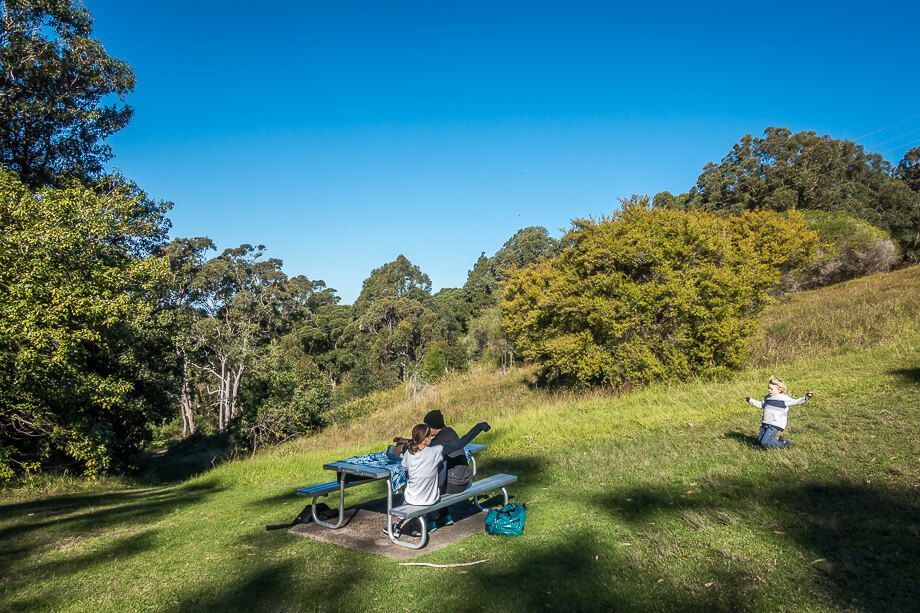 Bushwalks
There are other bushwalks around the mountain as well. The walks are badly indicated, so click on the links below if you'd like detailed information.
These walks start from the carpark.   

Walks:
800 m circuit track – starts at the end of the carpark and goes around the mountain before heading to the top.
1.8 km circuit walk – starts at the end of the carpark and loops around the mountain.
3.8 km circuit walk – starts at the carpark: walk down past the toilet block, along the road for a few metres, and turn left. 
Facts About Mount Sugarloaf
The mountain is also known as Great Sugar Loaf.

It was named by Captain Cook in 1770.
The name comes from the sugar in Brazil formed into conical shapes for export called "sugar loaves". 
The mountain was an important location for the Awabakal people.
There's a creation story about the mountain. Ceremonies have taken place here. And elders would teach younger people about places and clans that were nearby using the panoramic view. 
The mountain is better known for the snow it received in 1965 – about 10 cm. Hundreds of people flocked there and children made snowmen.

How to Get There
Exit the M1 at George Booth Dr
Follow George Booth Dr for about 1.8 km.
Turn left onto Mount Sugarloaf Rd and drive to the end.