Terrigal Beach Markets Insider Guide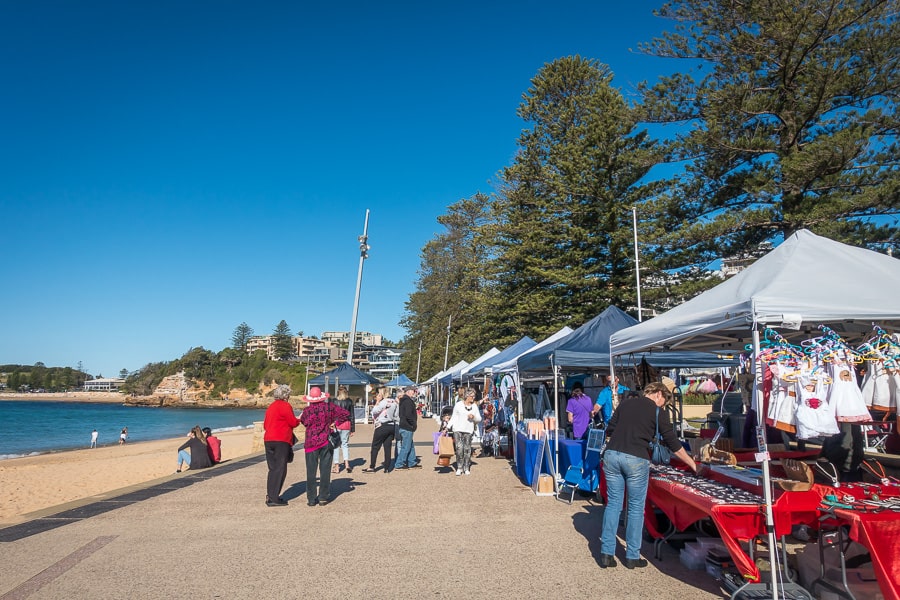 Terrigal Beach Markets stand out as a vibrant hub in the heart of Terrigal.
Just a stone's throw away, you can explore beautiful beaches, cafes & restaurants and boutique shops. This well-rounded destination caters to all types of visitors.
Visitor Information
Date: Every 1st Saturday of the month

Time: From 9 am to 3 pm
Location: Terrigal Esplanade, Terrigal
Parking: While parking along Terrigal Esplanade or next to the surf club is an option, these spots tend to fill quickly. The other best parking place is in the free multi-storey carpark on Wilson St.
An even better choice is at the Haven, my favourite parking spot. It's a mere 10-minute stroll along the boardwalk, which offers breathtaking views.
Dogs: The markets are dog-friendly so bring your furry friend along. And there's a dog exercise area close by at the Haven.
Before planning your visit, check the market's Facebook page to ensure it's on. Sometimes, they can cancel or change days for various reasons.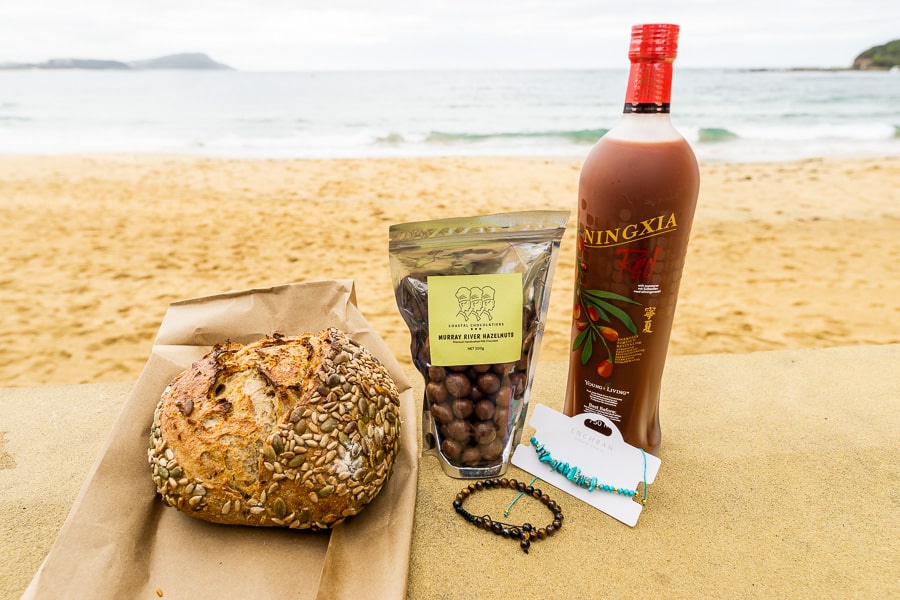 What You'll Find at Terrigal Beach Markets
Candles
Artisan soaps
Jewellery
Fresh sourdough bread
Handcrafted chocolates
Fashionable clothing
Homewares
Unique local produce
Handbags
Tarot palm and astrology readings
Live music
Beyond the Markets
These markets are right beside the beach, offering you not only a shopping experience but also stunning ocean views. You can swim in the ocean right there, with lifeguards on duty during the summer months.
On the other side of the road, you'll find shops, restaurants and cafes, so enjoy shopping beyond the markets. For a delicious coffee, I recommend stopping by Freestate or Bellyfish across the road.
Moreover, stroll along the boardwalk to the Haven and the Skillion for some fantastic ocean views.
More Photos