Terrigal Beach NSW
Terrigal Beach on the Central Coast NSW has it all:
Boutiques, cafes & restaurants
Swimming & surfing
Kayaking & SUP
Fishing & fishing charters
Snorkelling & diving
Sightseeing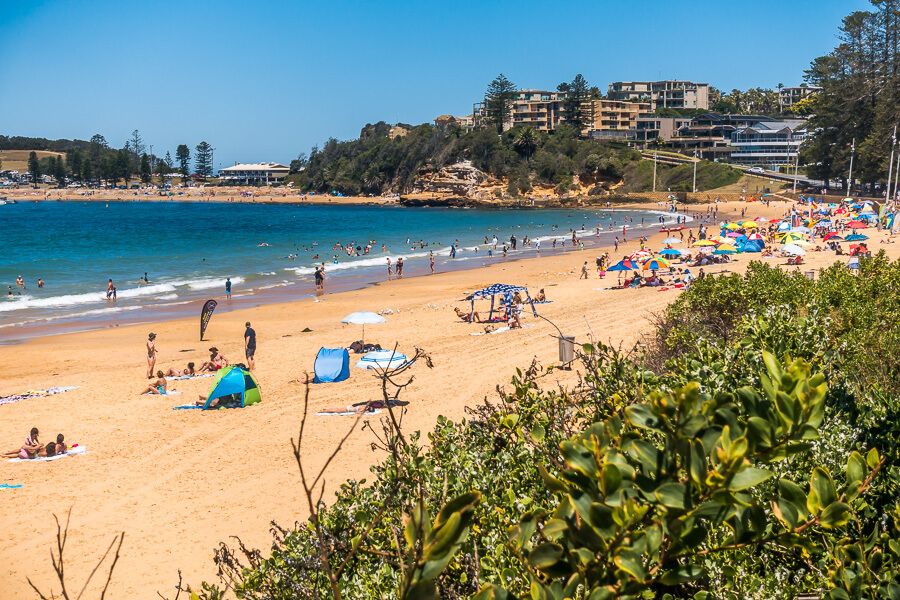 Only 90 minutes north of Sydney, Terrigal Beach has a wide range of accommodation options as well as great restaurants and cafes. And it's the place to go on the Central Coast for fine dining.
The beach is fantastic for everyone, from couples to families to business travellers.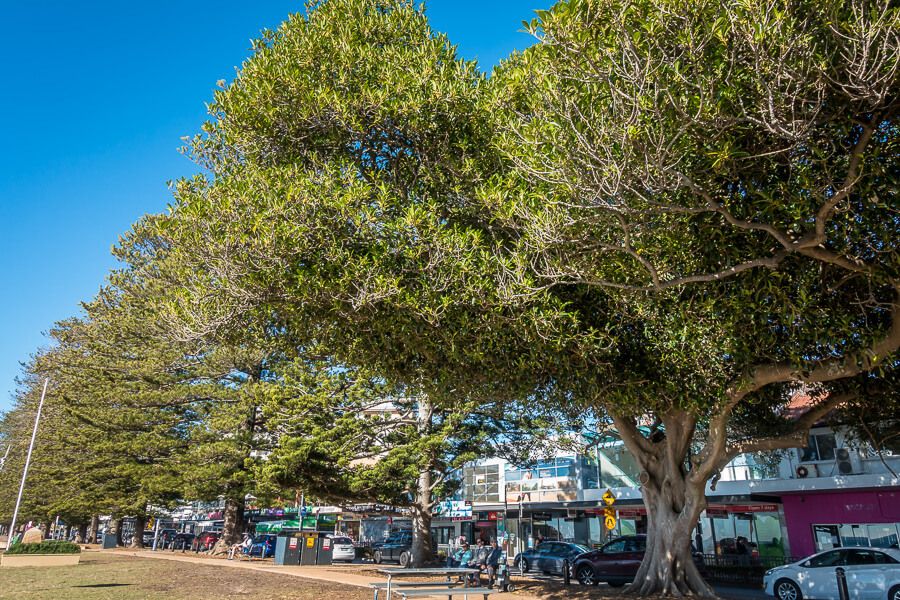 Here's why:
Terrigal lies at the southern end of a 2.8 km long beach. The northern side is Wamberal Beach. At the southern end is the stunning Broken Head. It's a high headland with a few lookouts and picnic spots. The headland forms a sheltered bay: Terrigal Haven.
Terrigal Haven is a great place to spend some quality time in Terrigal. You can read more about the Haven at the end of this page.
Terrigal Beach 
Lifeguards patrol the beach from the beginning of the school holidays in September to the end of the school holidays in April.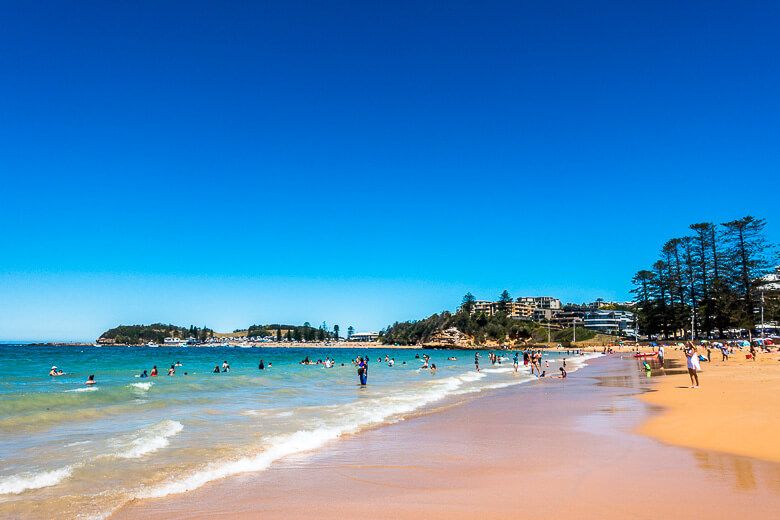 The waves here are generally small which is ideal for children. It's protected from the big swell by Broken Head. There's also a small rockpool for toddlers.
If you'd like to take surfing lessons, check out Central Coast Surf Academy. Experienced surfers surf at the point or at Wamberal Beach.
Right beside the beach are toilets, a paved walkway, a grassy area and Terrigal Surf Café. And just across the road are more cafes, restaurants and boutiques. What's fabulous about this beach is everything is close by. Even the Crowne Plaza Hotel.
If you'd like to stay at Crowne Plaza Hotel, check availability & rates here.              
Terrigal Lagoon
A few metres north is the lagoon.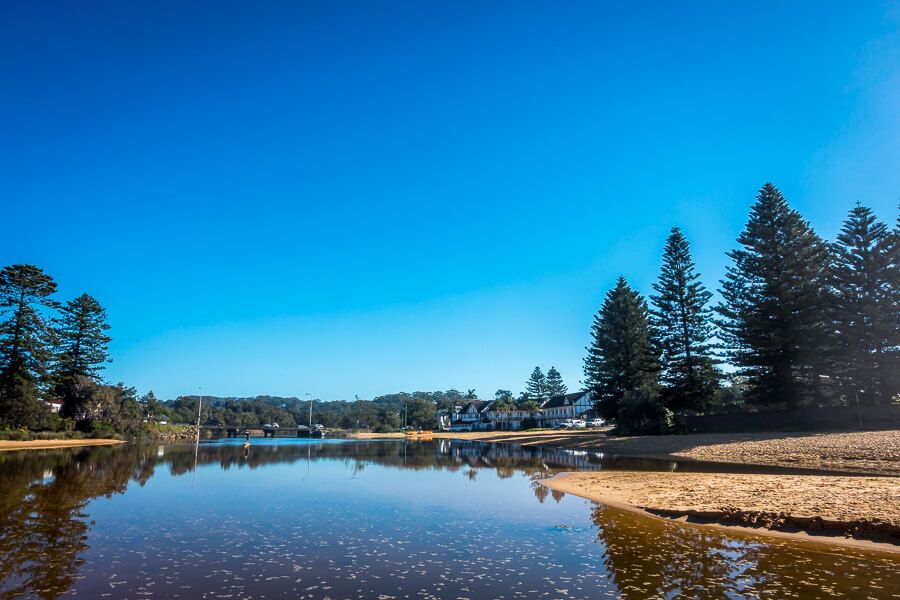 Enjoy SUP and pedal-boats on the lagoon. You can hire these boats beside Clan Lakeside Lodge Terrigal. Clan Lakeside Lodge Terrigal is a more affordable option than other hotels, yet it's right on the water.
If you'd like to stay at Clan Lakeside Lodge Terrigal, check availability & rates here.
Many families swim in the lagoon. But keep in mind the lagoon is polluted, so it's not advisable to swim there.
Walking from Terrigal Beach to Terrigal Haven 
You can walk to the Haven along the walkway. Enjoy the view of the water along the way.
Here's Terrigal Haven seen from the walking path...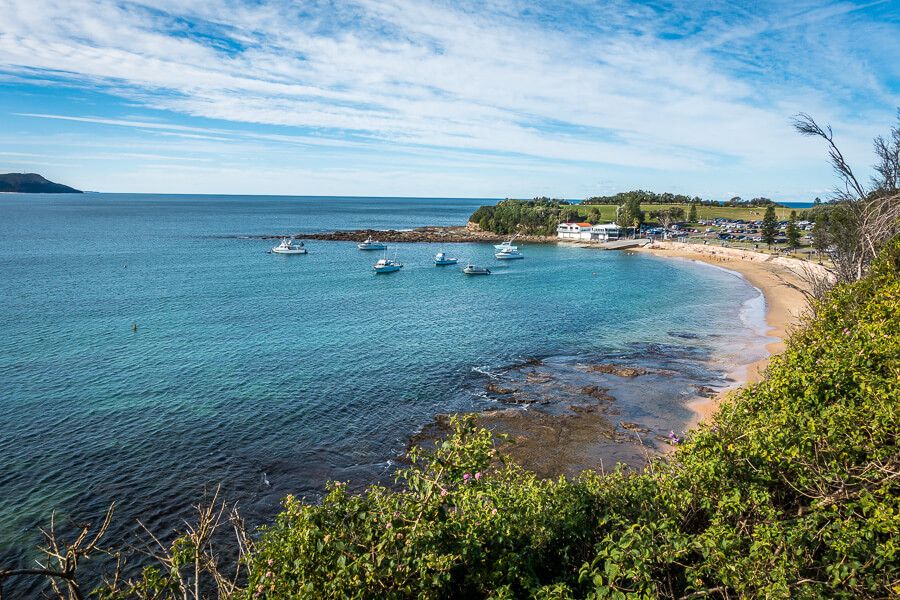 And Terrigal Beach…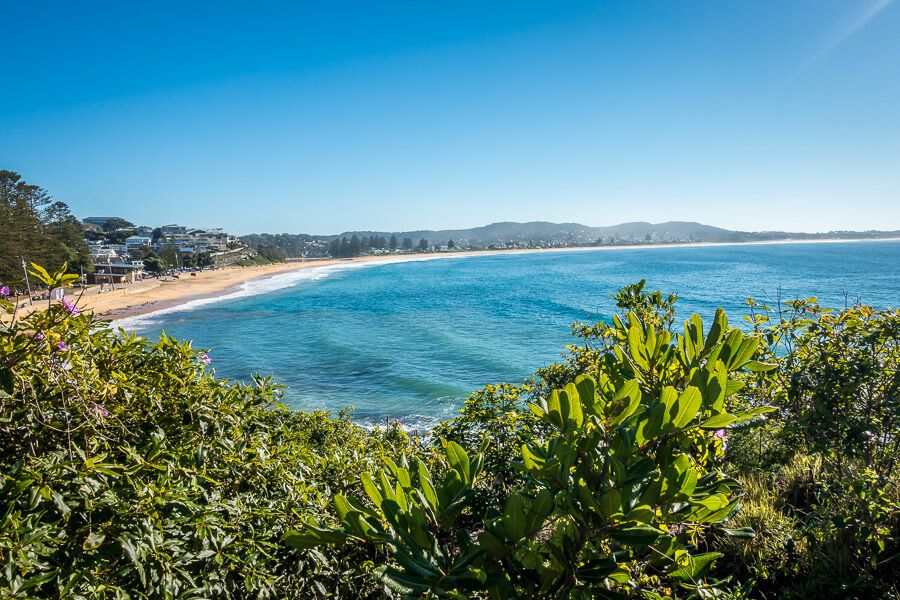 Terrigal Haven
The popular Skillion is at Terrigal Haven. The Skillion is a steeply rising outcrop with a fabulous lookout on top. Walk the stairs to the top. The views are fabulous.
There are a couple other lookouts on Broken Head. Here's a view of Terrigal Beach from one of the lookouts…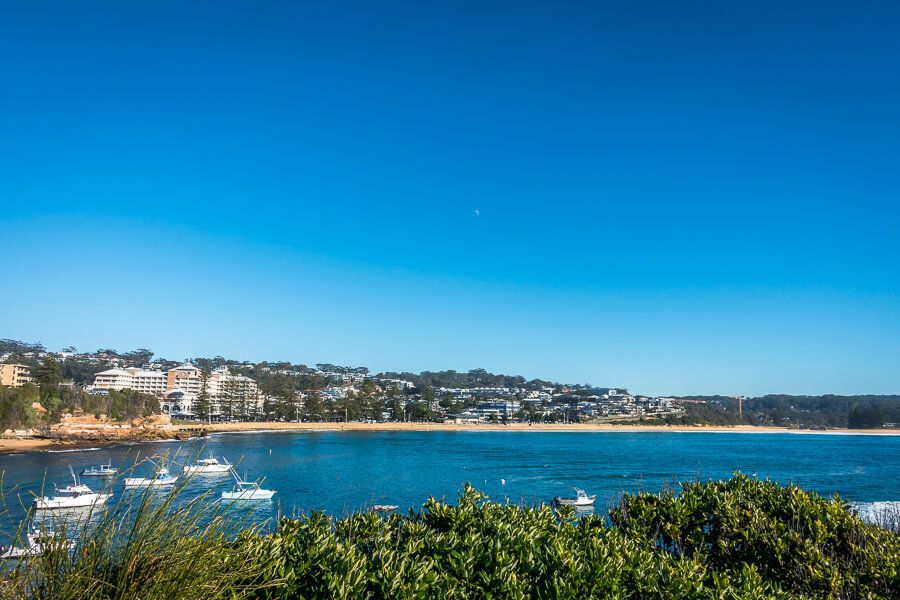 There's more:
There's also a nice picnic spot as well as another good beach for young children – the water here is calm. Kayaking, SUP, diving, snorkelling, fishing are other popular water activities. And several fishing charters and diving tours operate here.  
Find out more about Terrigal Haven here.
If you're staying in Terrigal for more than a day or two, check out these other things to do nearby. 
The best time to visit Terrigal, in my opinion, is outside school holidays and long weekends. It's quieter yet lively – Terrigal is energetic even in winter.
Cafes & Restaurants
Terrigal has the widest choice and some of the best restaurants on the Central Coast. Check out reviews on TripAdvisor.
Accommodation in Terrigal
As I said:
There's a wide range of places to stay in Terrigal.
Many visitors choose to rent a holiday house or apartment. Check availability on Stayz or Airbnb. 
Crowne Plaza Hotel is another great pick. It's a very popular accommodation for holidaymakers and business travellers. Restaurants, cafes and the beach are just downstairs.
Directions to Terrigal Beach
Located 90 minutes north of Sydney via the M1.
Park either at Terrigal Haven or in the carpark on Wilson Road.
---
Home

›
Terrigal
› The Beach