Gosford City Farmers Market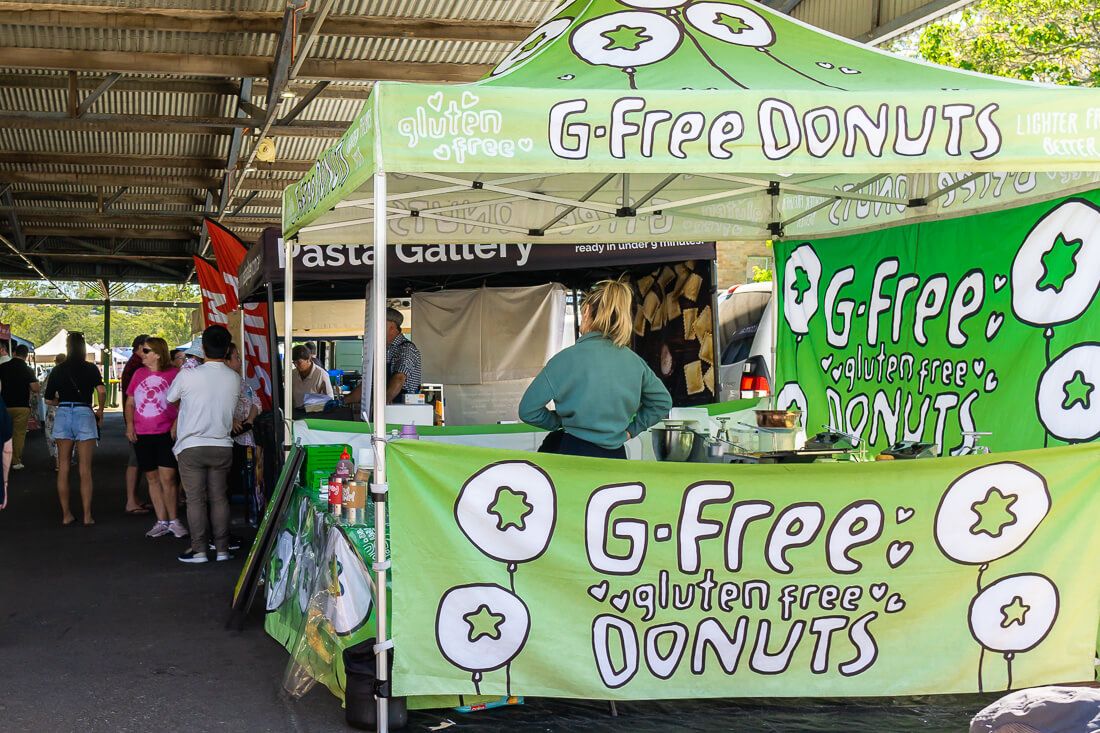 If you love fresh, homegrown produce, check out Gosford City Farmers Market.
At this market, farmers sell their own locally grown fruits and vegetables.
Why Choose the Farmers Market?
When you shop at this market, you support local farmers and their livelihoods. It's a great way to invest in the community and savour the fruits of their labour.

Rain or shine, most stalls are undercover. So, you can enjoy the market's delights, no matter the weather.
The market features a wide variety of stalls offering fresh and gourmet food. Enjoy artisan bread, coffee, doughnuts, honey, jams, meat, eggs, olives, pickles, soap, sauerkraut, and kimchi.
You can also savor a range of drinks at this market, including kombucha on tap, water kefir, and freshly squeezed juice.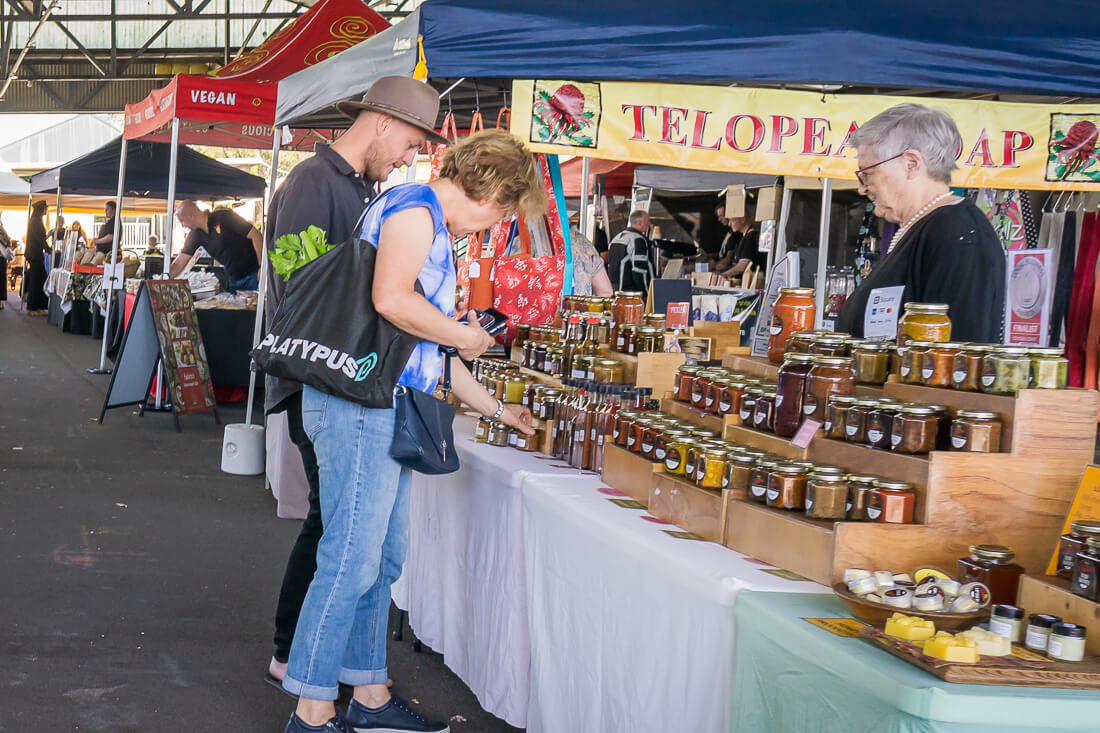 Tips when visiting

Dogs: Dogs are not allowed in the market area. 

Parking: There is ample parking available nearby, so you won't have to worry about finding a spot for your car.
What to Bring: Remember to bring cash and your reusable shopping bags.