5 Best Things to Do in Warners Bay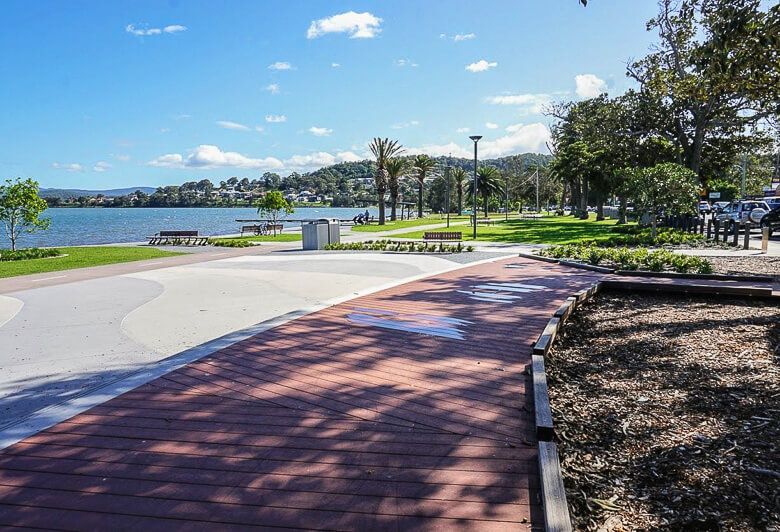 Warners Bay is a lovely lakeside town located in Lake Macquarie, only 25 minutes south of Newcastle and 2 hours north of Sydney.

Being Australia's largest coastal saltwater lake, water sports are a huge deal here. Fishing, paddle-boarding and kayaking are just a few of many water activities you can try.

The Highlights here are:
Walking, cycling trail
Sculpture trail
Picturesque views of the lake
Unique cafes
Water sports – paddle-boarding, sailing, fishing, kayaking
Family days out – ice rink, swimming, indoor entertainment
Warners Bay is a perfect area for a Sunday stroll, family BBQ and even some entertaining sports and games.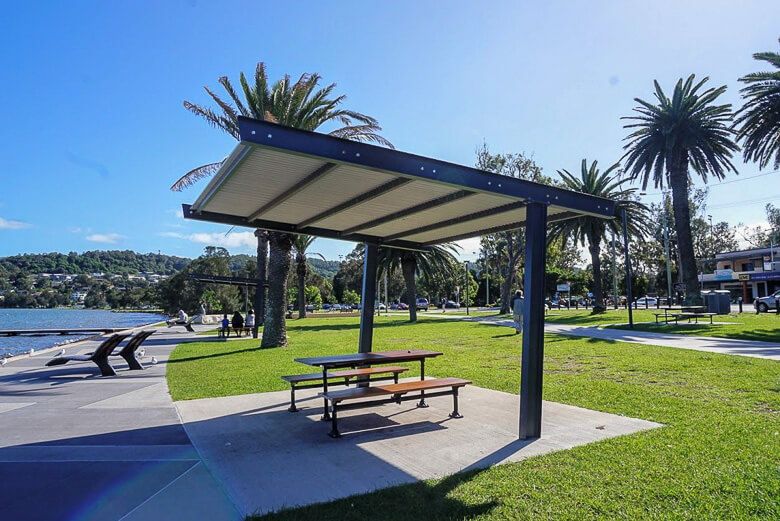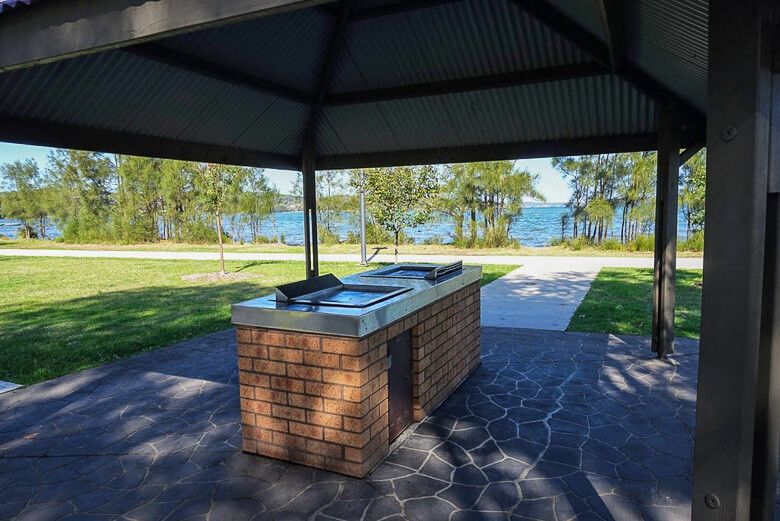 There's a picnic area with BBQs and picnic tables with or without shelters. It's an ideal spot to spend the day out in the sunshine with family and friends.

The foreshore is equipped with clean public toilets and many bins dotted along the boardwalk. We loved how clean this place was. Let's try and keep it that way.
Parking along the lakefront is free for one hour or you can park outside Coles Supermarket for 2 hours free.
1. Walk or Cycle Along the Lake
Warners Bay is ideal for enjoying a leisurely walk or cycle ride along the water's edge. The shared path hugs Lake Macquarie for 9 kilometres one-way.
Don't have your own bike? Don't worry. You can hire one and cycle along the track around the bay.

Use the easy to navigate, 24-hour bike vending machine. Just pop in your credit card, key in the number of the bike you would like and accept the terms and conditions. Easy!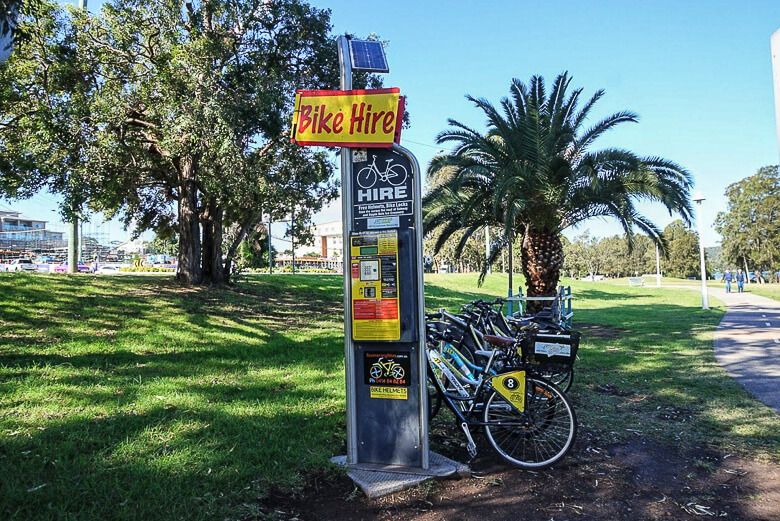 Follow the flat and easy path and enjoy the gorgeous views of the lake.

Don't fancy cycling? How about a stroll? Use the shared path to walk, jog or even exercise along the way.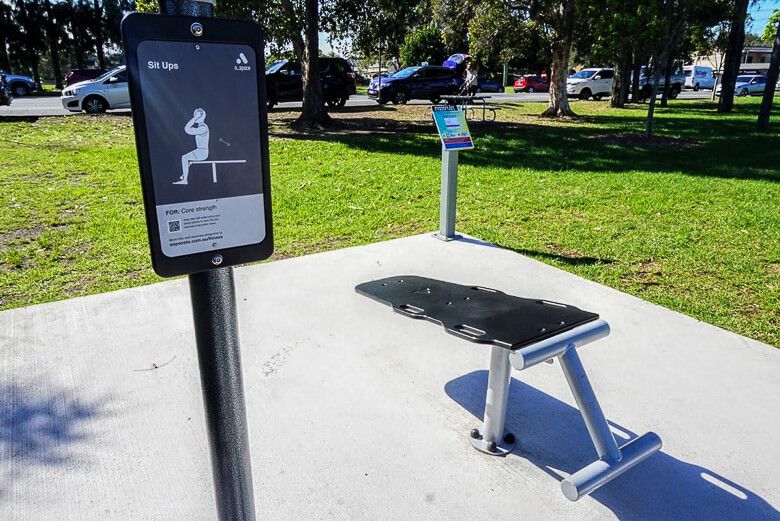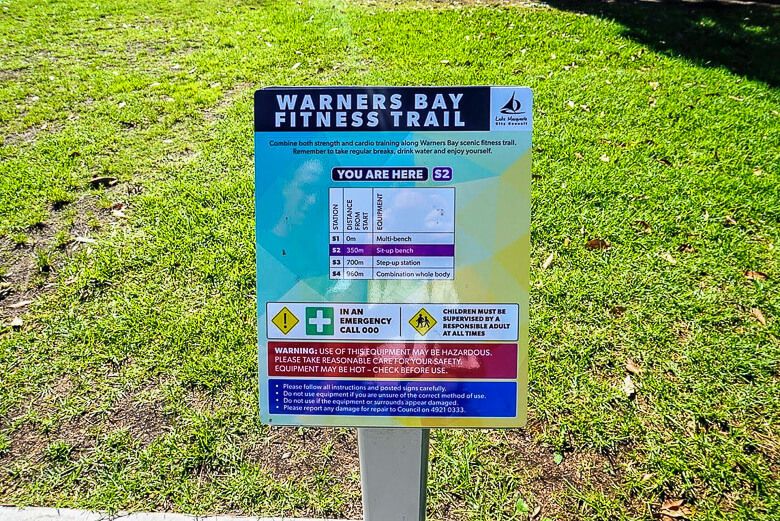 If you'd like to exercise outdoors, you'll find exercise equipment along the path.

This trail isn't all about exercise. How about some art pieces?
There are six sculptures dotted along the pathway, each with individual signs so you can learn about the art and admire them as you stroll.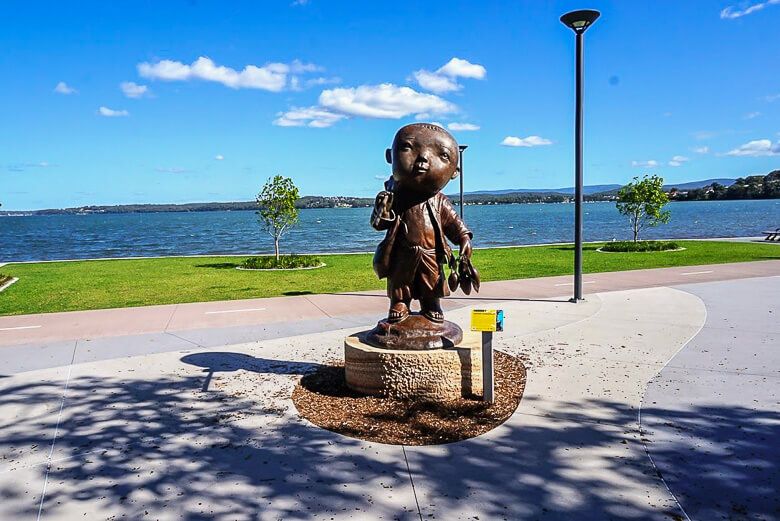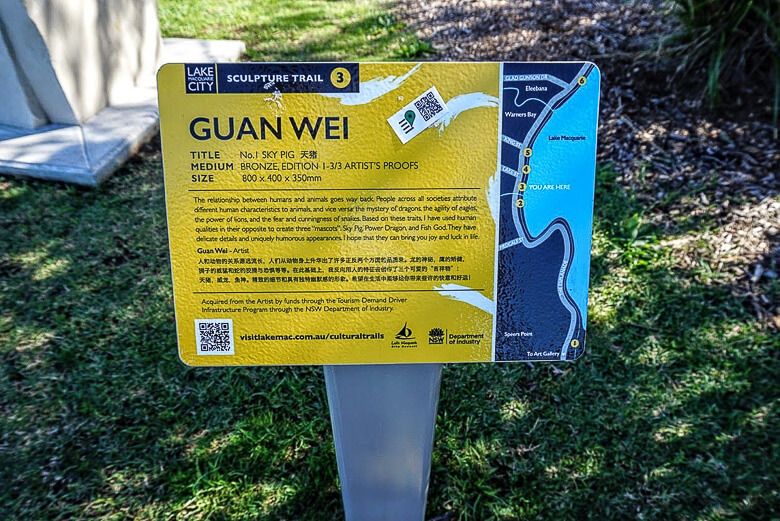 And how about a game of table tennis? Did we mention that it's FREE!? With views of the sparkling lake and the impressive Watagans Mountains in the distance, what's not to love?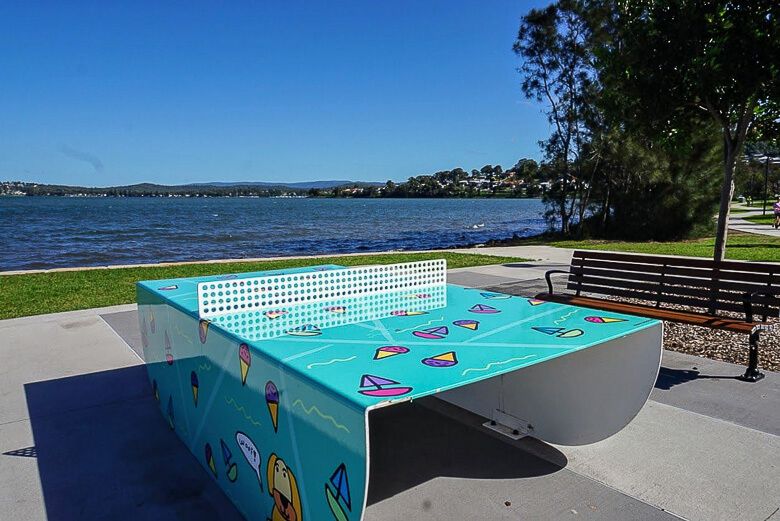 You can get Table Tennis bats and balls from Ground Control Chippery on the opposite side of the road.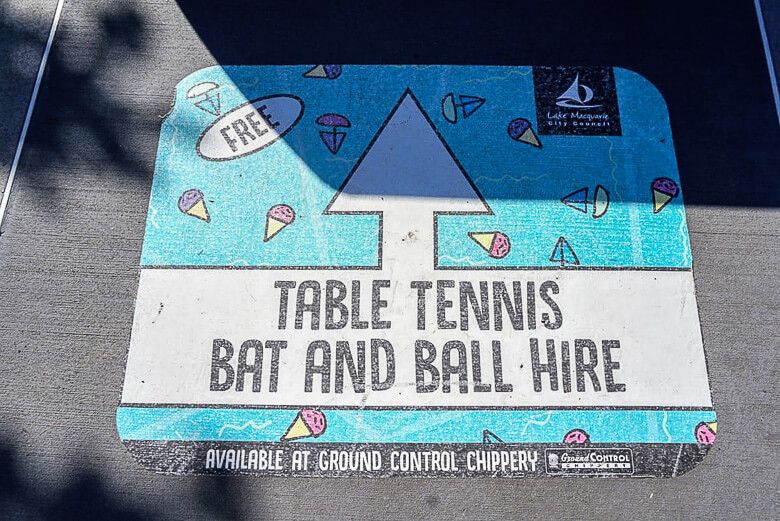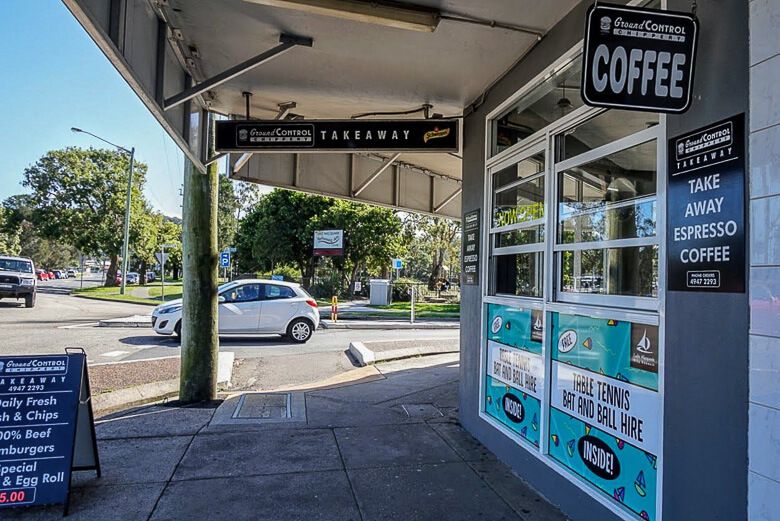 Why not grab an ice cream or even a delicious bacon and egg roll while you pick up your free bats and ball.

2. Ice Skake
We were surprised that this sleepy, chilled town had so much to offer in the way of entertainment. All within a 10-minute drive from The Esplanade.

Fancy escaping the summer heat or even embracing winter... get your skates on at Hunter Ice Skating Stadium.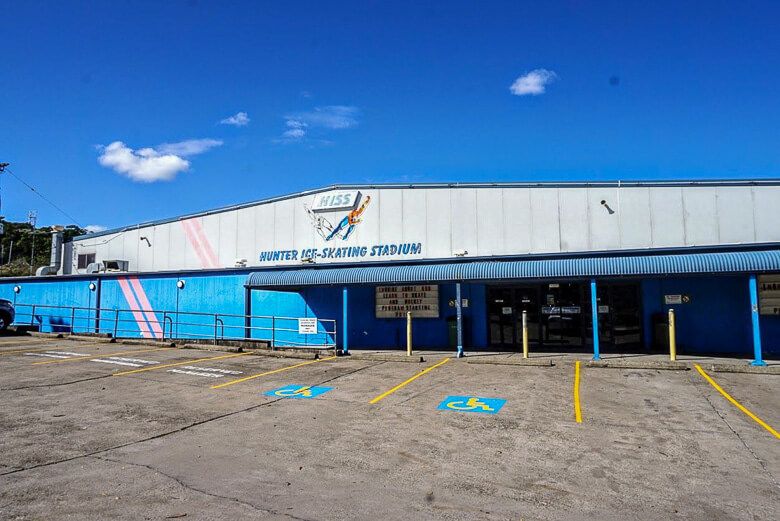 Offering skating and ice hockey lessons, party rooms, tickets to professional ice hockey games and casual skates. Check online for promotional offers and themed nights.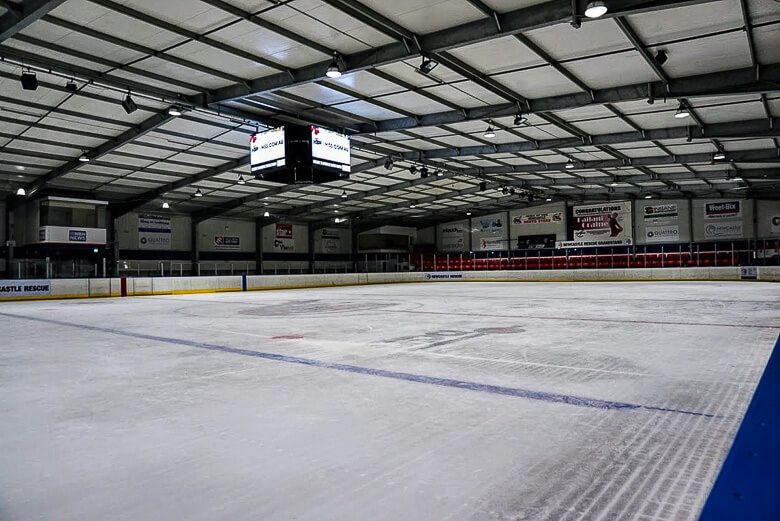 A food stand is usually opened in the weekends.

3. Get Entertained at Dullboys Social Co.

This 1950s American themed entertainment centre really does have it all... Bowling, arcade games, karaoke, dodgem cars, mini golf, an American diner, café and even a fully stocked bar.

This place really impressed us. The facilities, the staff and the atmosphere were all impeccable.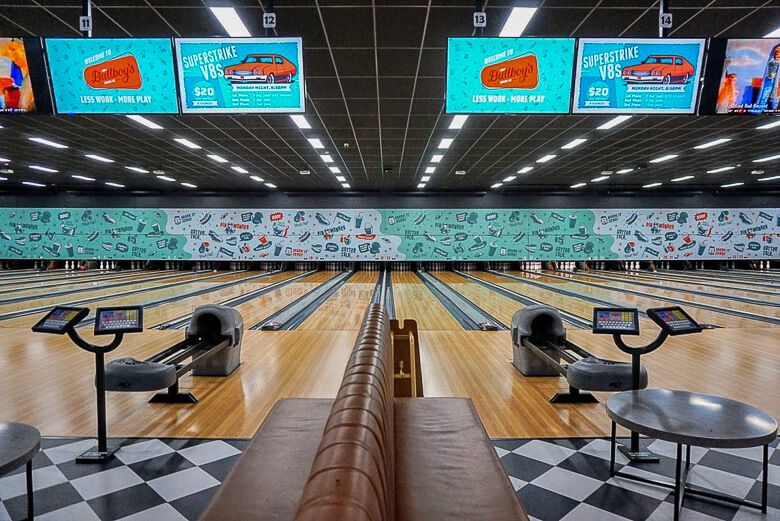 Offering kids and teen parties, as well as adult functions, this place has something to suit all ages.

Hire out party rooms, sip drinks at the bar and play old school arcade games or a round of mini golf outside in the sun.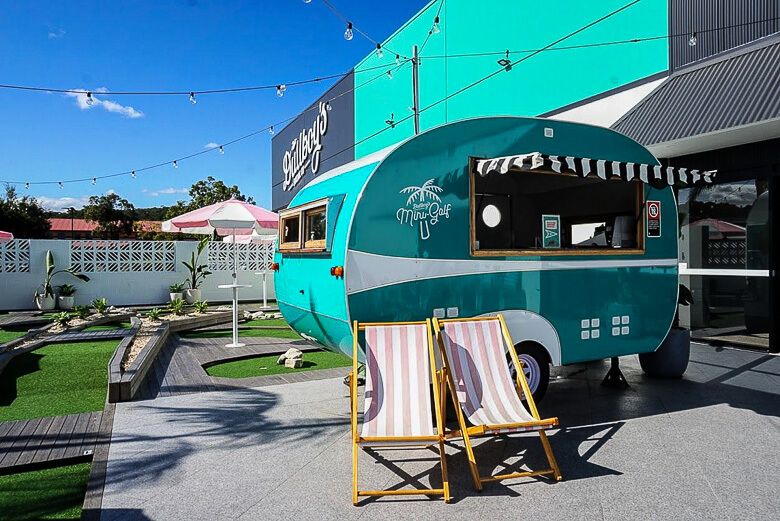 We definitely recommend you spend an evening here with friends or family.

4. Play Laser Tag

On Hillsborough Road in the heart of Warners Bay, you will find two high energy indoor adventures right next door to each other.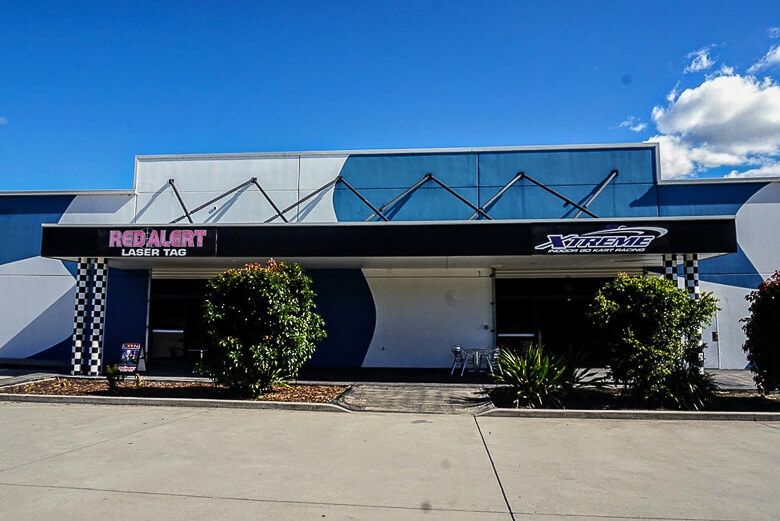 Red Alert Laser Tag offers a game testing your combat skills in an interactive state of the art arena.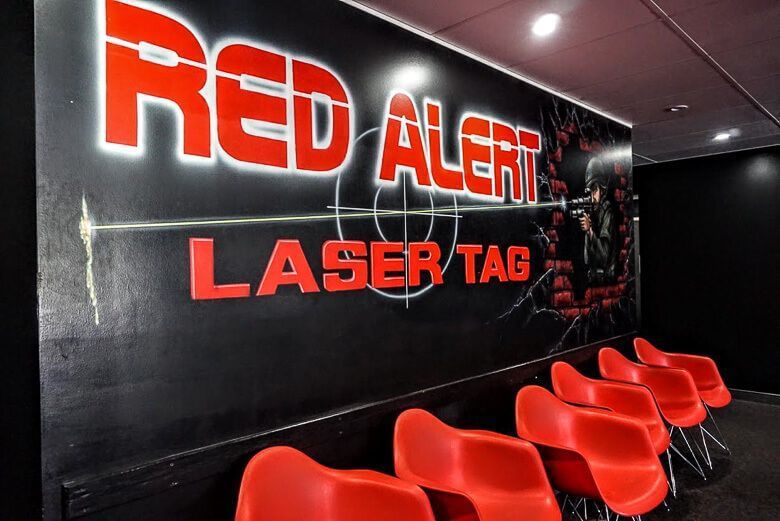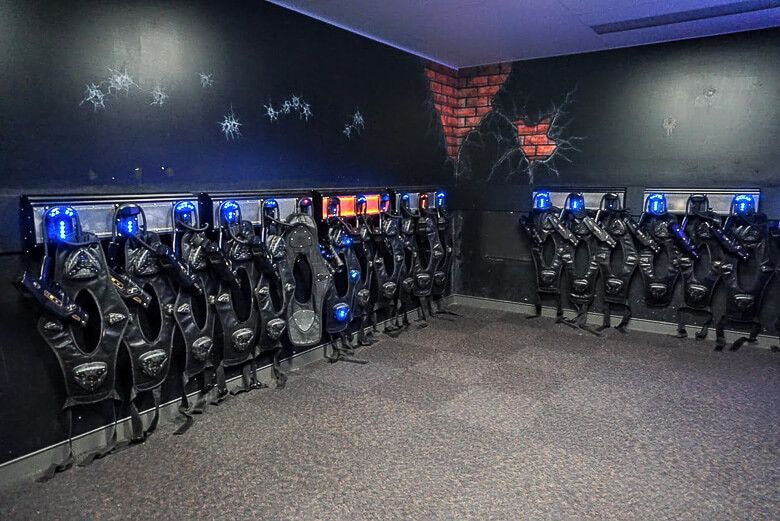 This arena is fully air conditioned for the summer months, making it the perfect fun indoor game no matter the weather.

5. Drive a Go Kart 

Pop next door from Red Laser Tag and drive laps around Xtreme Kart's indoor arena in stylish electric go karts.

They provide an introductory video on how to use the karts and health and safety information.
Children must be at least 140cm tall.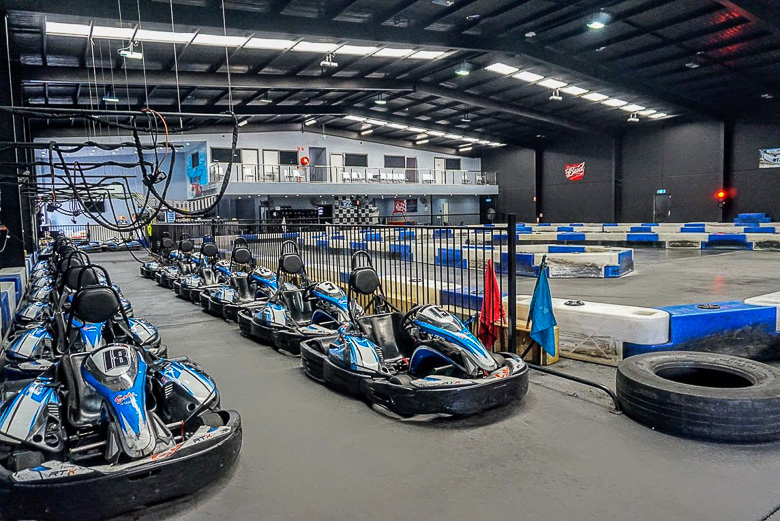 They provide helmets and safety equipment. Don't worry about your belongings as lockers are also available.

If you feel like you're up for a challenge, a weekly competition takes place here with cash prizes up for grabs. The racing league began in March 2019 and has become a huge hit.
You can register your interest through their website or simply pop in and have a chat with any of the friendly staff.
Better book online or call in advance for all indoor adventures.
As expected, these facilities can be very busy during weekends and holidays.
All indoor entertainment establishments offer free and ample parking spaces.
Where to Eat
Warners Bay is full of little cafes and restaurants along The Esplanade. We recommend Hippo Espresso for the perfect lunch spot or just a quick coffee.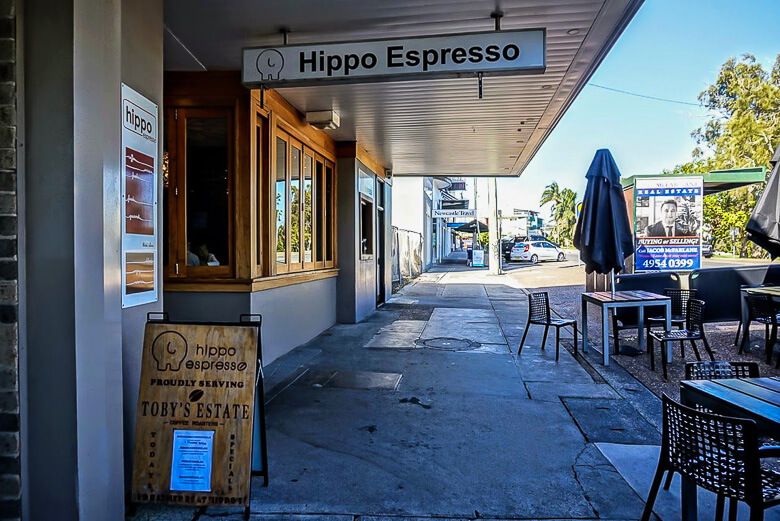 Ferrero Rocher Hot Chocolate? Say no more! What a delight, with great prices to match.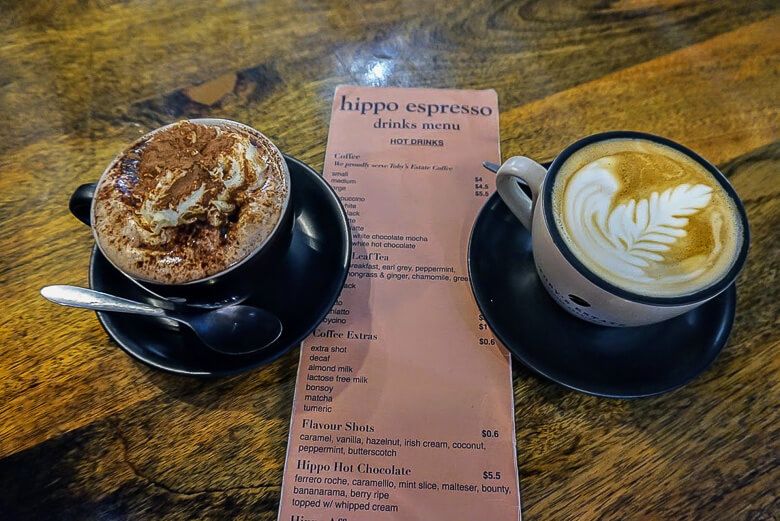 Sit inside and enjoy the relaxed, friendly atmosphere... or opt for an outdoor brunch with views of the bay and the sun shining. It's the ideal spot for a coffee break after a stroll along the Bays trail.  
There are so many cafes to choose from, one to suit all budgets.      

Table 1 and Q & CO offer a wide variety of drinks and light meals. Both cafes were full and are the locals' favourites.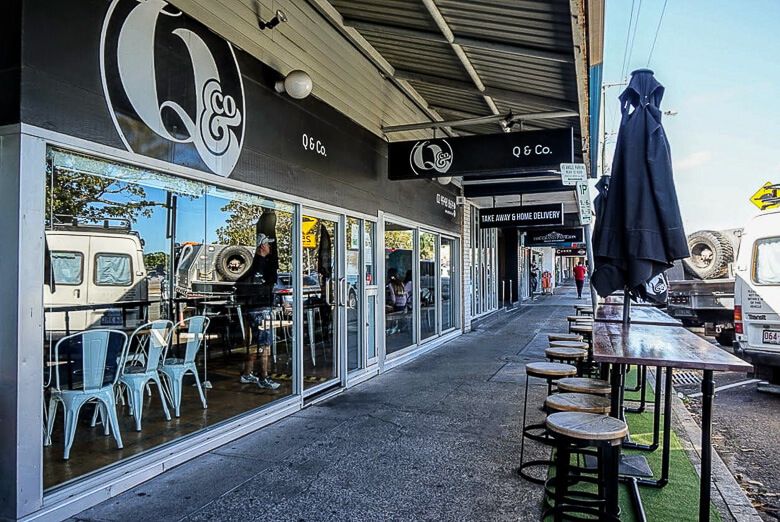 Wander through the tunnel arcades and along the lakefront to find an ideal place to suit you... and relax.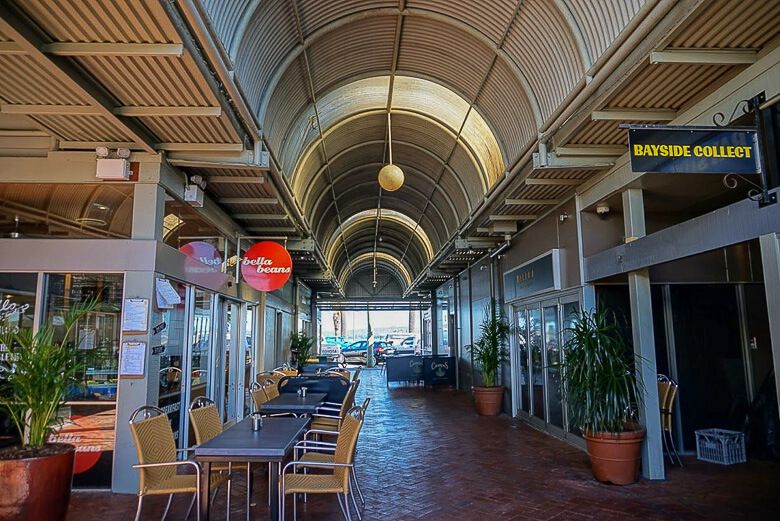 Where Is Warners Bay?
Located 25 minutes south of Newcastle and 2 hours north of Sydney.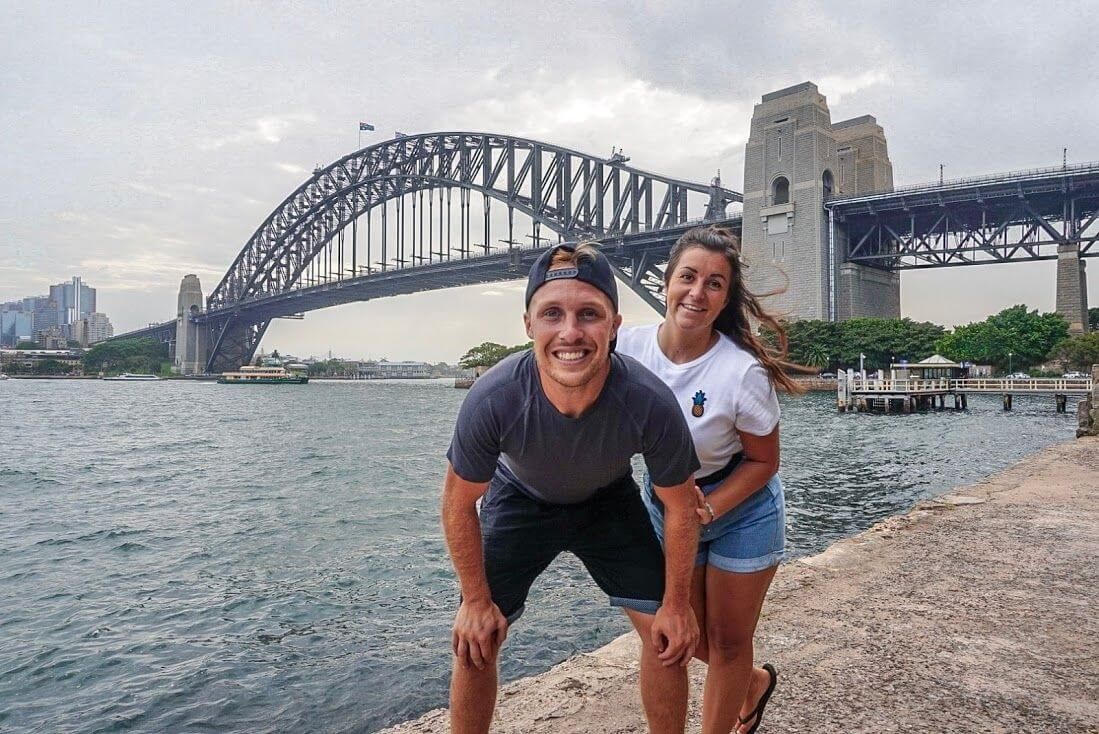 A British couple on an adventure of a lifetime.