Amazement Farm & Fun Park
This post may contain affiliate links. Please read our disclosure for more information. 

Amazement Farm & Fun Park is a lovely farm in the countryside where children can interact with farm animals.
Kids get up close with bunnies, ponies, chicken, goats and sheep. They also see alpacas and exotic birds.  

Lots of fun things around the site at Amazement Farm & Fun Park keep little ones busy and excited...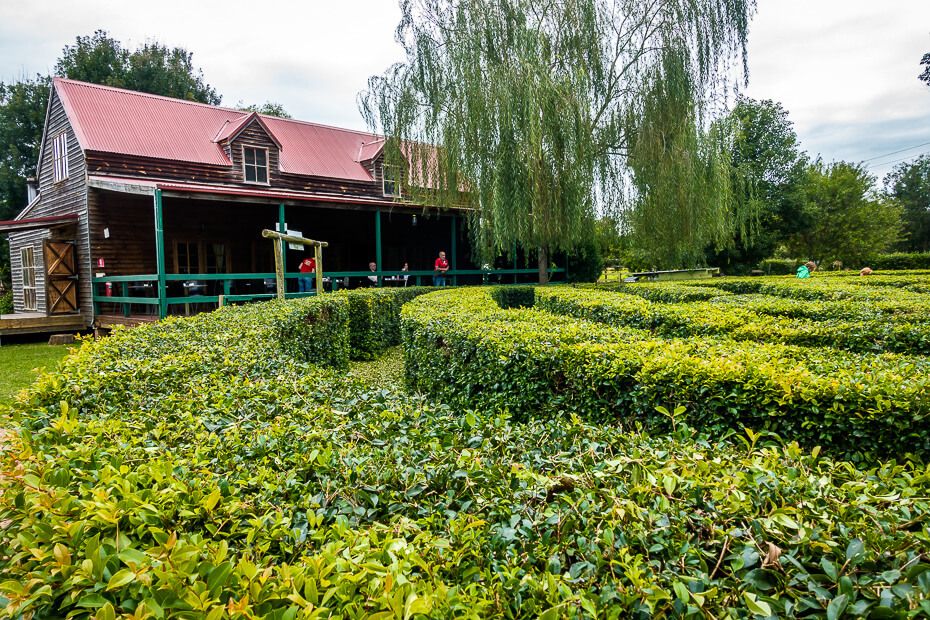 They'll give you this schedule below at admission. Kids can pet the animals during the scheduled activities...
My son's highlight was to hold a bunny for quite a long time. Mine to relax in a chilled farm atmosphere in the countryside. 
Interacting With Farm Animals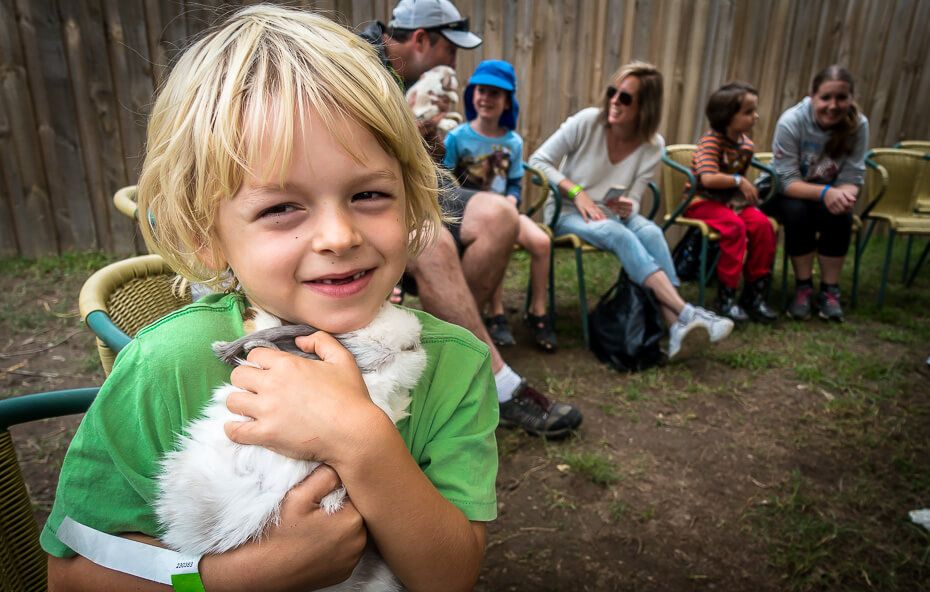 At Bunny Burrow, kids get to cuddle a bunny for close to 30 minutes. Long enough for kids to fall in love with their bunny. Head to the bunny enclosure and they'll give you a bunny to cuddle.
At Goat/Sheep Station kids get to feed sheep and goats which roam free around people.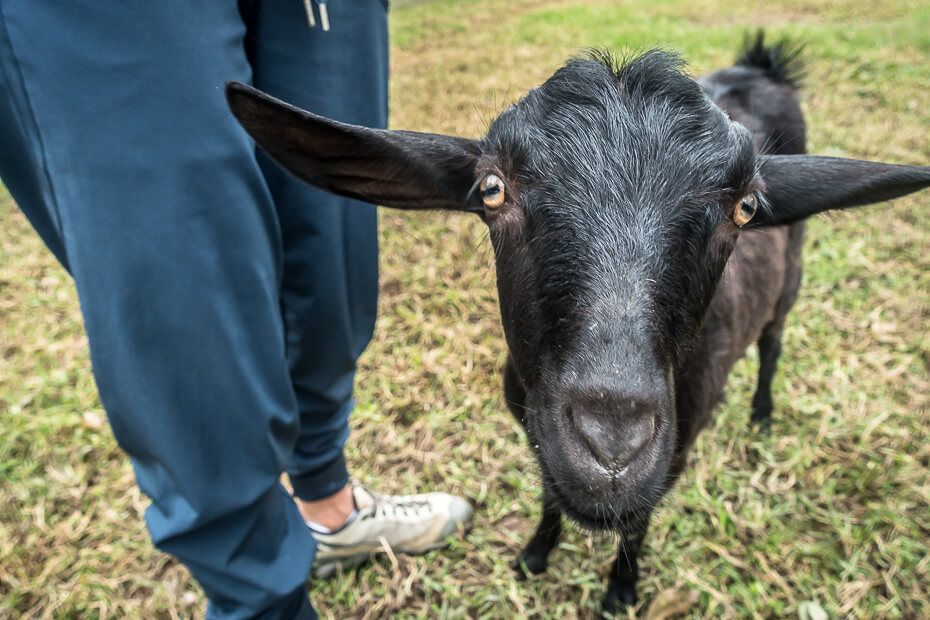 At Pony Palace Kids get to groom ponies. 

Children can also ride a pony and a horse cart between 12.00 - 1.30 pm for an extra $5.
You'll encounter other animals around the site at Amazement Farm & Fun Park...
There are lots of chickens in an enclosure. Others roam freely over the site.
Alpacas are kept in a separate area. 
You'll also see beautiful large exotic birds.
And there's a fish tank and a large exotic bird at the cafe.
The Maze and Other Fun Things
These fun extras at Amazement Farm & Fun Park keep kids interested for hours.

Small children will enjoy bumping into dead ends and trying to find their way out in the hedges maze. 
A small playground is located next to covered picnic tables.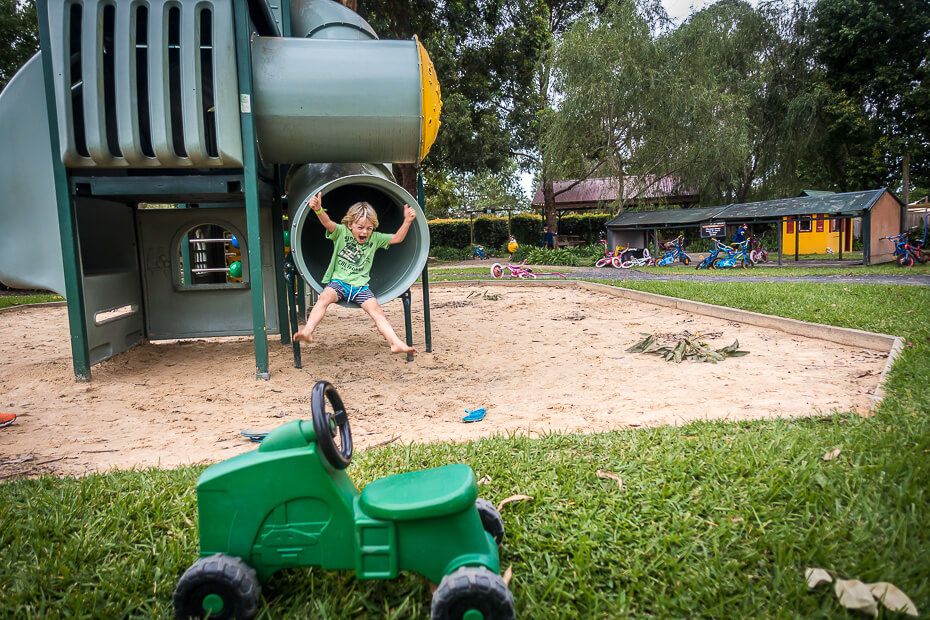 Beside the playground are a cubby house and small bikes that small children can use.
It's a great spot to have a picnic while your kids are playing.
Other fun games throughout the site entertain children between animal visits.
Lawn bowling is very popular…

There's also a checker game and wooden games on the tables at the cafe. Kids can play noughts and crosses while waiting for their food. 
Never a dull moment.

Cafe
Amazement's Big Barn Café is right beside the maze and the animal enclosures. You can walk back and forth to and from the cafe throughout the day.
The view from the verandah is not bad.
Bring a picnic too. 
If you're looking for a fun place to go with your small children, visit Amazement Farm & Fun Park!
Visitor Information
Amazement Farm & Fun Park website >
Getting There
170 Yarramalong Road, Wyong Creek NSW 
35 min from Terrigal, 1 hr 20 min from Sydney or 1 hr from Newcastle on the M1 Sydney-Newcastle Motorway.