Best Free Attractions on the Central Coast
Discover our best free attractions on the NSW Central Coast...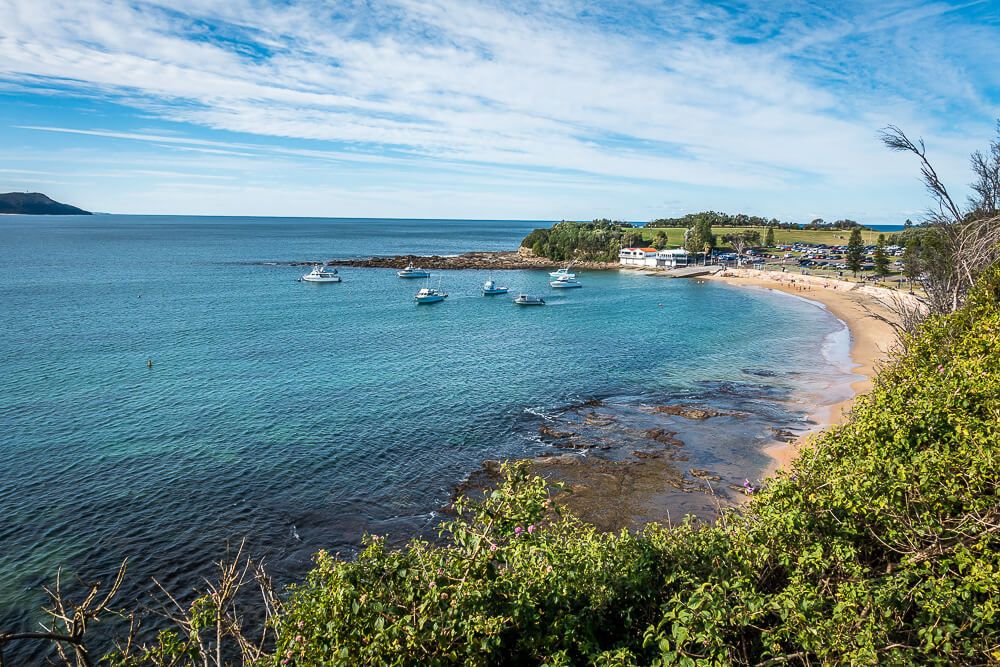 As you may already know, the beaches are the main attraction in this region. And below you can find out all about our favourite beaches.

You can also find great day walks including stunning coastal walks. Plus beautiful places to visit and fun attractions for the whole family.
If you'd like to find out about our top (paid) attractions on the Central Coast, click here. 
1. Beaches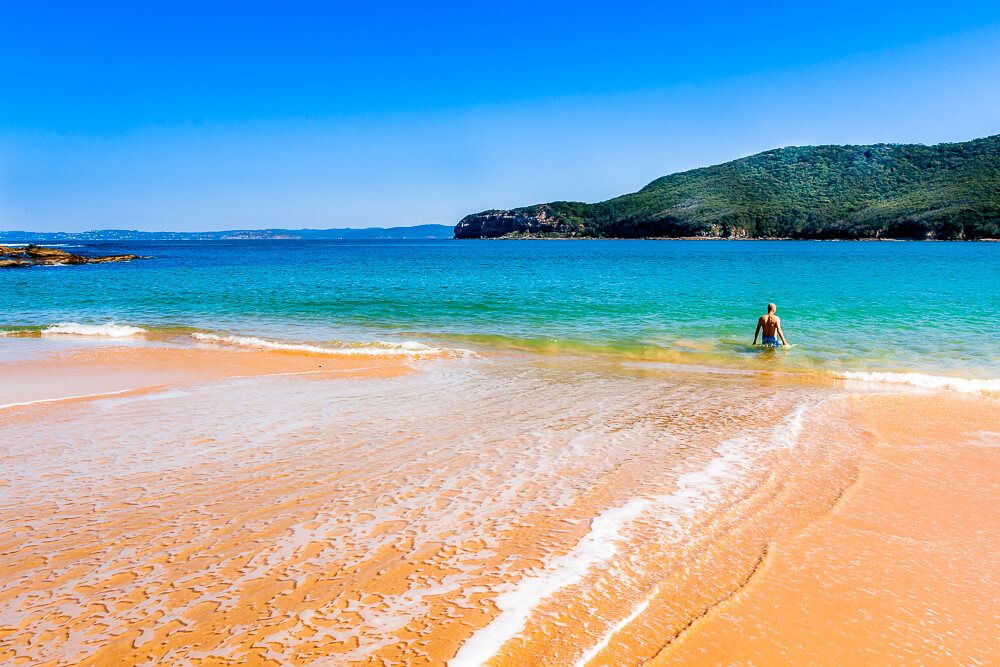 Beaches are one of the most sought after attractions on the Central Coast. No wonder – they're amazing...
Half of the 87 km of coast is made up of beaches. From surfing to secluded to calm beaches to ocean pools to beaches surrounded by great cafes and restaurants, we have them all…
2. Bush Walks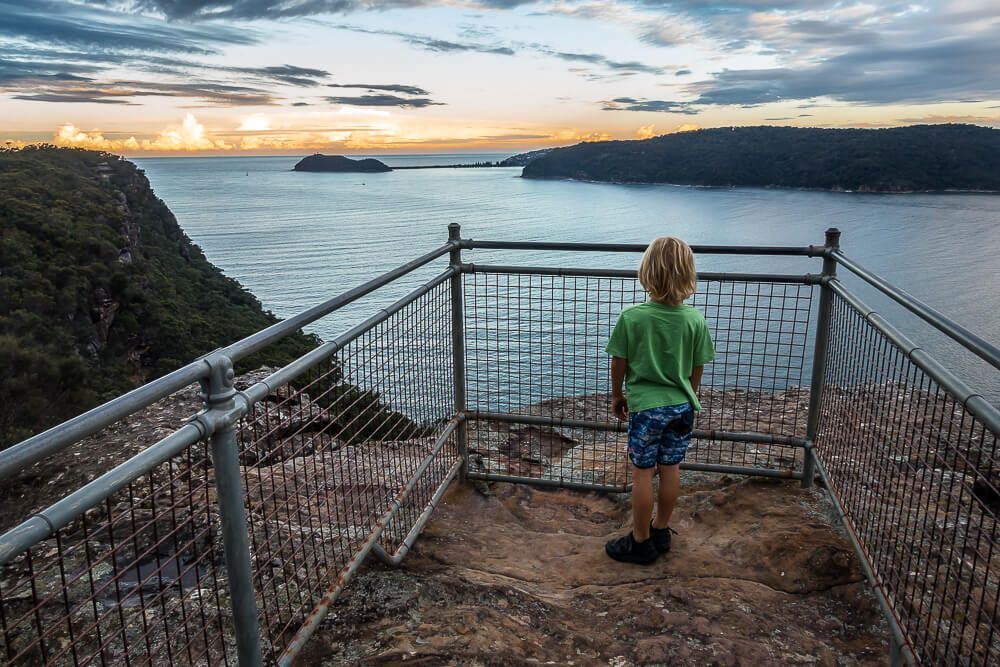 The Central Coast has great beaches and national parks. We are blessed with natural attractions!
Explore the national parks and conservation areas along the region's coastline.… experience great coastal walks and lookouts. You can even swim at some of the beaches along the walks! Or head to waterfalls and Aboriginal engraving sites. 
3. Bouddi Coastal Walk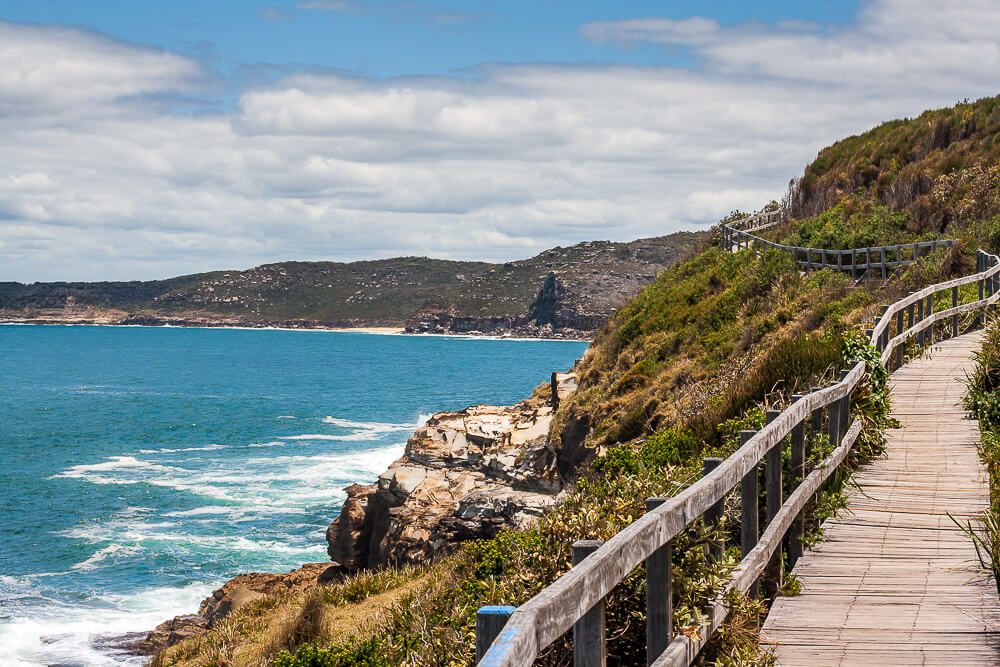 Bouddi Coastal Walk is my favourite coastal walk on the Central Coast.
Walk 8-km between Killcare and Macmasters Beach on well-maintained bush tracks and trails. Gaze at amazing coastal landscapes. It's a really good workout plus you can have a dip at four stunning beaches along the way.
4. Markets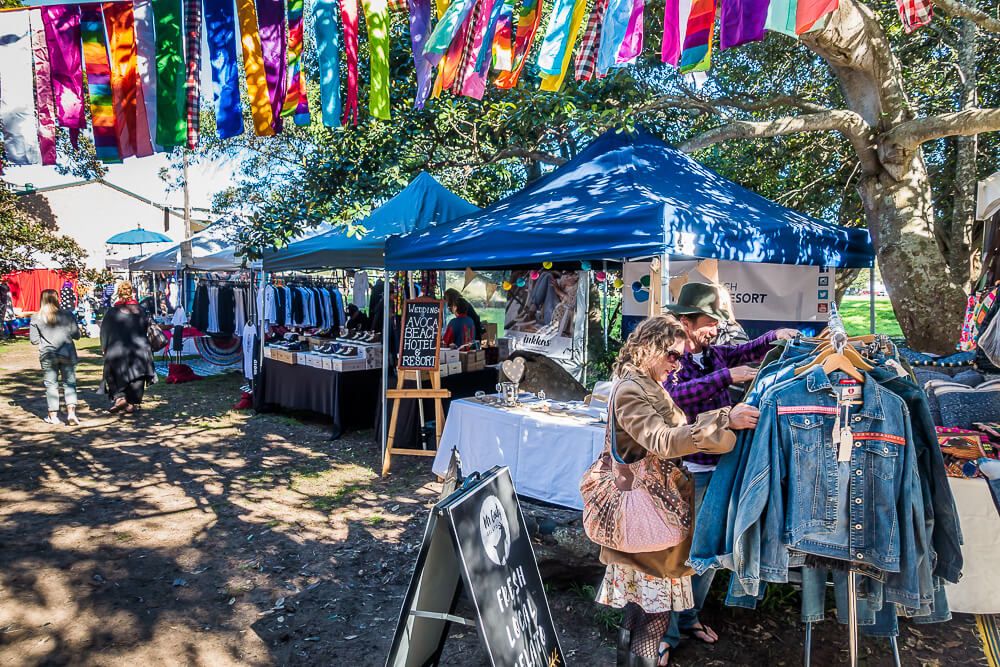 Who doesn't like a good market?
Local markets are a great place to spend a few hours wandering around on a sunny day. There's entertainment for kids, a vibrant atmosphere, homemade food, local products and handmade art and crafts.
Visiting a local market is a great way to discover local products which you can later buy from the merchant's online store. It helps support local artists and producers.
At least one market is held somewhere on the Central Coast every weekend.
5. Gosford Regional Gallery

Gosford Regional Gallery displays works from established and emerging artists in photography, sculpture, visual art and design. It's nice to visit even if you're not interested in art because there are other things to see as well...
The Japanese garden with the koi fish is just as enjoyable as the exhibitions.
6. Norah Head Lighthouse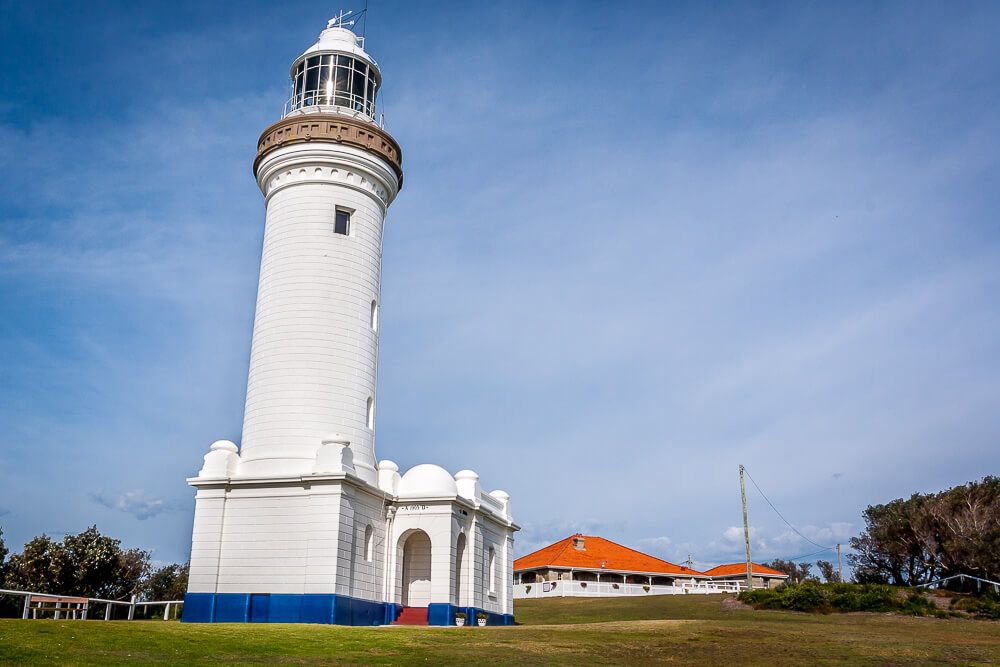 Norah Head Lighthouse is a great lighthouse to visit near Sydney.
Walk the 96 stairs to the top while listening to an interesting historical commentary. The view is amazing from up there. Tours happen daily between 10 am and 1.30 pm. Not quite free, but costs only $6.
And Norah Head is a nice spot to explore and swim at the nearby beaches. 
7. Somersby Falls
Somersby Falls are popular waterfall attractions on the Central Coast.
Walk to two waterfalls located lower down a bushtrack. The first waterfall sits mid-way down the bush track and the second at the bottom.
It's a great place to visit if it's hot. You can stay cool underneath the rainforest canopy and beside the water. 
Enjoy a picnic before or after your walk. 

8. Pelican Feeding
Pelican Feeding is one of the most popular attractions on the Central Coast.
Pelicans have been fed here every day at the exact same time and place for over thirty years.
Pelican Feeding happens every day at 3.30 pm no matter what the weather is like. Try to arrive at least 30 minutes before the show starts to get a better seat and see the pelicans arriving one by one. 
9. Wyong Milk Factory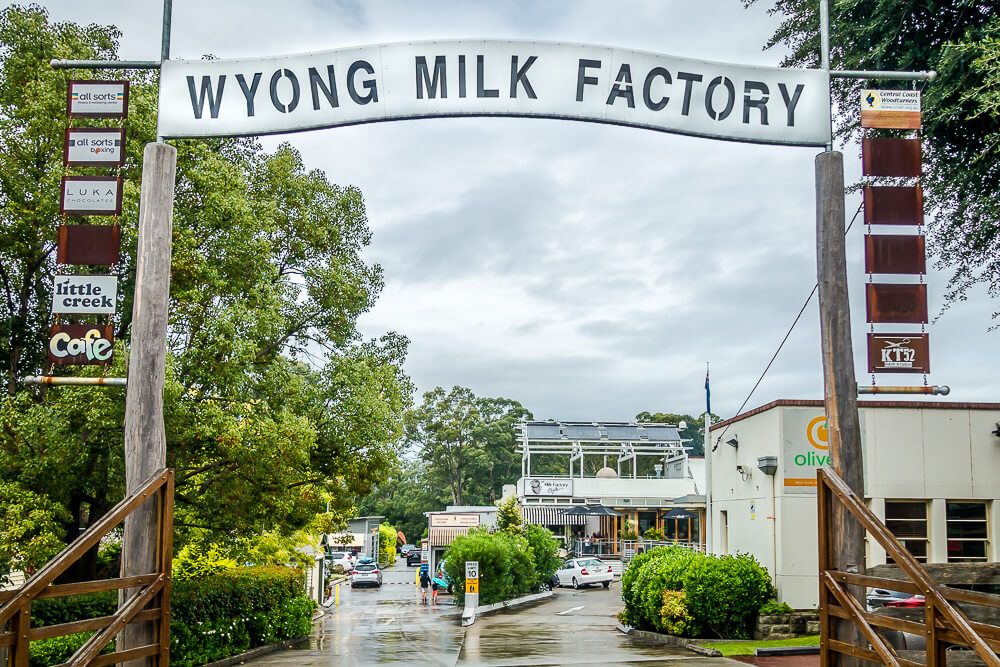 Wyong Milk Factory is truly a gem on the Central Coast.
Have coffee at Wyong Milk Factory Cafe while your kids are at the playground.
Enjoy the beer garden at Wyong Milk Tavern. Paddle up Wyong River. Taste handmade cheese at the award-winning Little Creek Cheese Factory. Sample quality artisan chocolates at Luka Chocolates.
10. Ken Duncan Gallery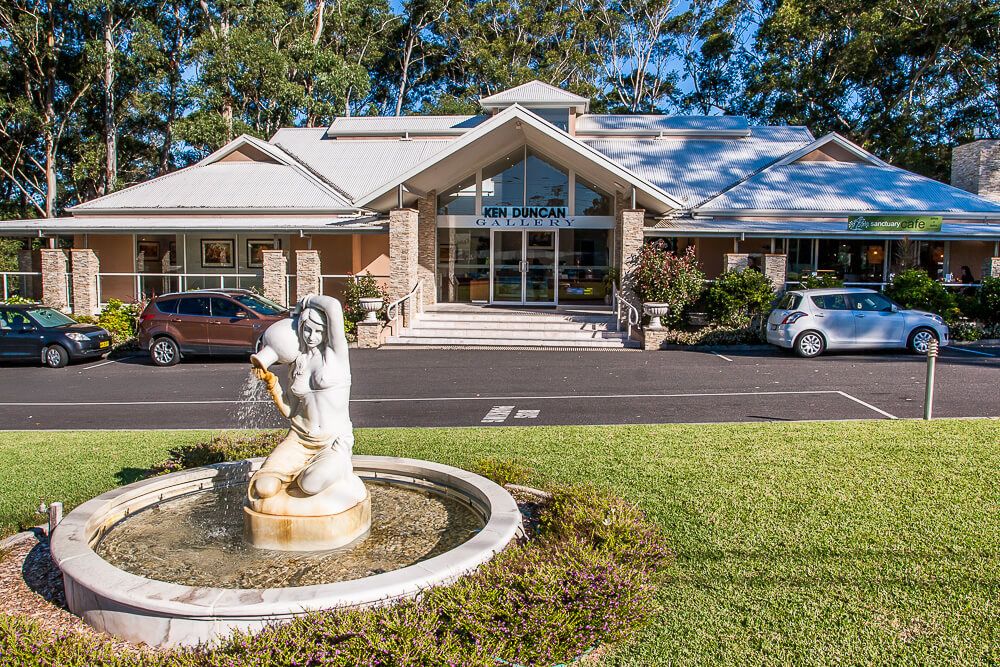 Ken Duncan is one of the top landscape photographer in Australia, and his gallery is located here on the Central Coast.
You can walk around the gallery and look at his stunning landscape photos, and have a bite and coffee at the Sanctuary Cafe. If you were not into landscape photography before visiting Ken Duncan Gallery you might well be into it when you get out.